›
›
›
Type 2 Granular Sub Base
Type 2 Granular Sub Base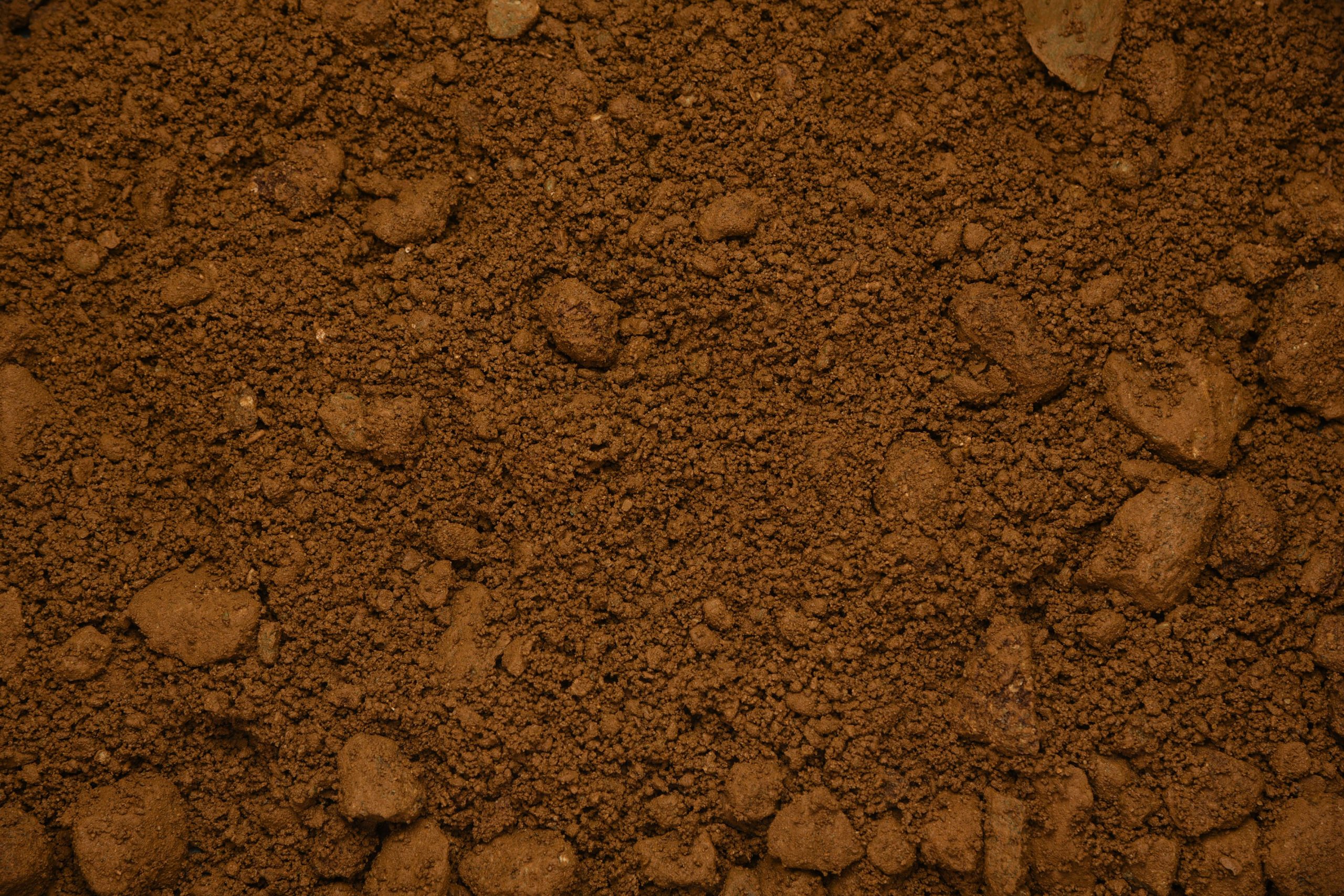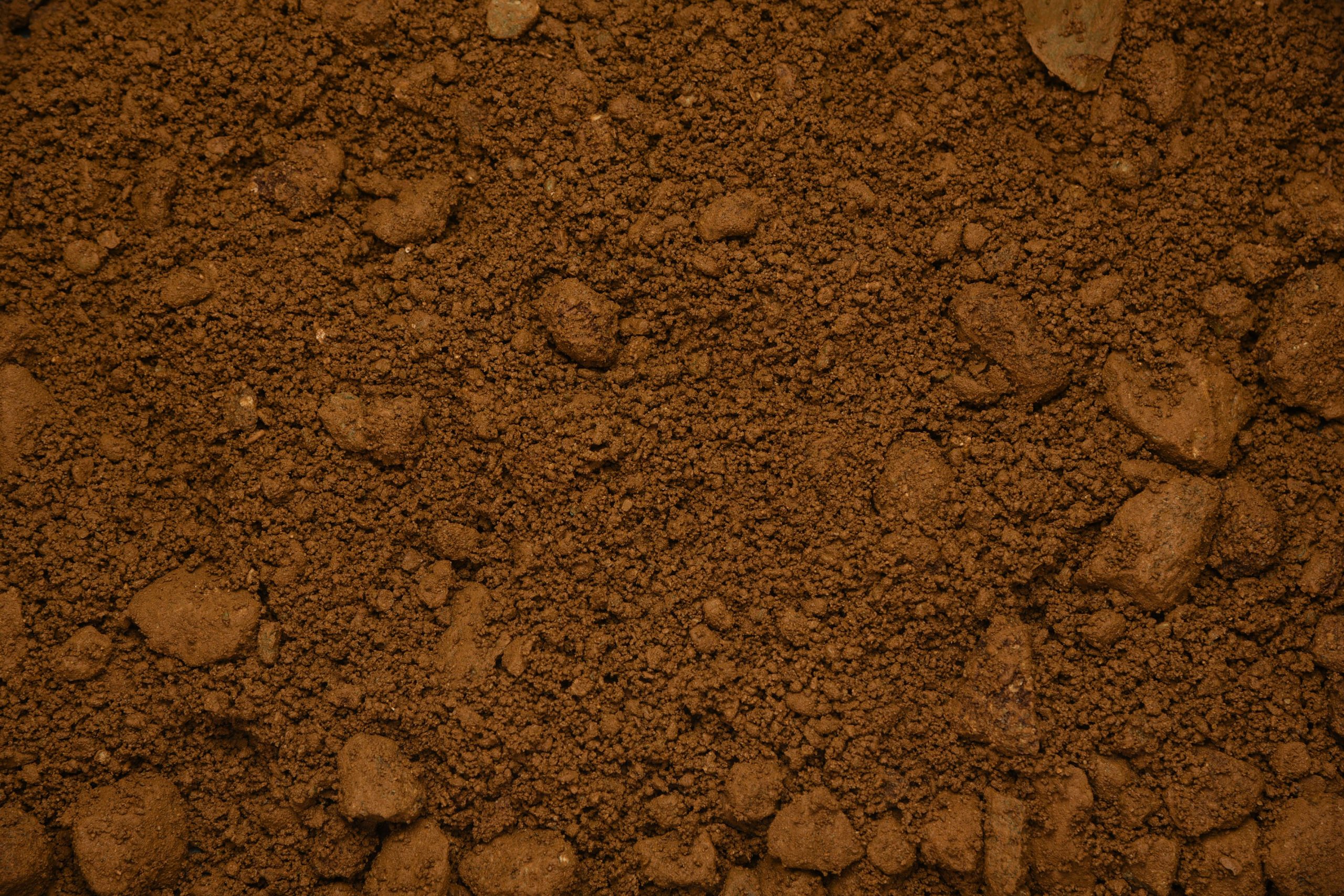 Type 2 Granular Sub Base
From:
£53.00 per 850kg bulk bag
Excluding delivery and VAT
Including delivery and VAT
Delivery methods
Bulk Bags are generally delivered nationwide using the pallet network where a smooth surface is required for tail lift unloading. Subject to location, where a crane off load is needed, please enquire for details.
Product details
Our Type 2 is a crushed aggregate with extra dusts and fines, which makes the perfect sub base for a range of domestic and commercial construction projects.
Graded to 50mm down to dust and fines no specified grading, it is finer than our MOT Type 1 sub base, as it is composed of fewer larger angular scalpings.
Type 2 compacts nicely to form a sound free-draining base for paths, walkways, tracks, patios and driveways. It can also be used to fill pot holes or as a backfill material.
Hard wearing
When compacted our Type 2 forms a hard wearing sub base suitable for driveways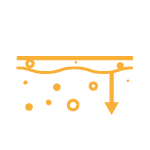 Excellent drainage
The free draining nature of our Type 2 makes it ideal for use in the construction of paths and walkways
Suitable for use with Coxwell Self Binding Path Gravel
Highly compatible with our Coxwell Self Binding Path Gravel due to its natural colouring
Browse other products