Golden Shingle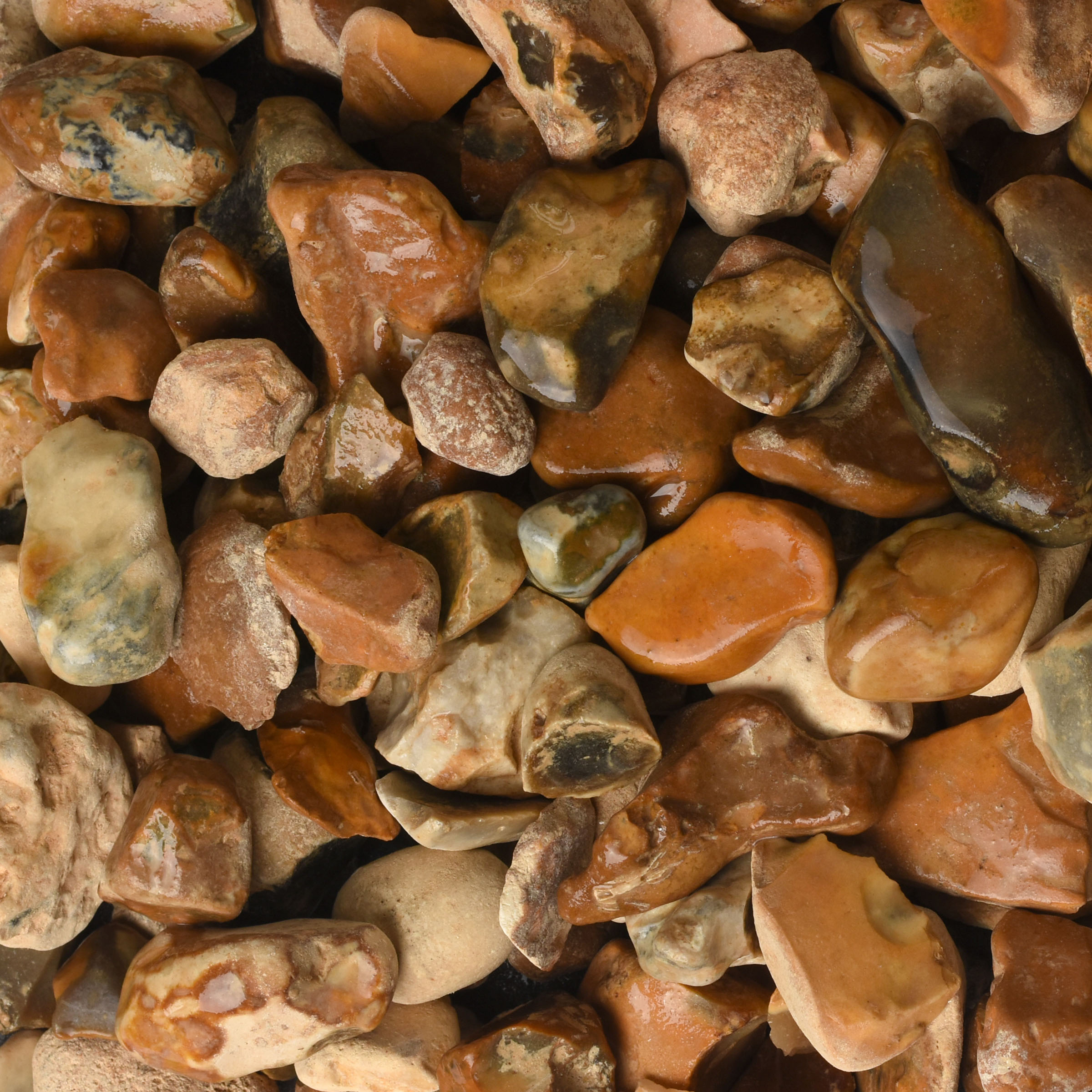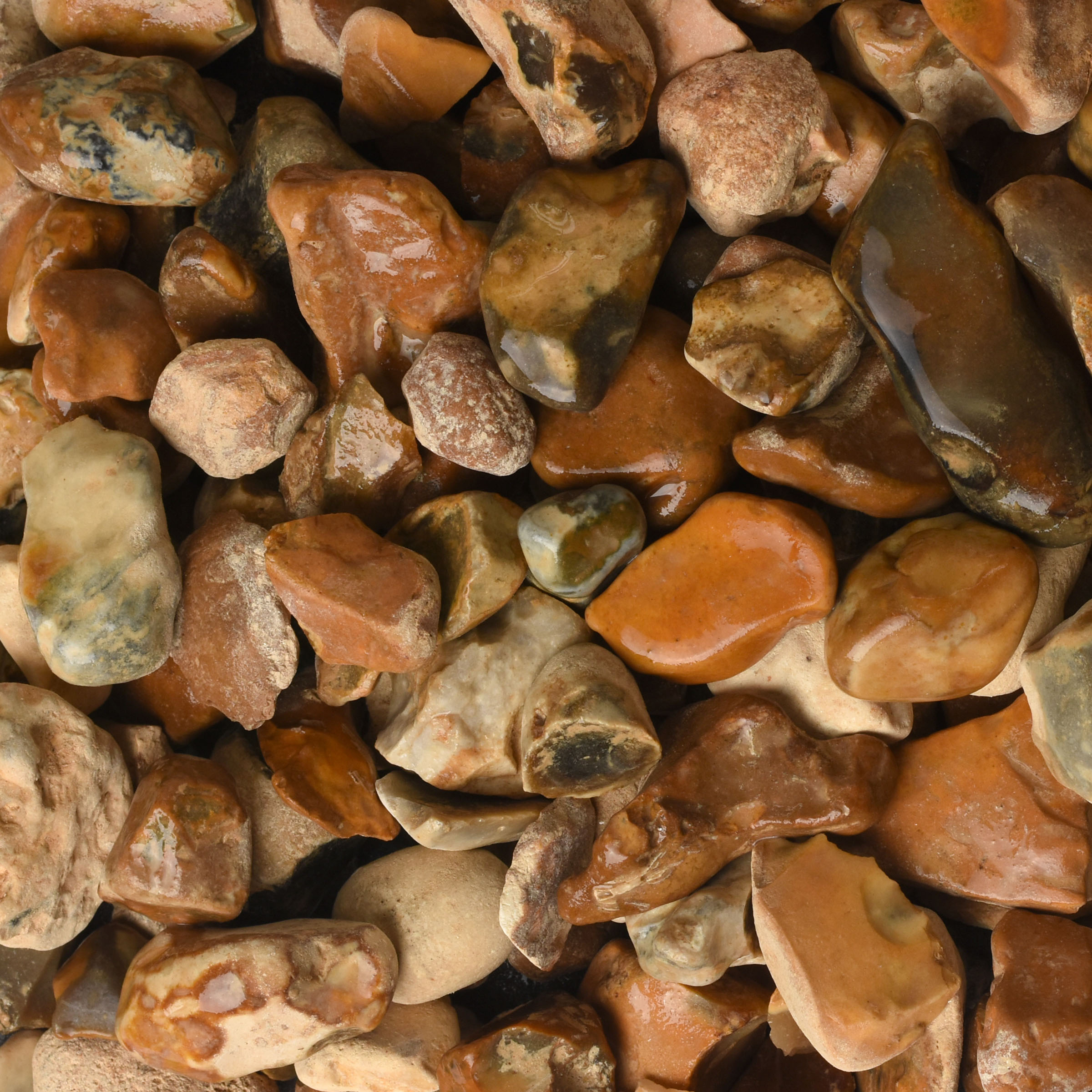 Golden Shingle
£47.00 per 850kg bulk bag
Including delivery and VAT
Product details
Light up any garden, landscaping project or golf course with our Golden Shingle.
This extremely hard flint is a naturally quarried product which is highly durable, making it ideal for paths with high footfall, driveways and car parks.
It's bold, vibrant finish, which combines yellows, creams and browns, as well as its durability make it ideal for edging paths and patios.
Its appearance also lends itself to working well in dry gardens and surrounding ornamental grasses. With its modern stylish appearance it can really brighten up your garden.
Hard-wearing stone
Golden Shingle provides a harder and more durable alternative to other shingles
Attractive vibrant colours
With its stunning mix of yellows, neutral creams and earthy browns, Golden Shingle makes a vibrant addition to any landscape or garden
Ideal for paths and driveways
With its stunning mix of yellows, neutral creams and earthy browns, Golden Shingle makes a vibrant addition to any landscape or garden
Browse other products