Gabion Stone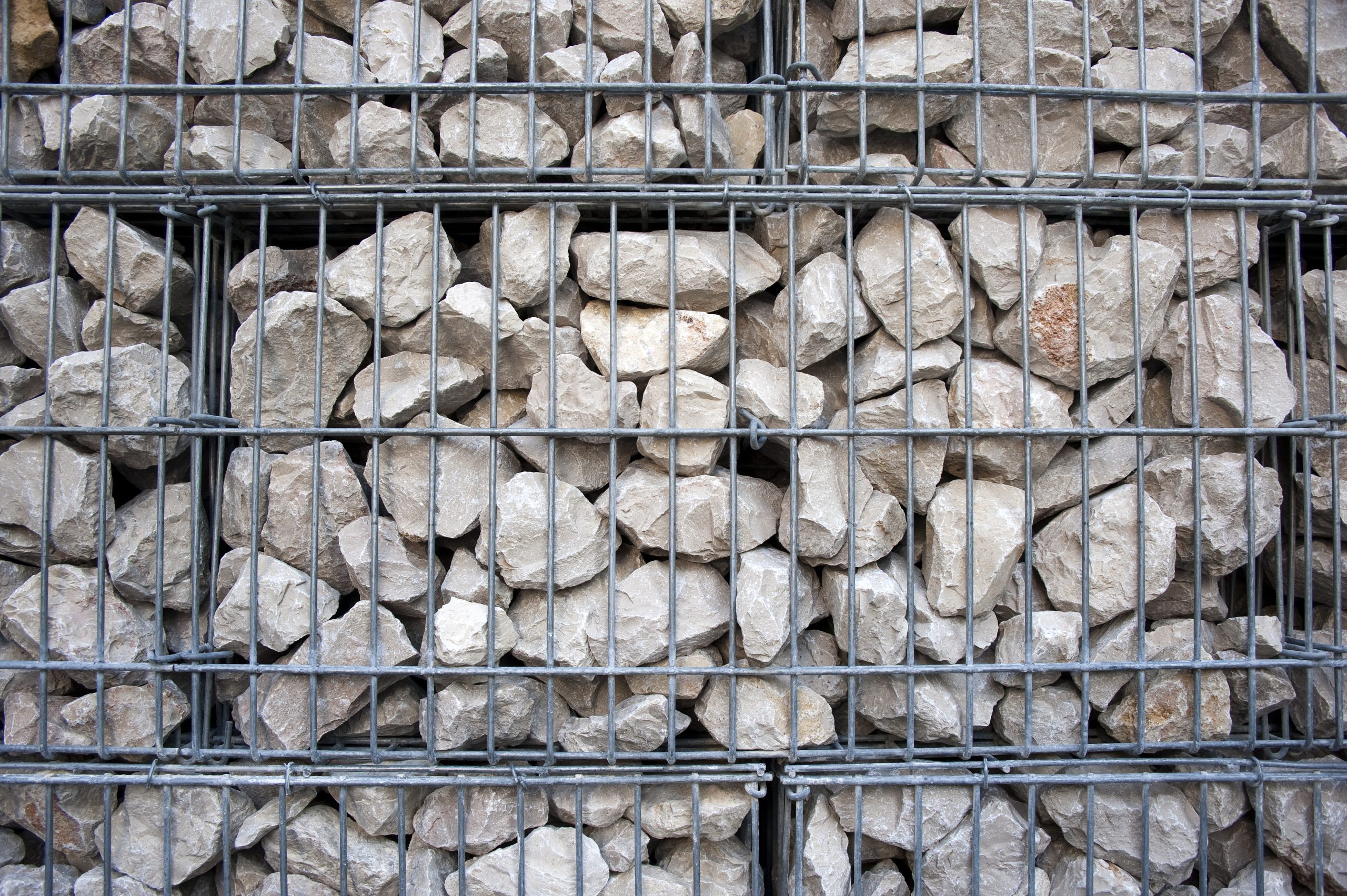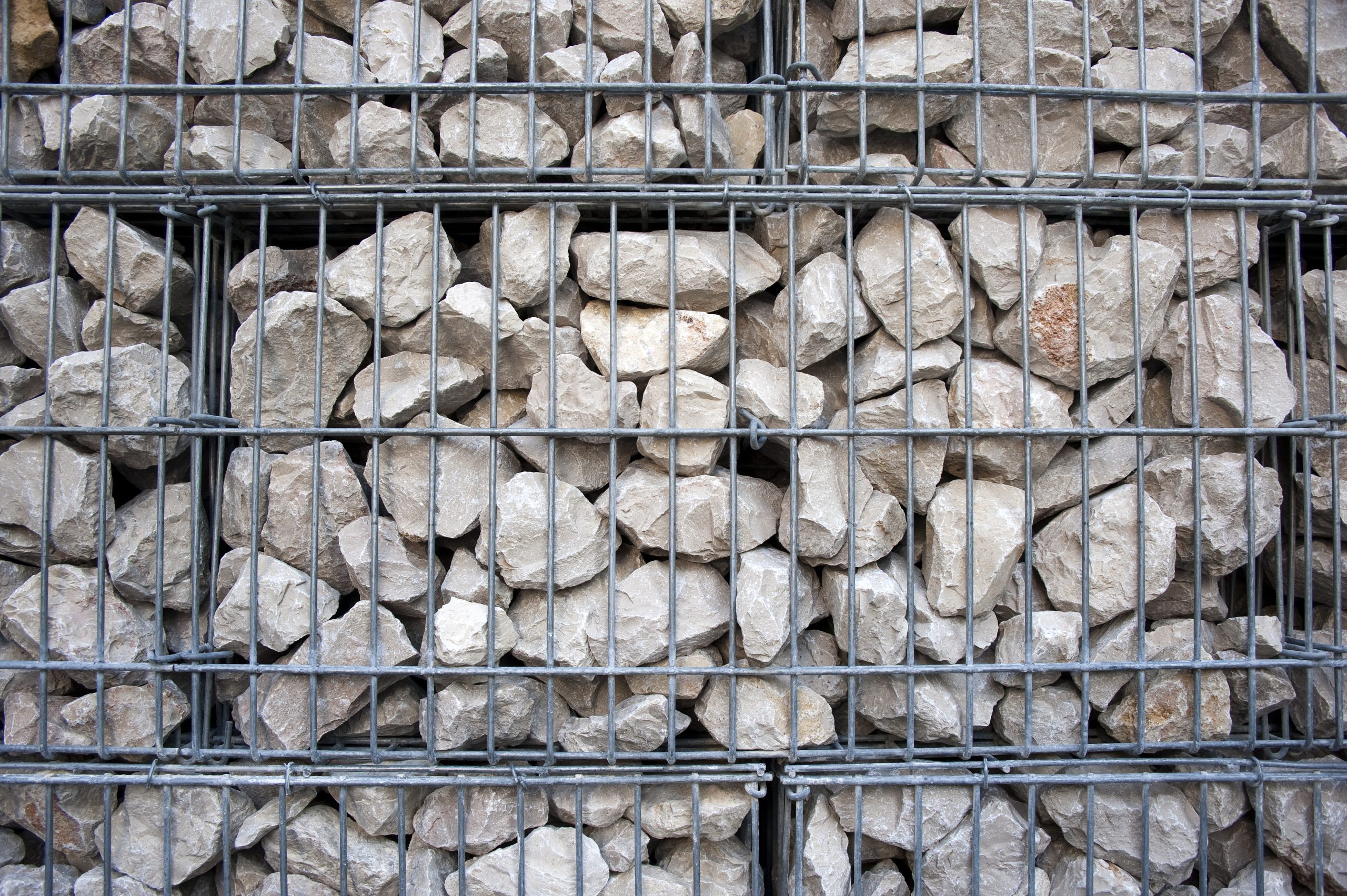 Product details
Gabion baskets filled with Gabion Stone are a quick and cost-effective solution of constructing attractive retaining walls.
Perfect for a variety of earthworks stabilisation, riverbank protection and landscaping projects, Gabion walls are often used due to how simple they are to construct.
Gabion baskets should be built on a firm sub base, ideally compacted MOT Type 1 Granular Sub Base, to prevent settling.
When constructing the face of wall it should be constructed using hand-picked Gabion Stone to provide an attractive and flush stone wall effect. The remaining space behind the face can then be backfilled with Gabion Stone.
We offer Gabion Stone in a range of sizes from 50mm through to 200mm.
The larger stones are ideal for being placed into Gabion baskets and used for ground stabilisation and river bank protection works, whilst the smaller stones are perfect for landscaping parks and gardens.
As a guide, a 1 cubic metre Gabion basket will require approximately 1.5 tonnes of Gabion Stone.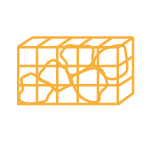 Gabion basket fill material
Our larger Gabion Stones provide the perfect fill material for Gabion baskets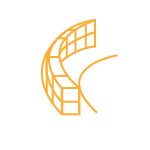 Ideal of stabilisation works
Gabion Stone is commonly used in earthworks stabilisation, riverbank protection and landscaping
Attractive colour
The attractive Cotswold colour makes Gabion Stone suitable for decorative use
Browse other products