›
›
›
Compost Soil Conditioner
Compost Soil Conditioner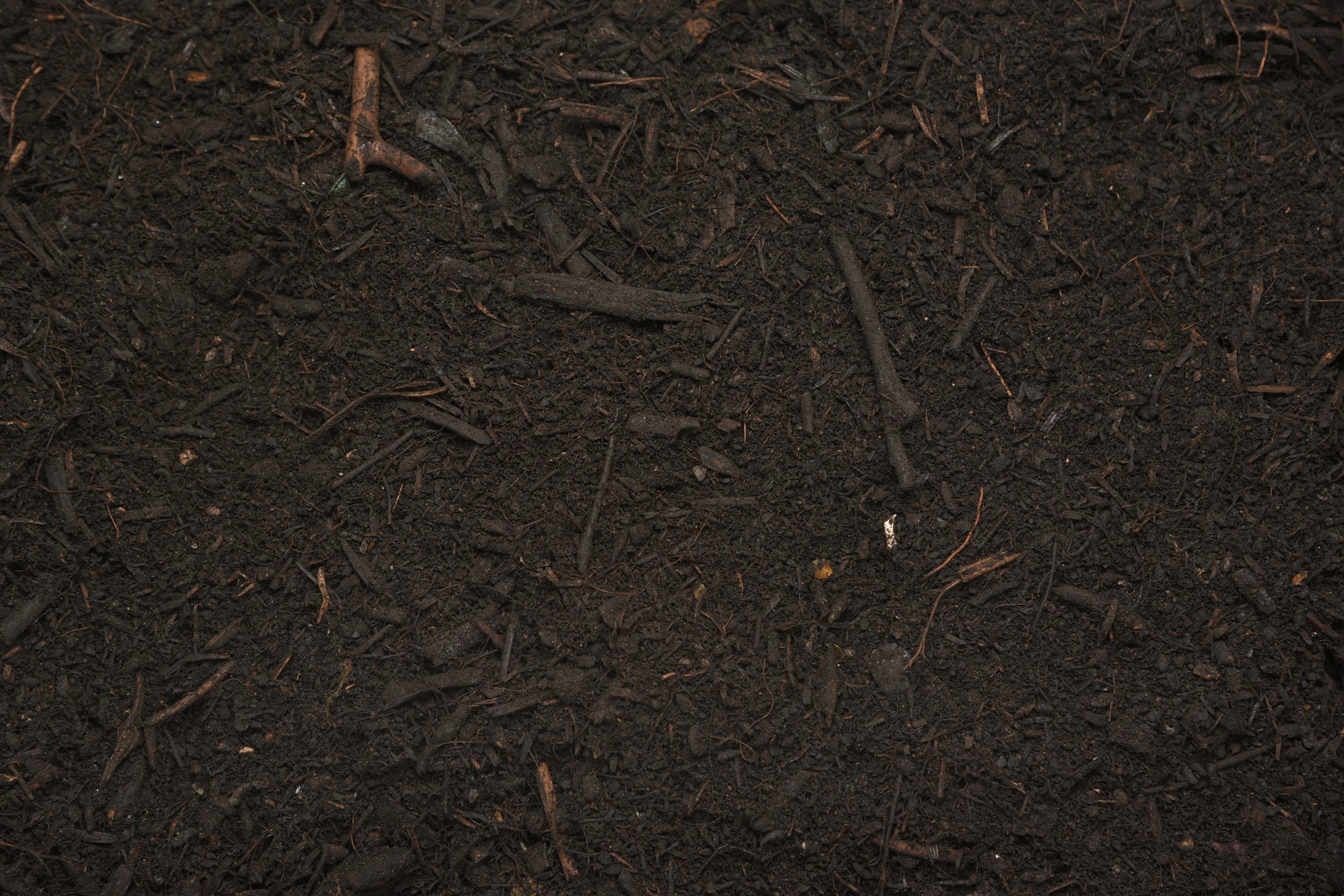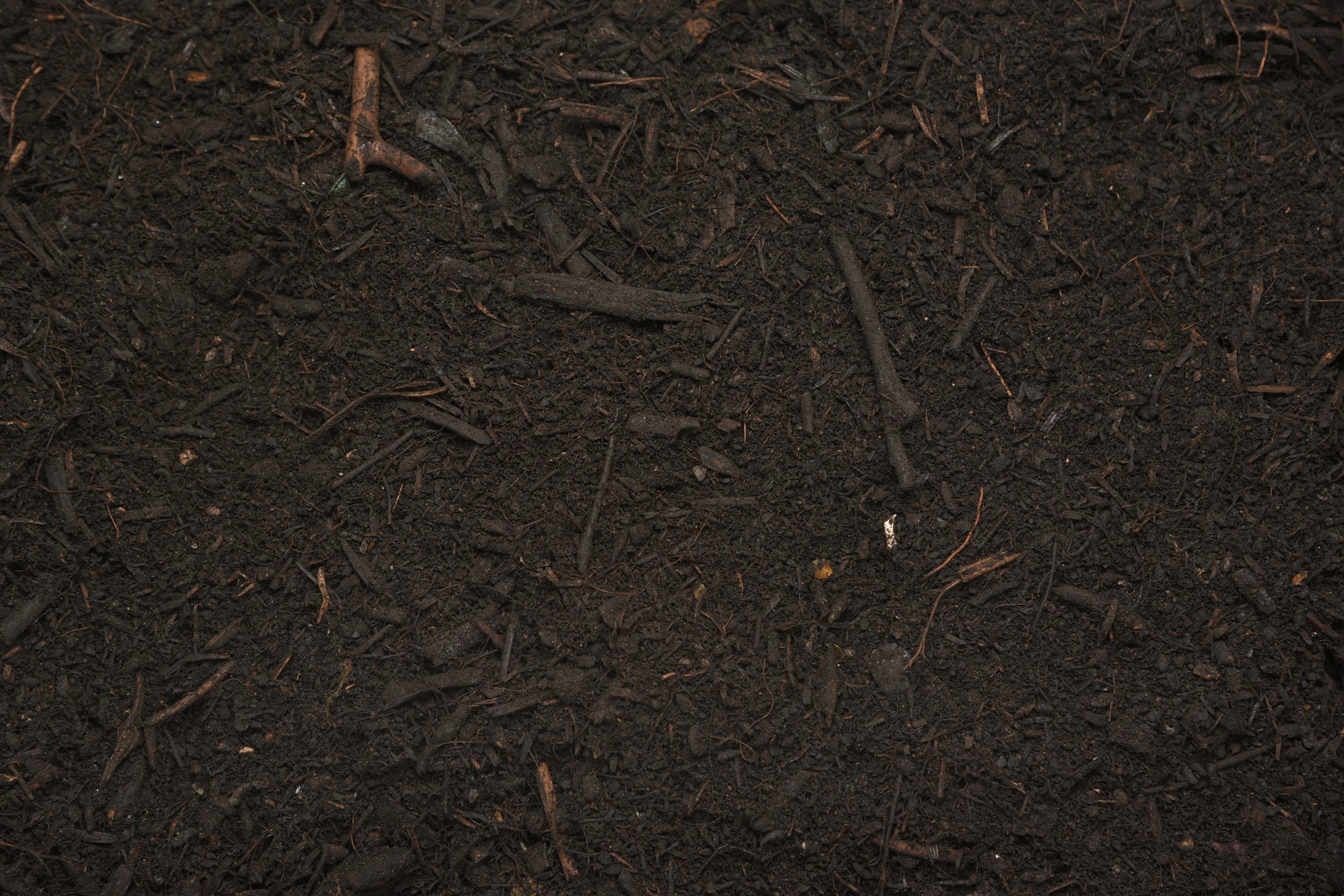 Compost Soil Conditioner
From:
£53.50 per 850kg bulk bag
Excluding delivery and VAT
Including delivery and VAT
Delivery methods
All our Bulk Bags are delivered nationwide using the pallet network where a hard flat running surface is required - when ordered via the online system.
Product details
Our fine-blended compost is screened to 0-15mm and gently nourishes delicate roots, providing essential nutrients for spring planting. With its dark and rich color, PAS100 Compost is versatile and can be used on any soil type.
By adding this soil improver when planting or topping up existing beds, you can achieve a richer and healthier result. Packed with beneficial microorganisms, this product releases nutrients gradually over several years, reducing the need for frequent feeding.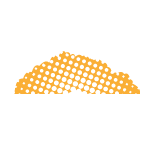 Dark and rich in colour
PAS100 Compost is dark and rich in colour
Perfect for improving growth in any garden
Additional improvement to soil structure with organic matter
Nutrient rich and low maintenance
Compost Soil Conditioner slowly releases its nutrients over several years, meaning very little feeding will be required
Browse other products