4mm Grit Sand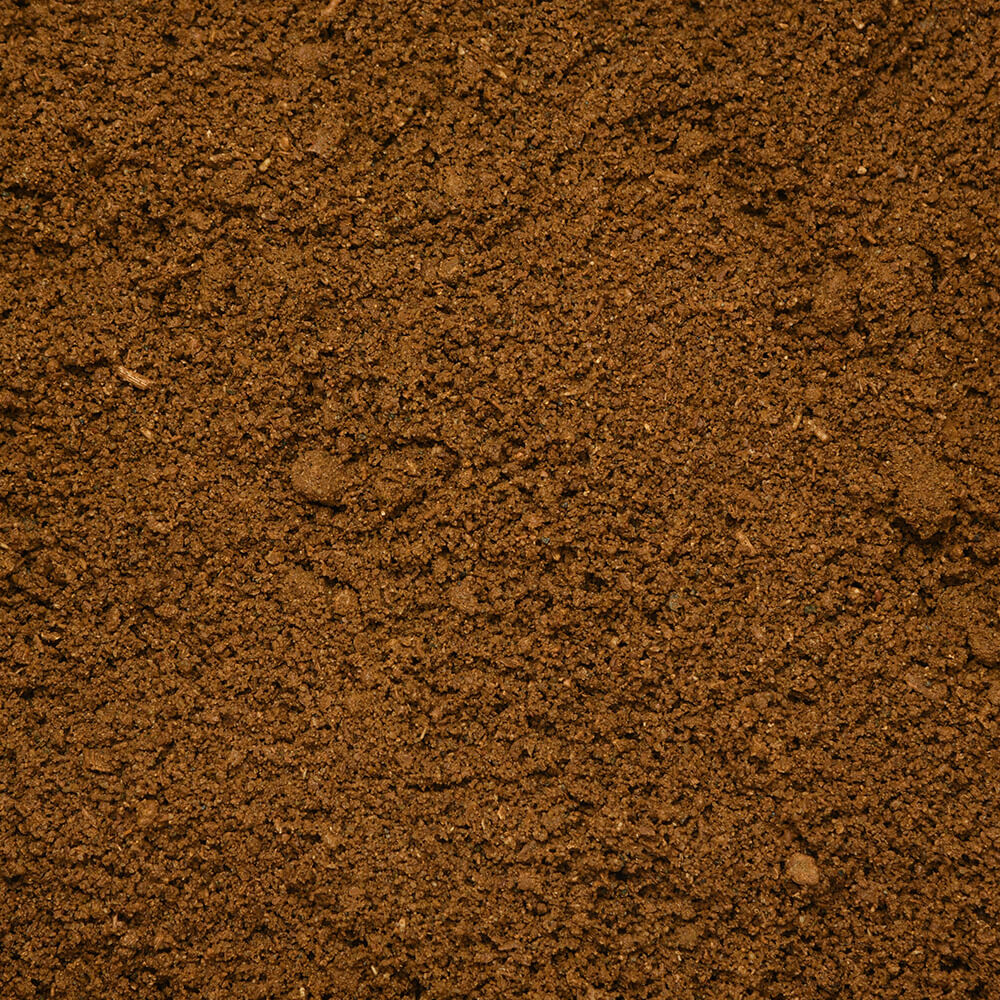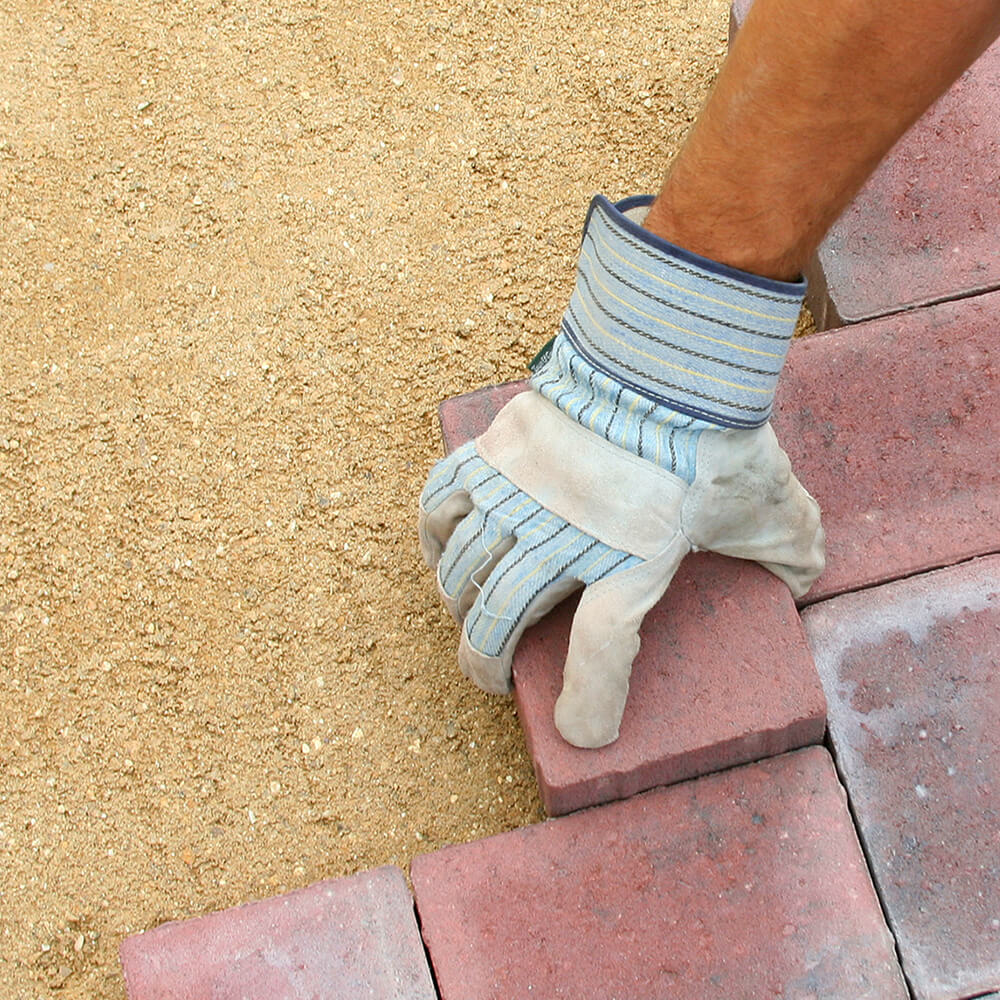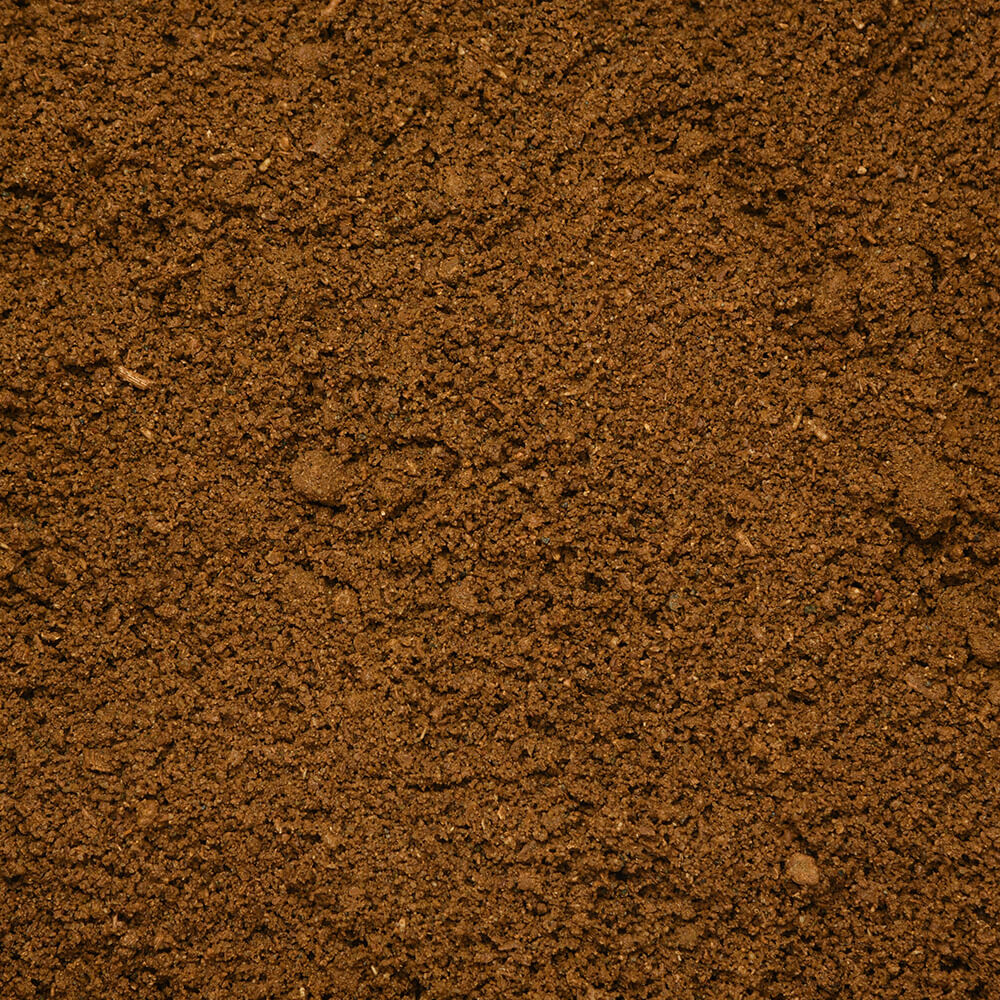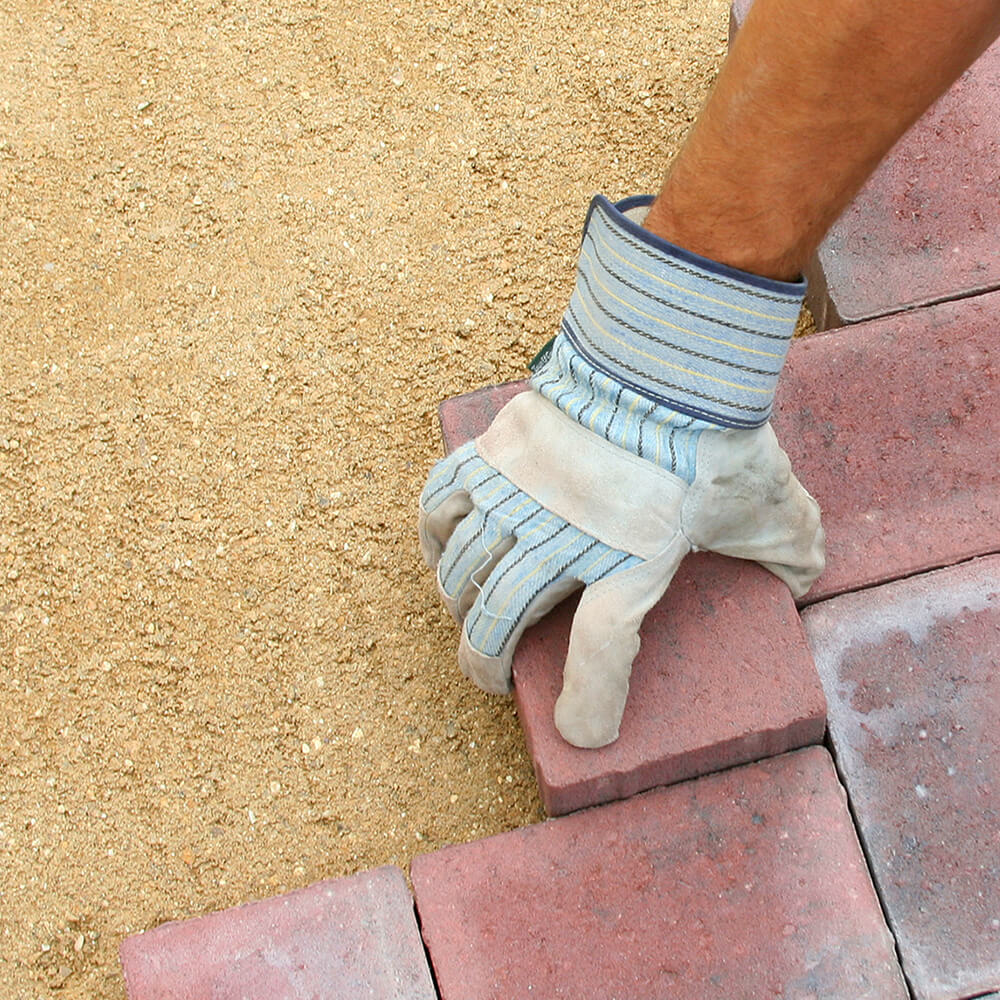 4mm Grit Sand
From:
£55.00 per 850kg bulk bag
Excluding delivery and VAT
Including delivery and VAT
Delivery methods
All our Bulk Bags are delivered nationwide using the pallet network where a hard flat running surface is required - when ordered via the online system.
Product details
4mm Grit Sand is a high-strength, flexible product with an ever-expanding range of landscaping applications.
Our locally sourced grit sand can be used for concrete mix and jobs that require a coarse, gritty base, including patio levelling, paving projects, and artificial grass installations.
Additionally, this product can be incorporated into any soil to improve drainage issues, making sure that your plants get the best possible water retention.
Perfect for laying slabs and block paving
Graded at 0-4mm makes it perfect for block paving and laying slabs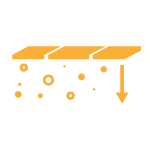 Improves drainage
Adding to soil will aid any drainage issue you have in your garden or pots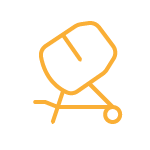 Ideal for mixing to make concrete
The coarse gritty texture of our 4mm Grit sand makes it ideal for mixing concrete to use on general building projects
Browse other products