Soft Play Pit Sand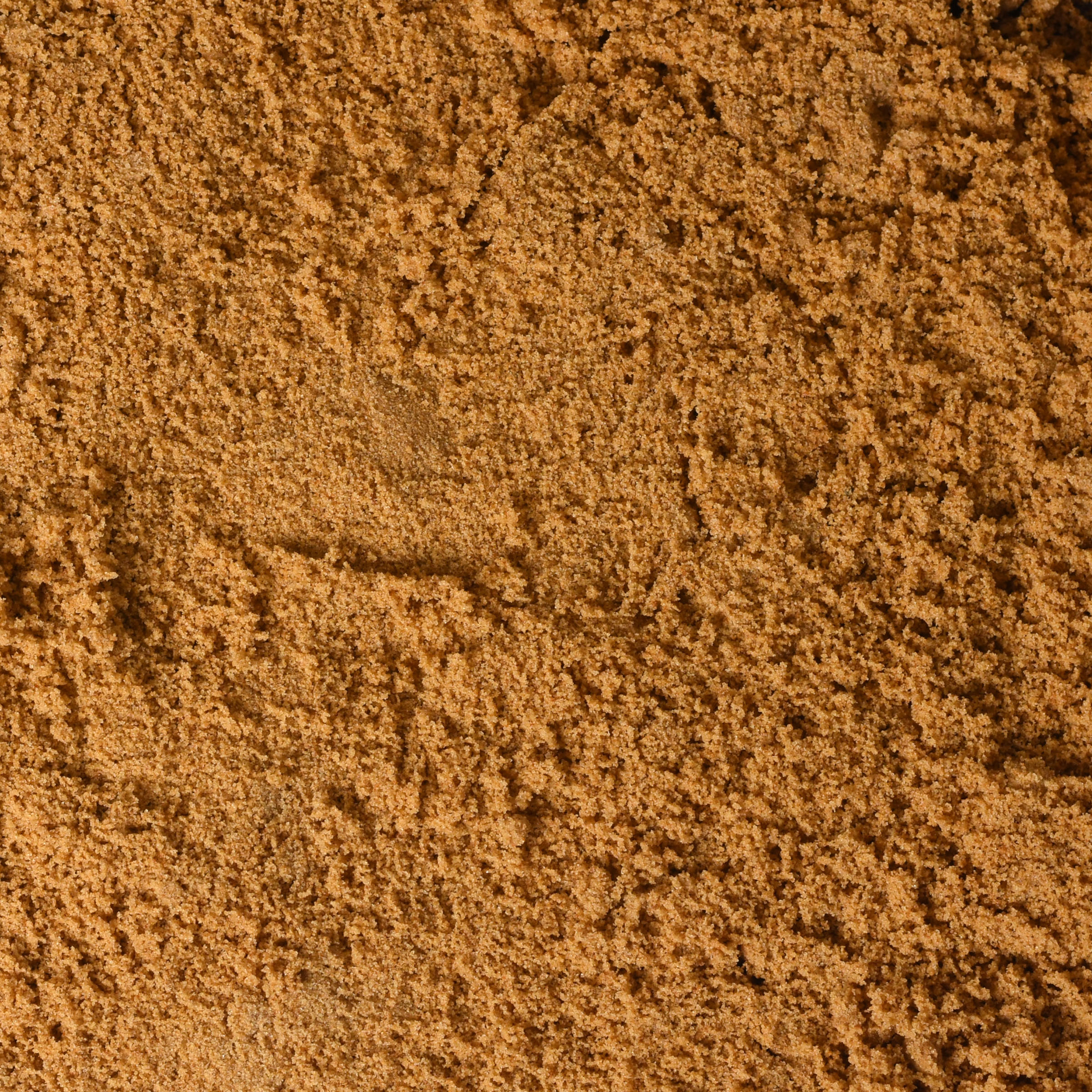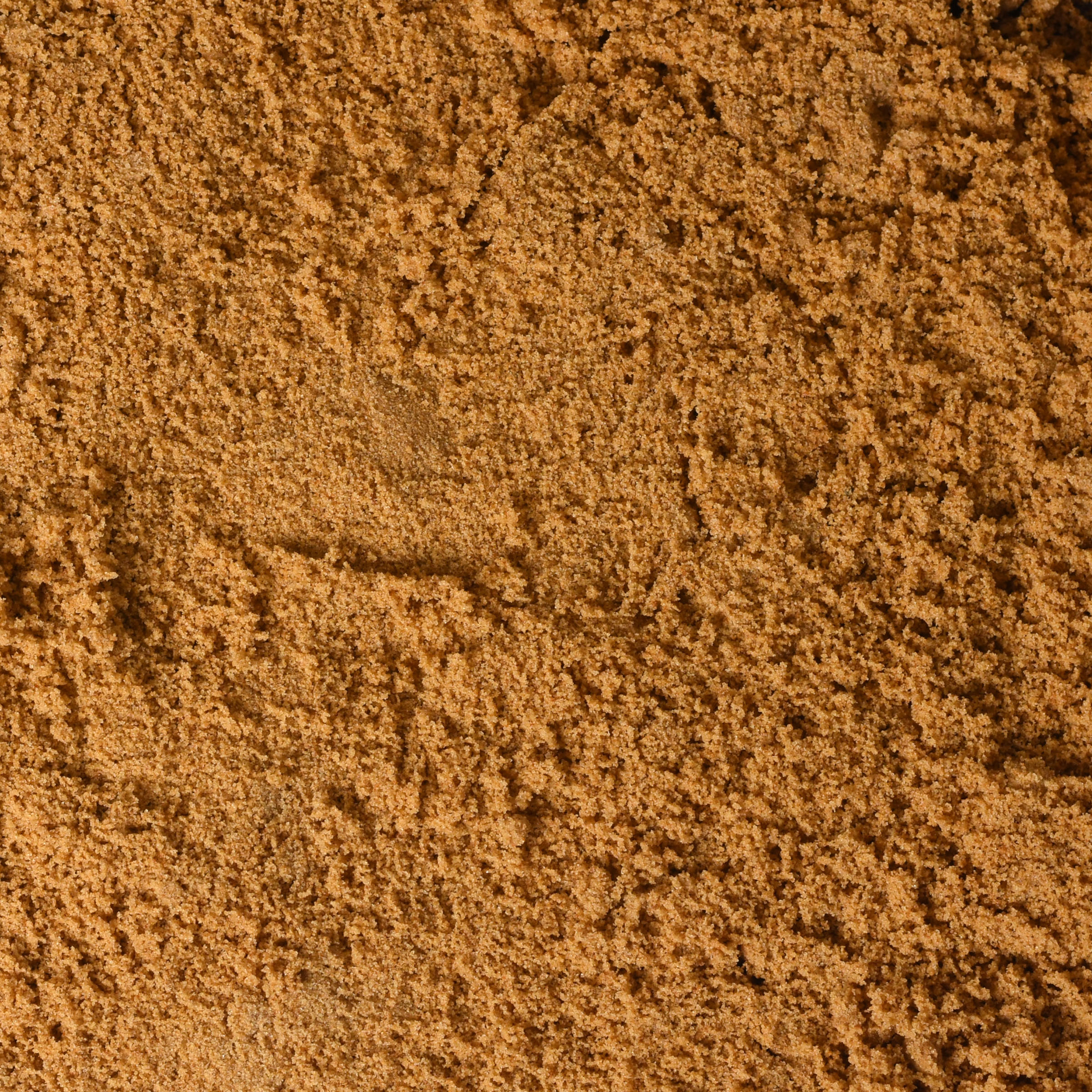 Product details
Get all the fun of the beach right in your own backyard with our earthy and durable Soft Play Pit Sand. Made of soft, clean and safe sand, it's the perfect material for kids to have hours of fun with rolling, digging and building sandcastles.
This non-marking sand comes from our Firth End quarry in Hampshire and meets the requirements of BS EN 71-3:2013 for chemical toxicity.
Whether you need a large sandbox or some smaller play tables with their very own sandpit, Soft Play Pit Sand is naturally quarried and non-staining with a non-toxic formula, perfectly safe for your little one's playtime!
Safe and clean
Meets the requirements of standard BS EN 71-3:2013 for chemical toxicity, meaning that its safe for children
Makes perfect sand castles
Soft Play Pit Sand will provide hours of fun making perfect sand castles
Non staining
This non-marking naturally quarried washed and graded sand will not stain
Browse other products