Building Sand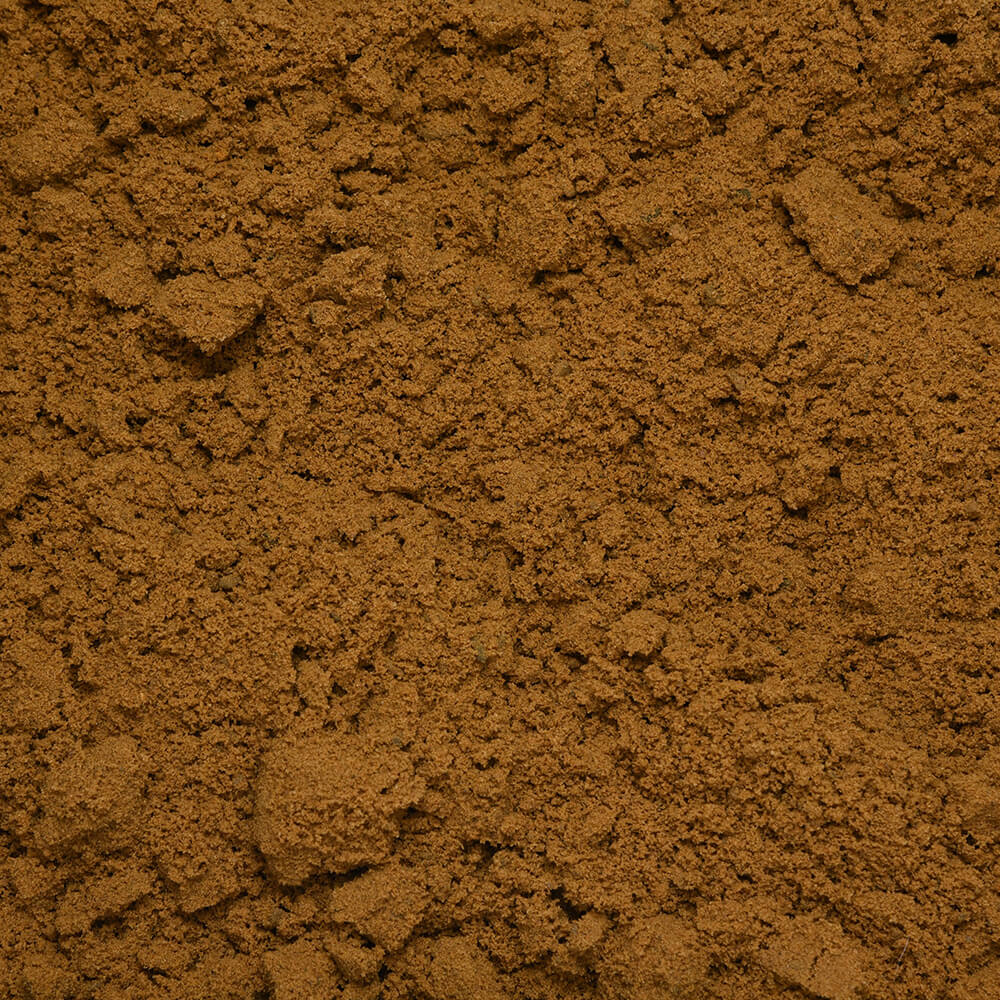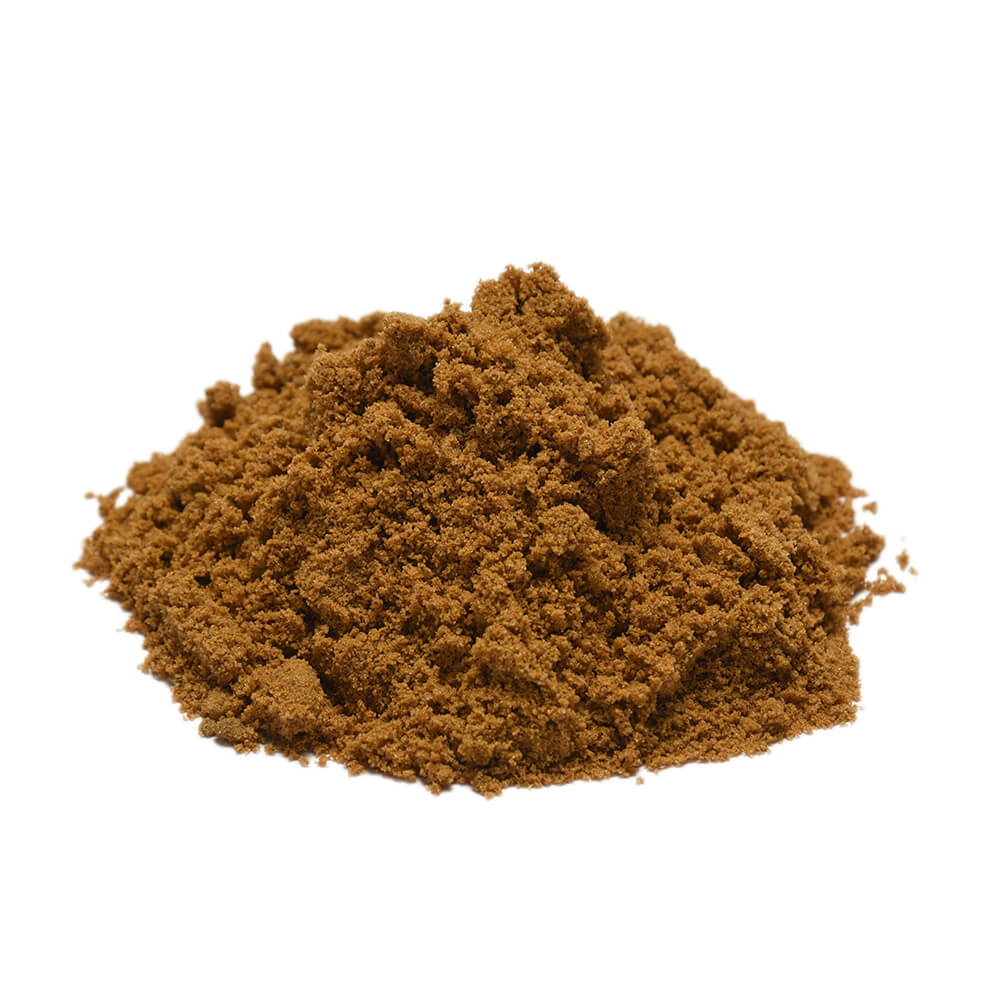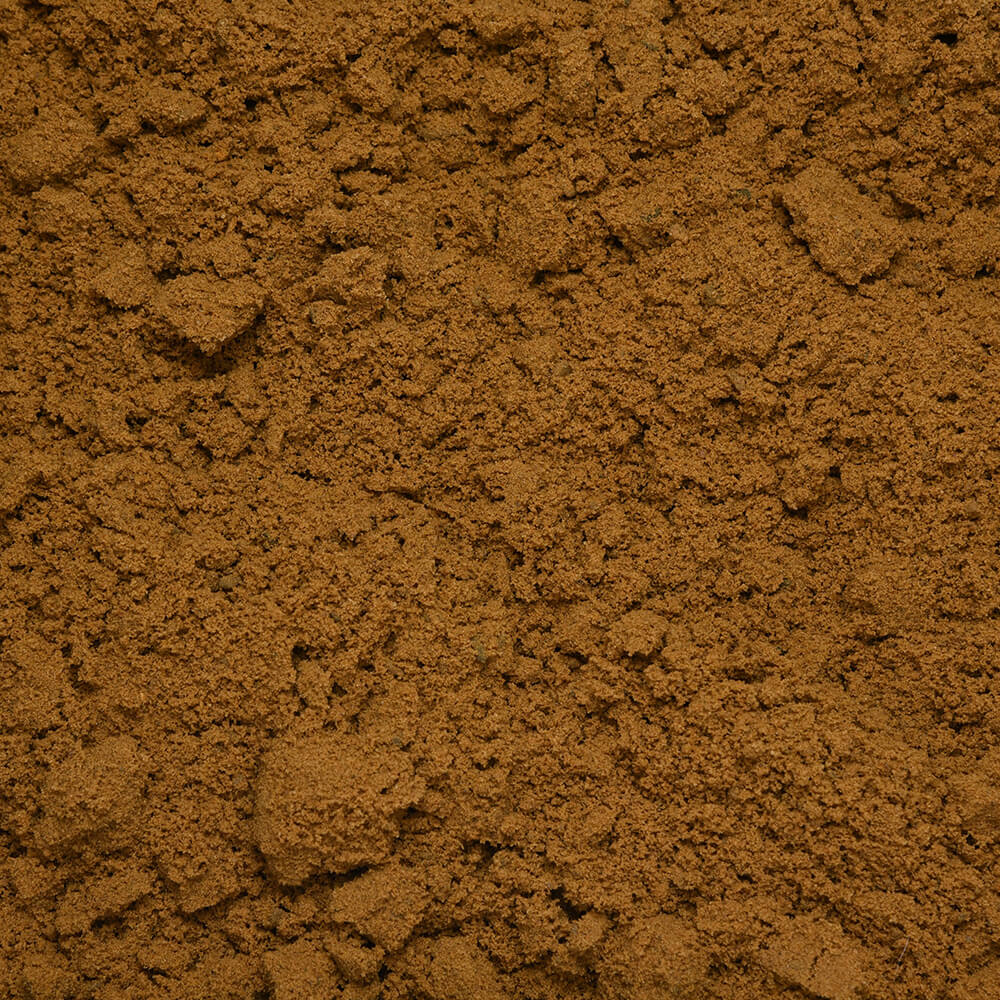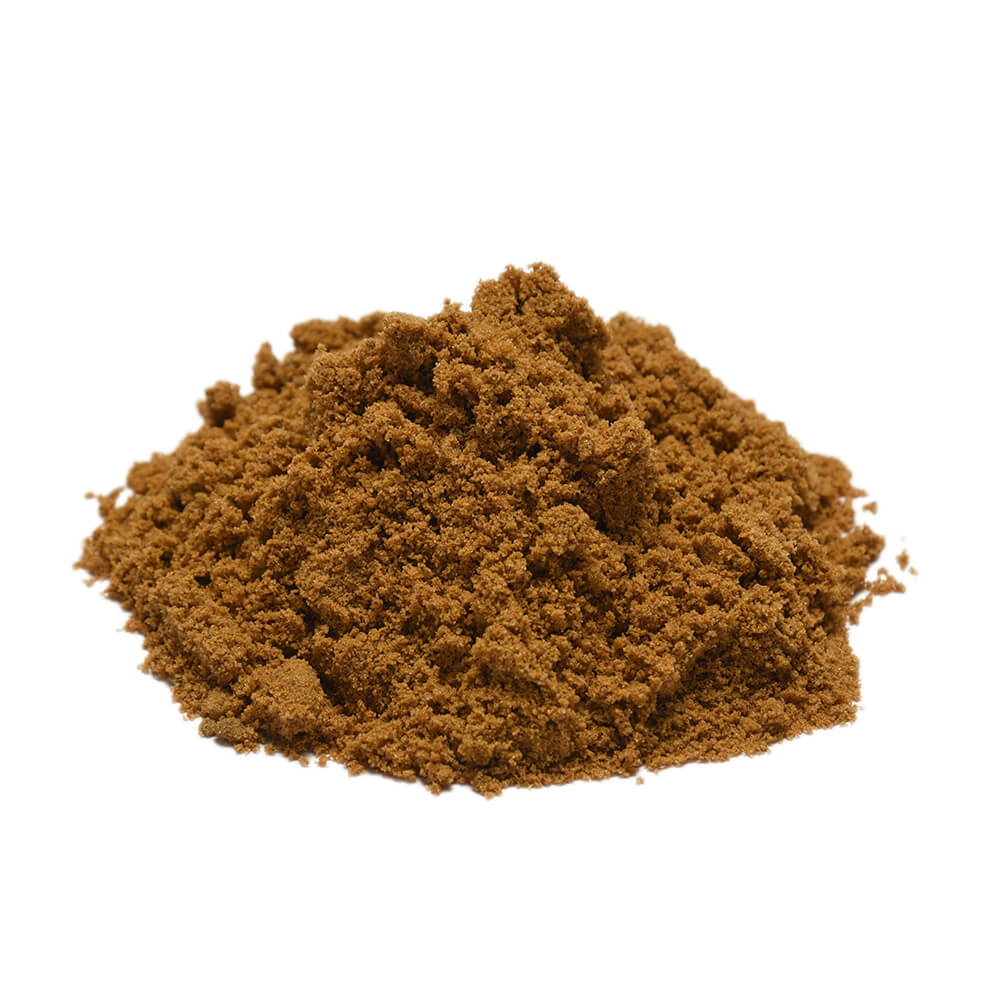 Building Sand
From:
£64.00 per 850kg bulk bag
Excluding delivery and VAT
Including delivery and VAT
Delivery methods
All our Bulk Bags are delivered nationwide using the pallet network where a hard flat running surface is required - when ordered via the online system.
Product details
Building sand is a strong, multi-purpose sand, most commonly used for bricklaying mortar.
Our building sand is an essential for your brick-and-mortar projects, build stylish brickwork patios or cosy long-lasting fireplaces, the focal point of any garden.
Our 0-2mm building sand is regularly graded to ensure it meets the British standard BS13139.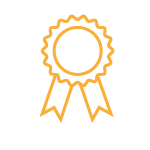 High quality sand
Suitable for a wide range of DIY building projects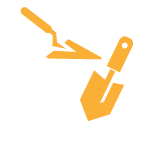 Great for DIY building projects
A strong all-round sand for your building projects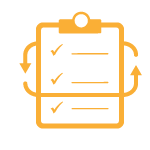 Regularly tested to meet BS13139
Our 0-2mm building sand in regularly graded to ensure it meets British standard BS13139
Browse other products