20mm Ballast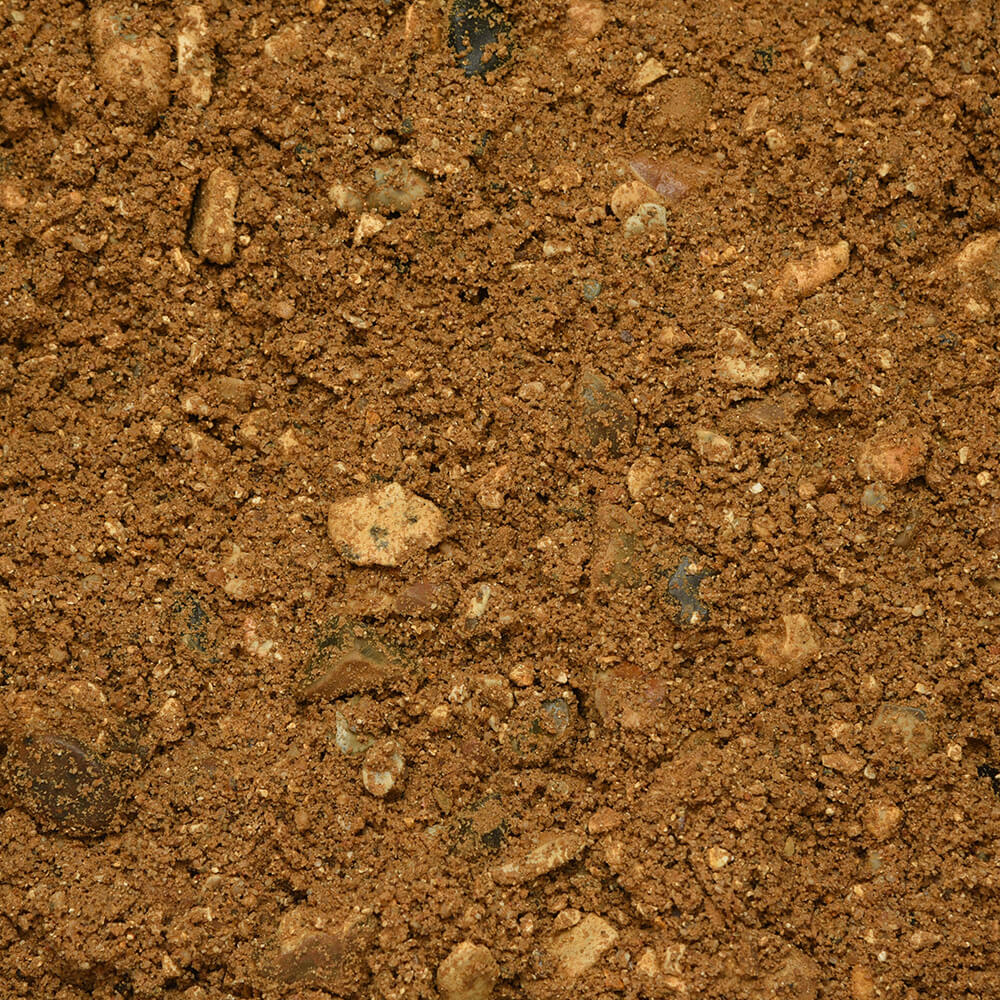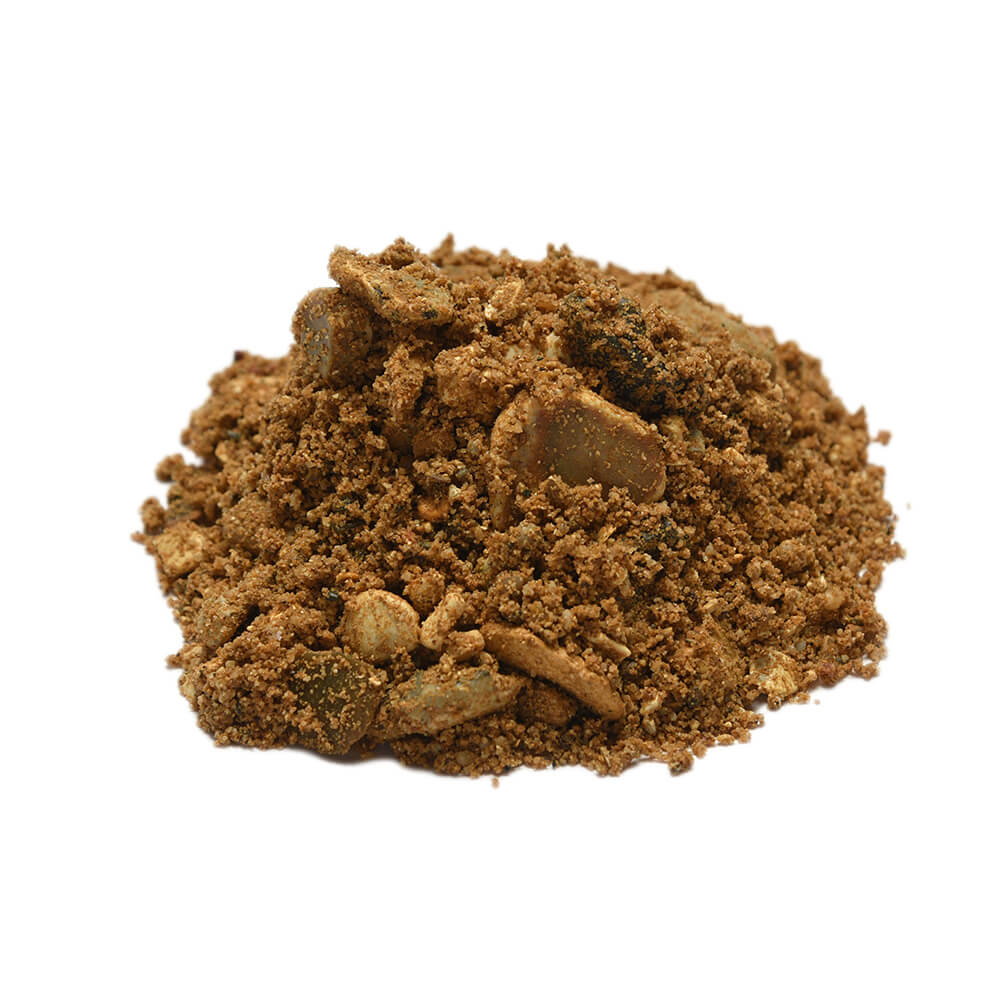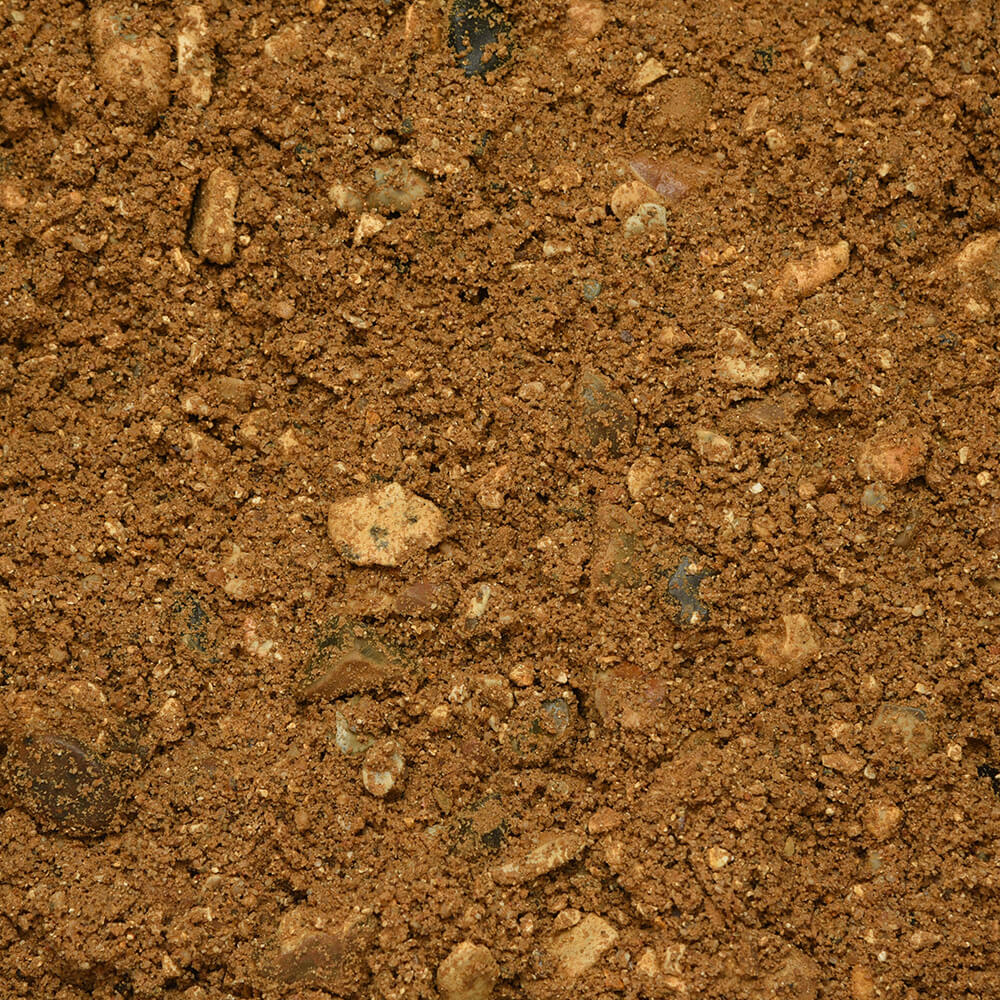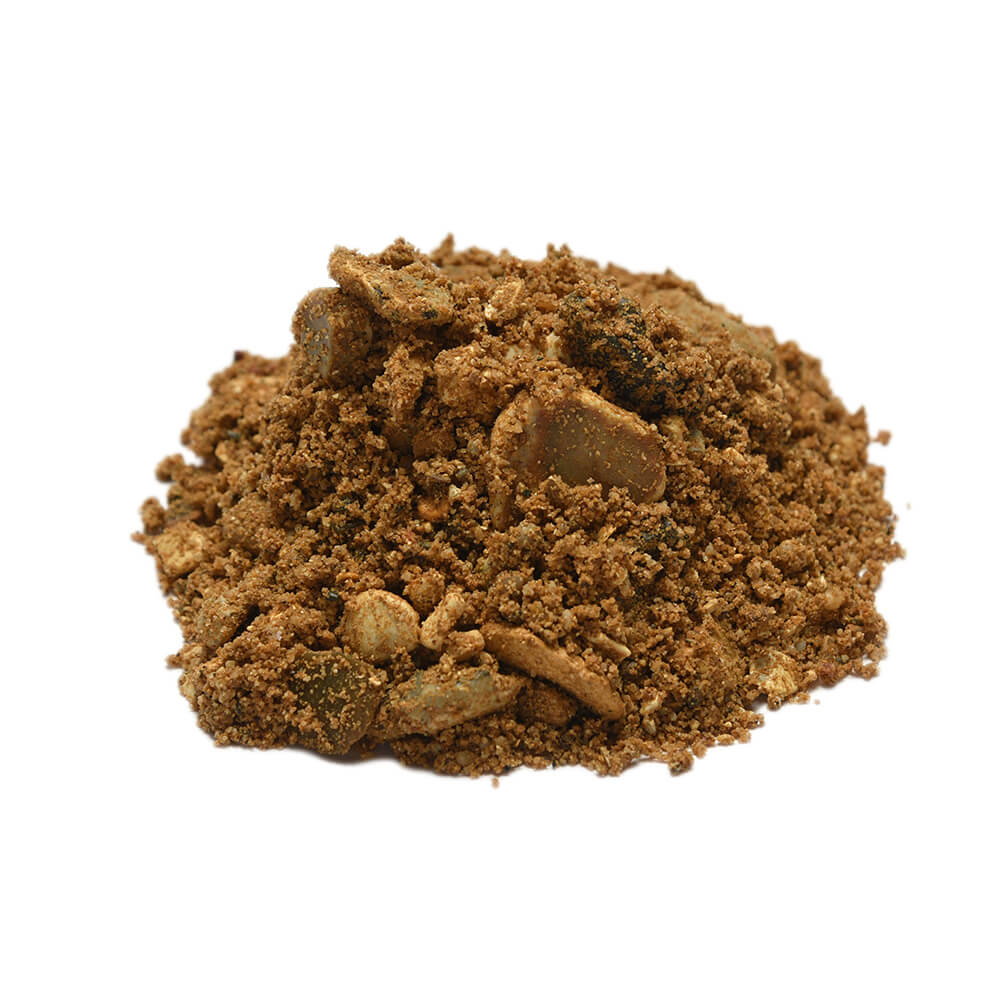 20mm Ballast
From:
£55.00 per 850kg bulk bag
Excluding delivery and VAT
Including delivery and VAT
Delivery methods
All our Bulk Bags are delivered nationwide using the pallet network where a hard flat running surface is required - when ordered via the online system.
Product details
Our quality 20mm Ballast is a highly robust product, ideal for general-use concrete. This consistent blend of materials is a popular choice and offers the strength and versatility required for a wide array of outdoor construction projects.
Create chic concrete walkways with a contemporary charm, or firmly secure fence posts for a reliable and durable finish. Ballast is a stronger mix of materials than general building sand; it's cost-effective, low maintenance and easy-to-use!
Consistent blend of materials
A consistent mix of 10mm, 20mm shingle and sharp sand to creating a product ready to use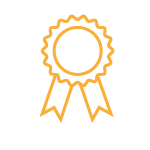 Quality Material
All our building and construction materials are graded on a weekly basis to ensure it meets British standards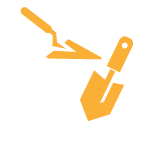 Great for DIY projects
When mixed with cement and water this is a perfect material for many DIY projects
Browse other products