Extracting and producing aggregates
since 1929
Grundon is one of the UK's leading suppliers of sands and aggregates to the building, construction, landscaping, decorative and leisure markets. Founded in 1929, we have developed a distinctive approach that has helped us to maintain a leading position within the industry. This approach is underpinned by our commitment to quality of service, innovation and technical progress, together with a genuine and demonstrable concern for the environment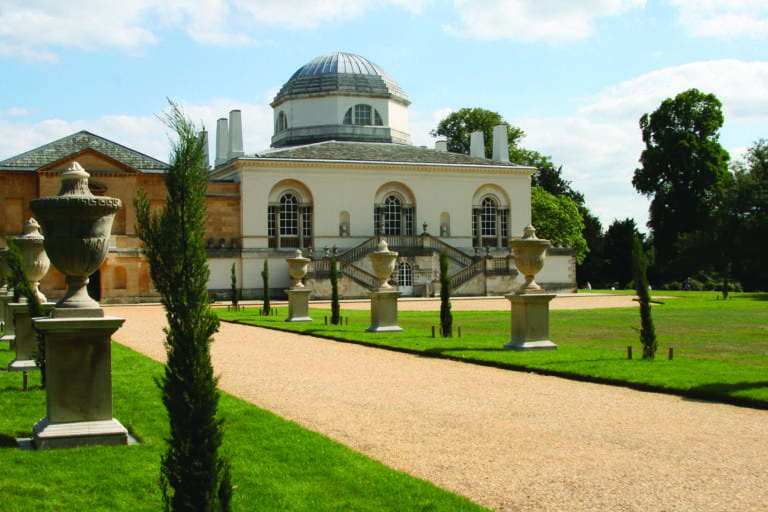 our products
Our range of aggregates include path gravels, decorative stones, rockery stones, soils, sand, and clays. We regularly update our portfolio of products to provide you with the finest materials available, and have recently added recycled aggregates and carbon negative aggregates to our product range.
View our products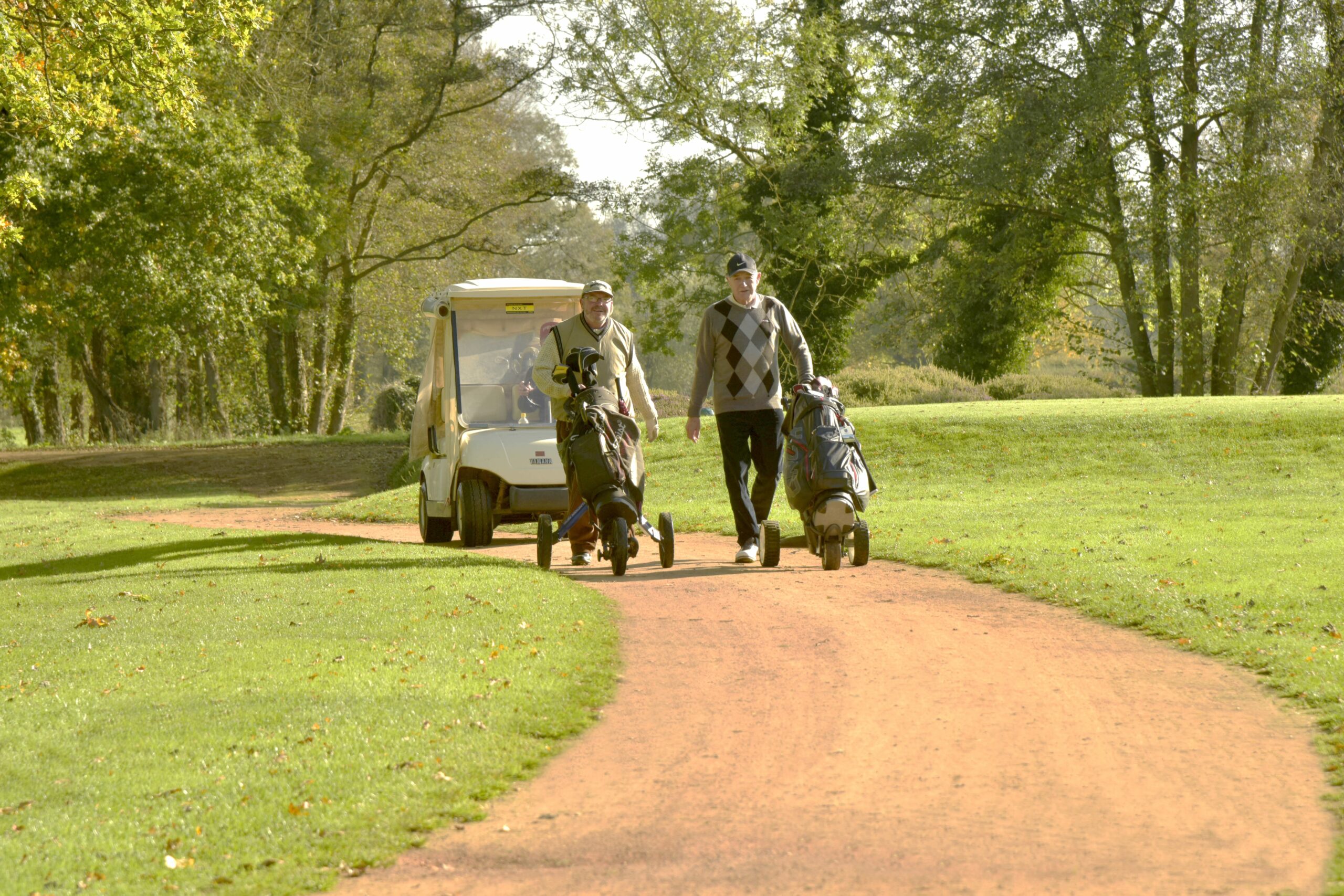 our markets
We are one of the UK's leading suppliers of aggregates to the building, construction, landscaping, decorative, gardening, leisure and golf markets.
View our markets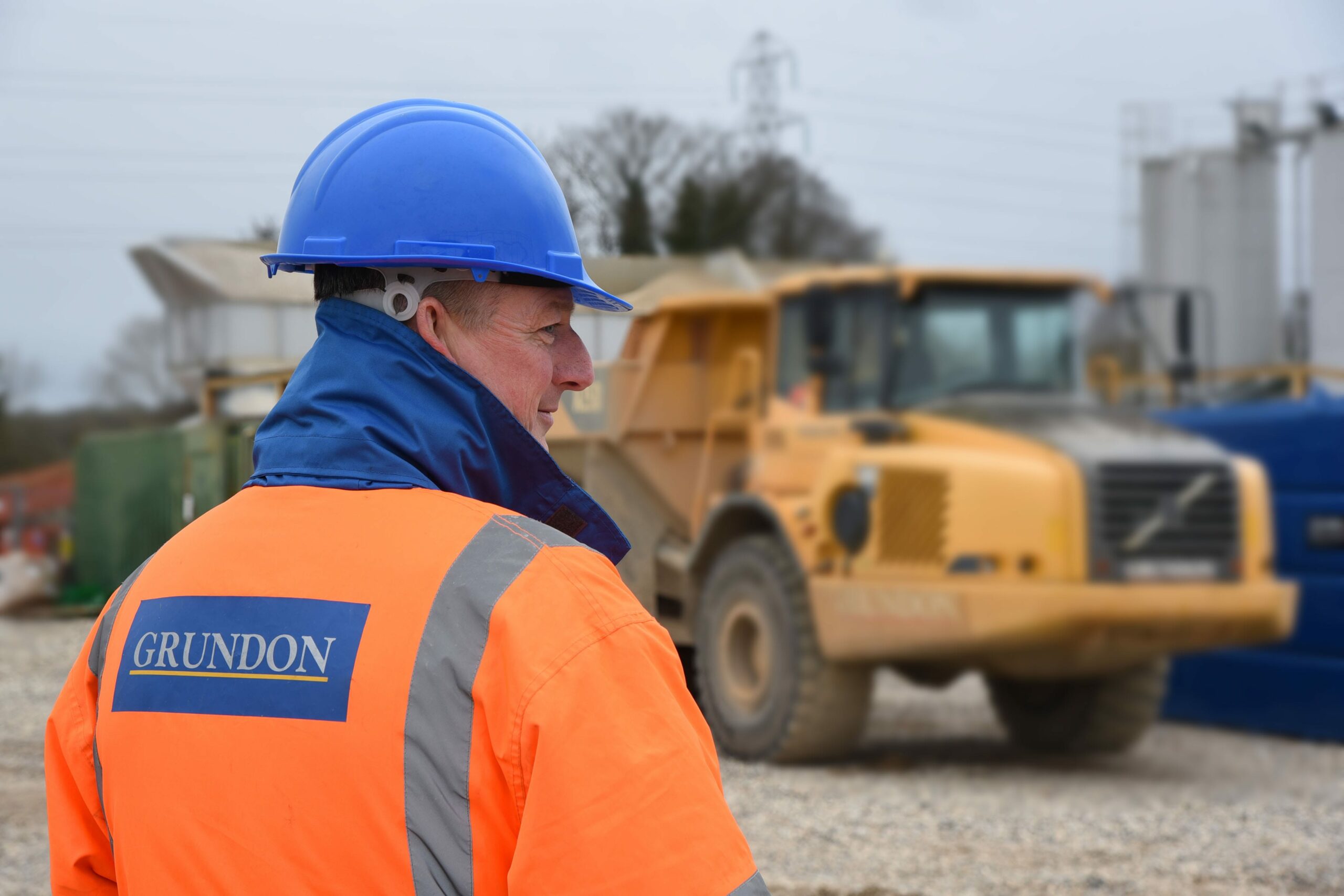 our quarries
We operate an 'open door' policy at our quarries across Southern England – and we actively encourage you to visit us to view our range of aggregate products.
View our quarries
our history
Founded in 1929, we are one of the UK's leading suppliers of aggregates, sand and gravel products. We take great pride in our heritage and our distinctive approach, which is true to our family values.
1929
Stephen Grundon and his father purchase their first internal combustion vehicle – a Pierce Arrow
1930
Grundon help with the construction of Battersea Power Station in London, hauling earth from the footing to the River Thames and providing aggregates for the construction.
1935
Grundon purchases rope excavators to help with the supply their own aggregate, albeit the material is dug from sites owned by other land owners.
1937
Several of the company's trucks and some earth moving equipment is requisitioned by the War Ministry to repair bomb craters at RAF Northolt after it is attacked by the Luftwaffe during World War II.
1946
Grundon's first quarry is purchased at Ewelme, near Wallingford in Oxfordshire. This reduces the company's previous reliance on other aggregate suppliers and ignites an expansion in the business.
1950
Grundon were very successful winning massive jobs excavating and earth moving for deep underground bunkers for Air Traffic Control, Heathrow Airport and NATO centres.
2008
Operations start at Kennetholme quarry in next to the River Kennet, near Newbury in Berkshire.
2010
Our aggregates quarrying operation changes its name from S.Grundon (Ewelme) Ltd to Grundon Sand & Gravel Limited.
2014
Grundon's Frith End Quarry in Hampshire is voted a winner in the Quarry Products Association (QPA) Restoration Awards for outstanding achievement in quarry restoration.
2015
Operations start at Faringdon quarry. The site is next door to Grundon's former Wicklesham quarry, which had been an active quarry since the 1950s, with Grundon occupying the site since the mid-1980s.
2015
Grundon's flagship Kennetholme quarry hosts the prestigious annual Safety and Health Awareness Day (SHAD), organised by the South East Quarries and Landfill Group (SEQLG), a voluntary group made up of quarry and landfill operators
2018
Grundon celebrates a unique hat trick when its three active mineral extraction sites were recognised as achieving Professional Recognition in Mineral Extraction (PRIME) status by the Institute of Quarrying.
Norman Grundon has been Chairman of Grundon Waste Management since 1993. He has developed the family business to become one of the UK's most successful waste management companies.
Neil began working for Grundon Waste Management in 1992. He considers ongoing professional development essential to ensure the company's future growth and continuity and works to build shareholder value for Grundon through responsible innovation.
Neil Grundon
Deputy Chairman
Clayton joined Grundon in 1989 at the age of 16. Clayton supports Grundon's new projects, encourages employees in their professional development so the business can meet the changing needs of customers and employees. He is a Fellow of the Association of Chartered Certified Accountants ACCA.
Clayton Sullivan-Webb
Managing Director
Stephen joined Grundon in 1989. He is accredited in Occupational Health & Safety and Business Administration and qualified in Hazardous Waste Landfill and Treatment. He has grown Grundon's hazardous and clinical waste division and secured significant investment in a carbon negative aggregate manufacturer. He has directed a business wide prioritisation of health, safety and environmental compliance.
Stephen Roscoe
Compliance Director
Bradley joined Grundon Waste Management's sale team in 1996, direct from school. His tenacity and natural sales ability was evident early, and by 2013 he had become Grundon's Sales & Marketing Director. Bradley spearheads Grundon's commercial functions, sets strategy and leads his teams to better support Grundon customers.
Bradley Smith
Sales & Marketing Director
Jonathan joined Grundon Waste Management in 1991 as a Technical Assistant and progressed to the role of General Manager – Technical. Appointed as Technical Director in January 2021, Jonathan is responsible for Grundon's Resource and Recovery operations, including its Material's Recovery Facilities and landfill operations, as well as the company's hazardous and clinical waste operations.
Jonathan Harris
Technical Director
Simon, who joined the business in 2013 as Financial Controller, became Grundon's Company Secretary in 2017 and was appointed as Finance Director in December 2020. He is a fully qualified Chartered Management Accountant, Chartered Global Management Accountant and has a degree in Human Resources Management.
Simon Arnold
Finance Director
Philip joined Grundon in June 2018 as Estates Director. He is responsible for strategic leadership and management of the Estates, Aggregates, and PED (Projects Engineering & Design) department.
Philip Atkinson
Estates Director
The Grundon Way
Since the Grundon story began in 1929, the company has always had strong ethics and a unique identity, which has long been respected throughout the waste management and aggregates markets. As the business has grown, diversified and developed throughout the years, we have managed to maintain our own distinctive style and culture.
At Grundon, we create long-term value through the effective use of our resources, expertise and relationships. We manage these, in line with our core values, which influence how we behave and are integral to everything that we do.
We call this 'The Grundon Way'.
our vision
Our vision is to be integral to our customers' activities, aspirations, development and success.
our mission
To deliver a first class customer experience, whilst maintaining environmental integrity and providing a safe and healthy workplace. We achieve this through continuous improvement, development and investment in our people and facilities.
our values
Passionate
Creative
Customer focused
One team
Responsible
Empowering
Quality driven
Expert
Professional