›
›
›
Heather Blue Slate Chippings
Heather Blue Slate Chippings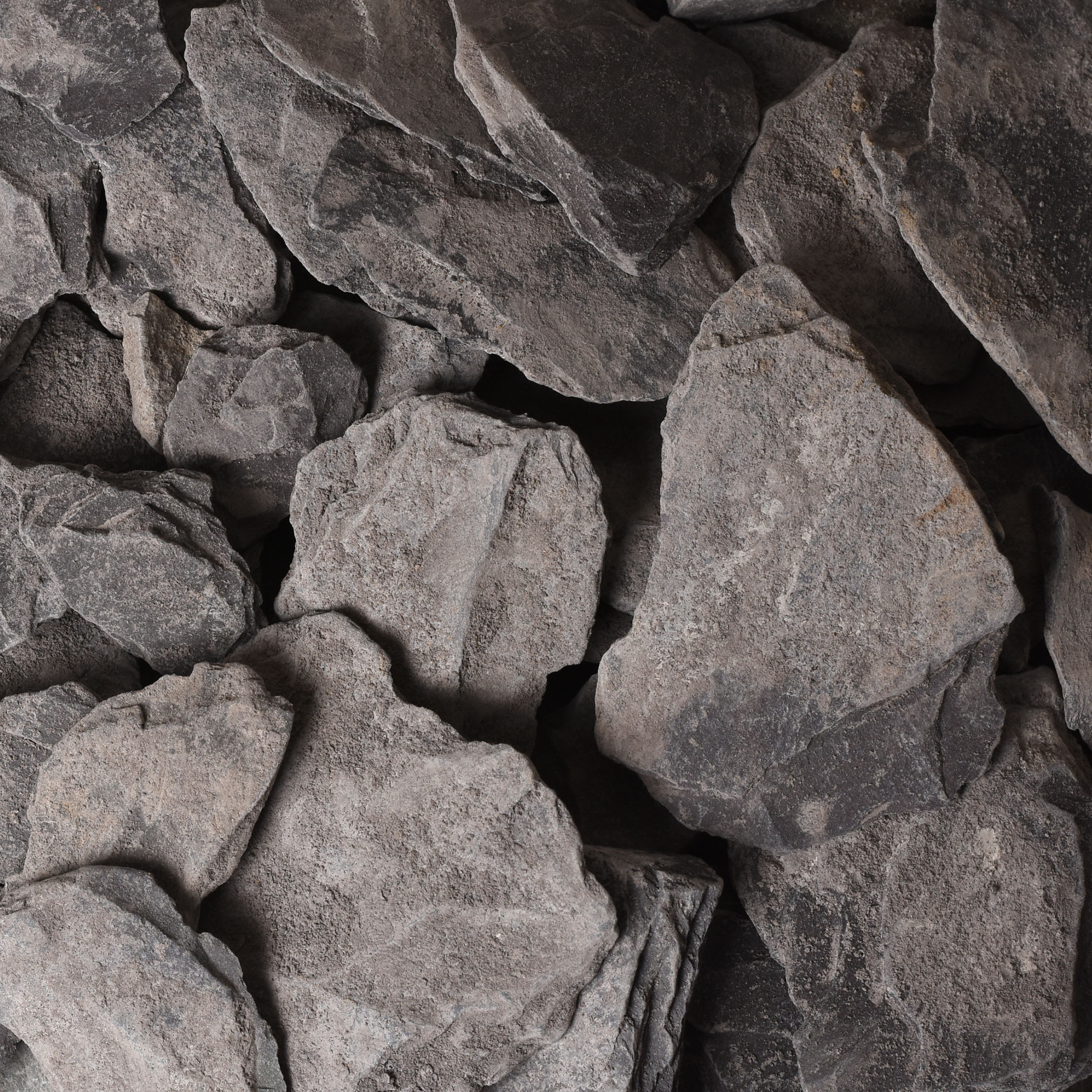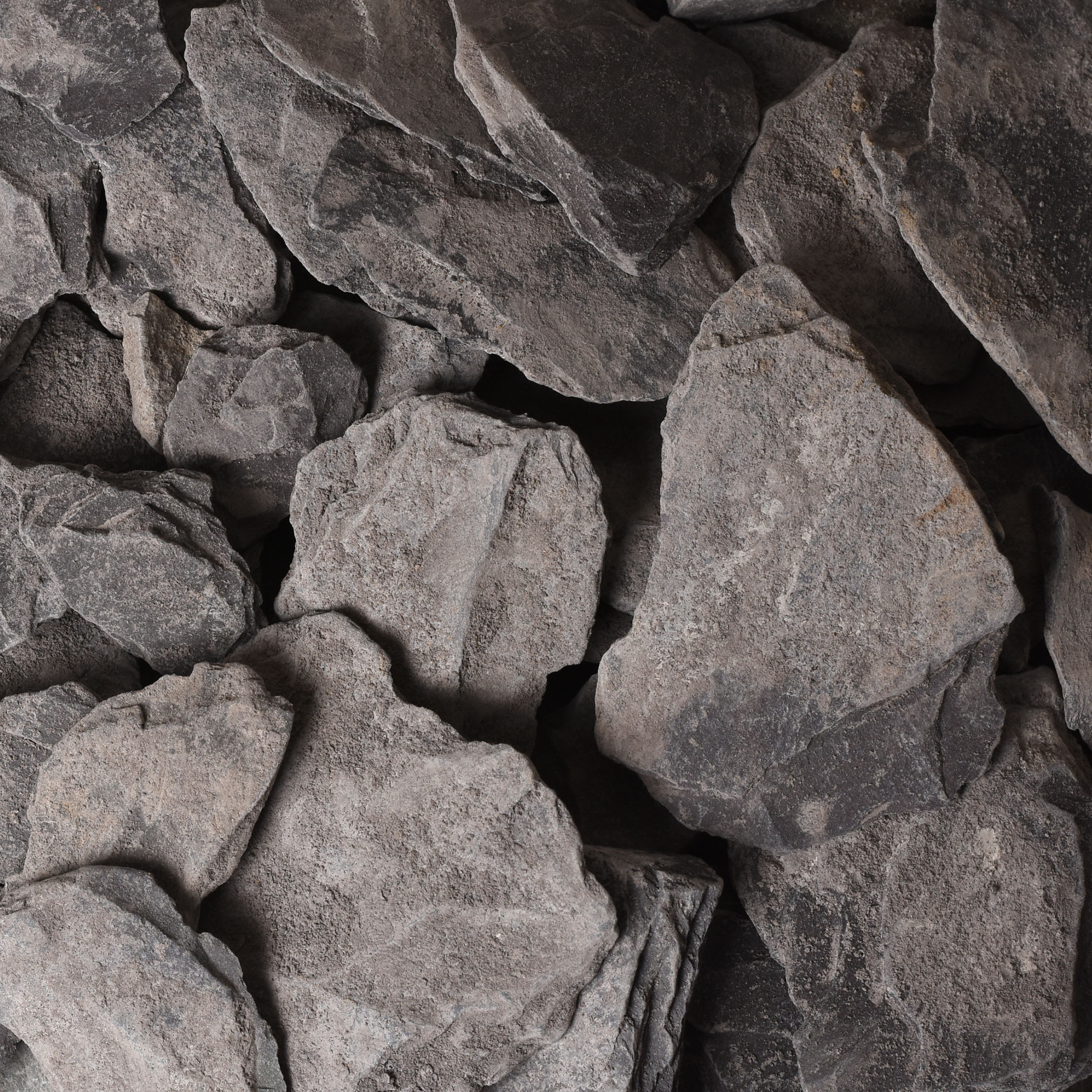 Heather Blue Slate Chippings
£67.50 per 850kg bulk bag
Including delivery and VAT
Product details
Heather Blue Slate Chippings make a useful material for ground cover and are an attractive addition to rockeries, borders and water features.
Its plum and blue tones reflect the natural colour and variations which are common in slate and work well with both soft planting in white and purple, or in more vibrant reds and pinks.
Heather Blue Slate, also known as Welsh Blue Slate or Heather Slate, settles down very well on paths and gives a pleasant open textured finish, even when packed down firmly.
Attractive colour
With its natural plum and blue tones, Heather Blue Slate Chippings enhances any garden
Hard-wearing stone
A naturally hard-wearing and durable decorative stone, which is graded from 30mm to 50mm
Versatile decorative stone
Provides the perfect addition to rockeries, borders, water features and other decorative areas in the garden
Browse other products