›
›
›
Heather Blue Slate Chippings
Heather Blue Slate Chippings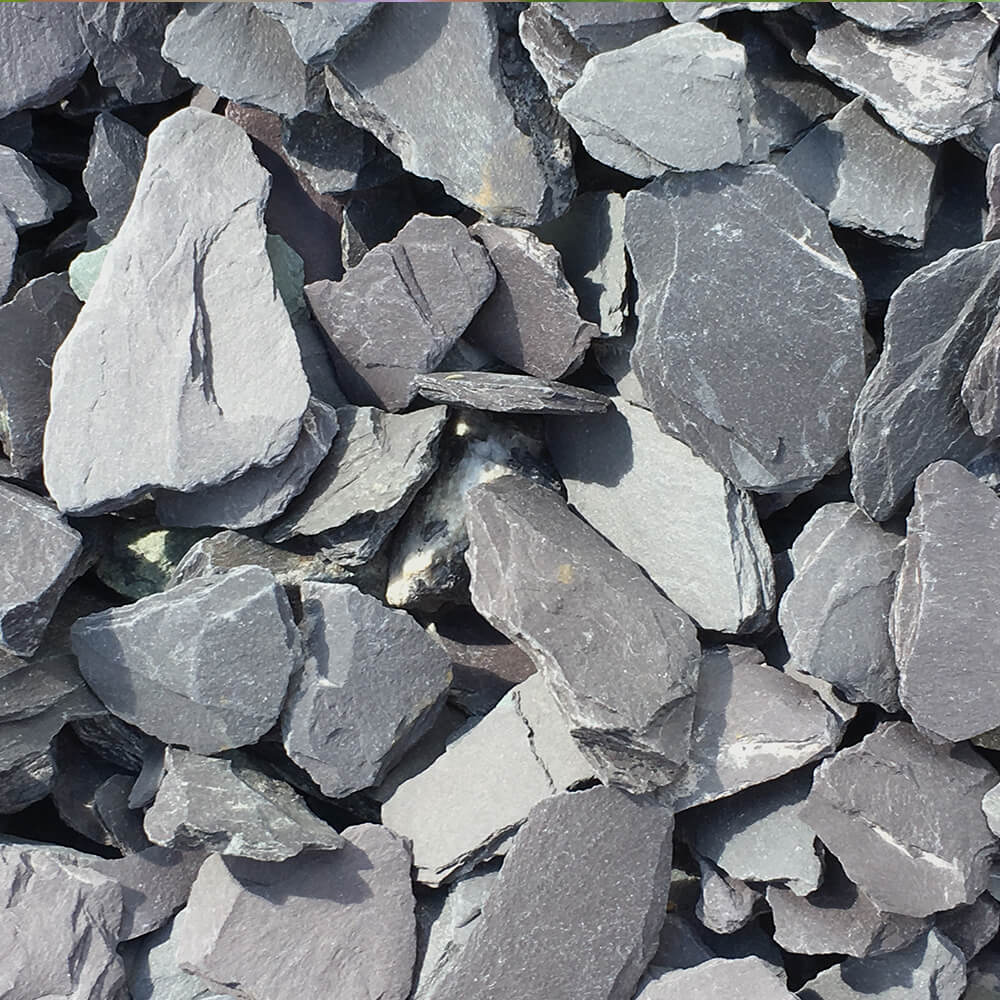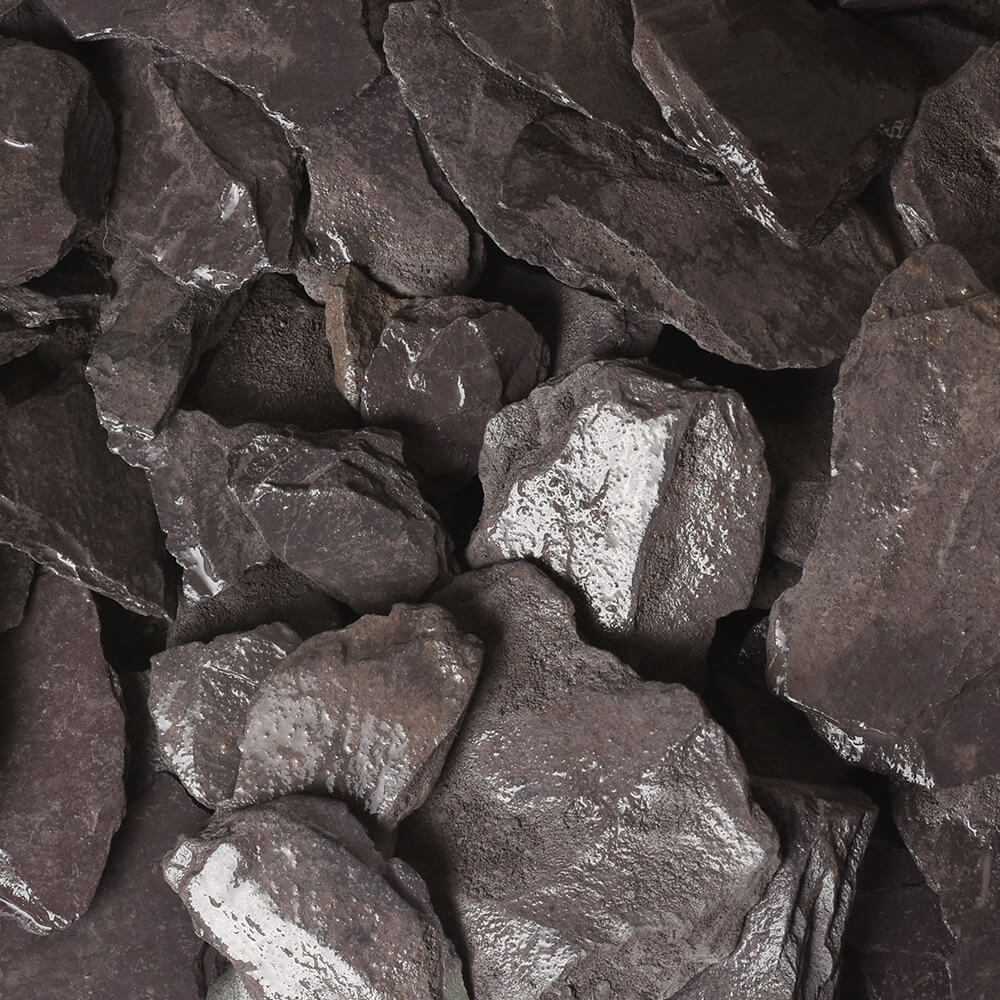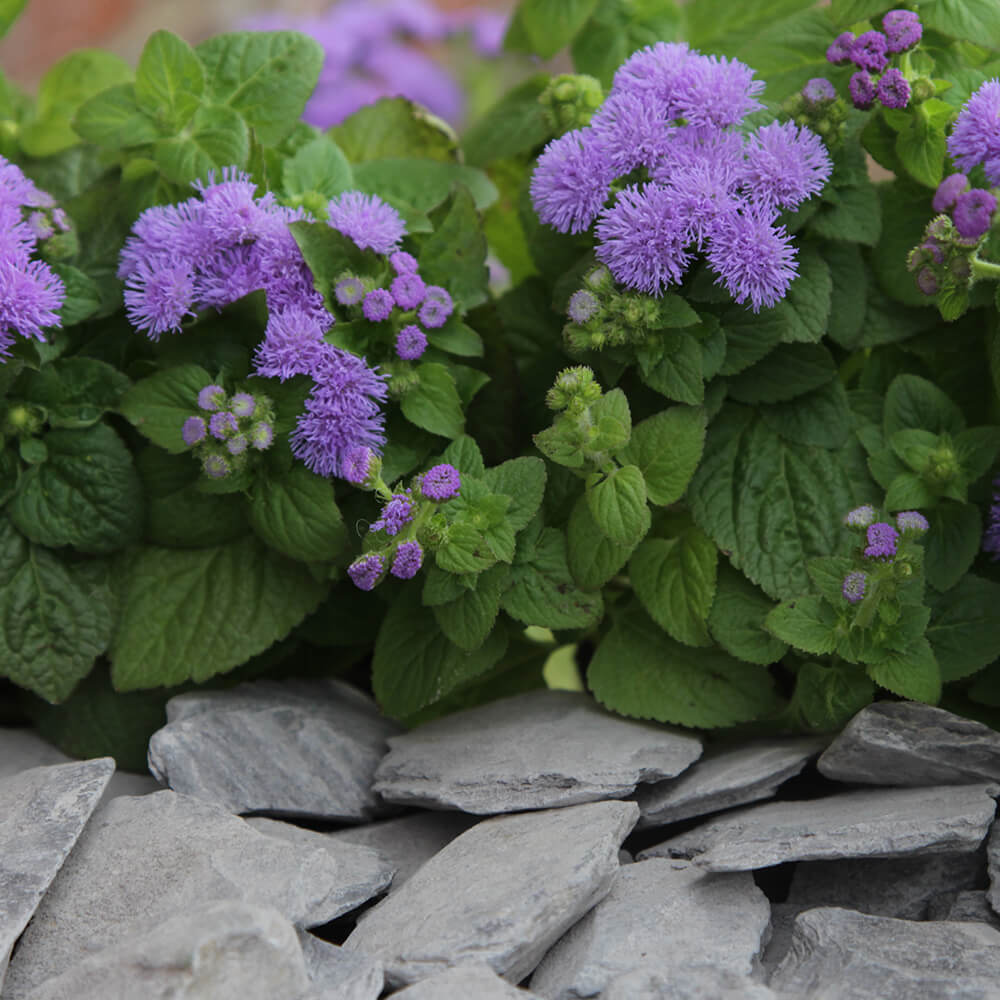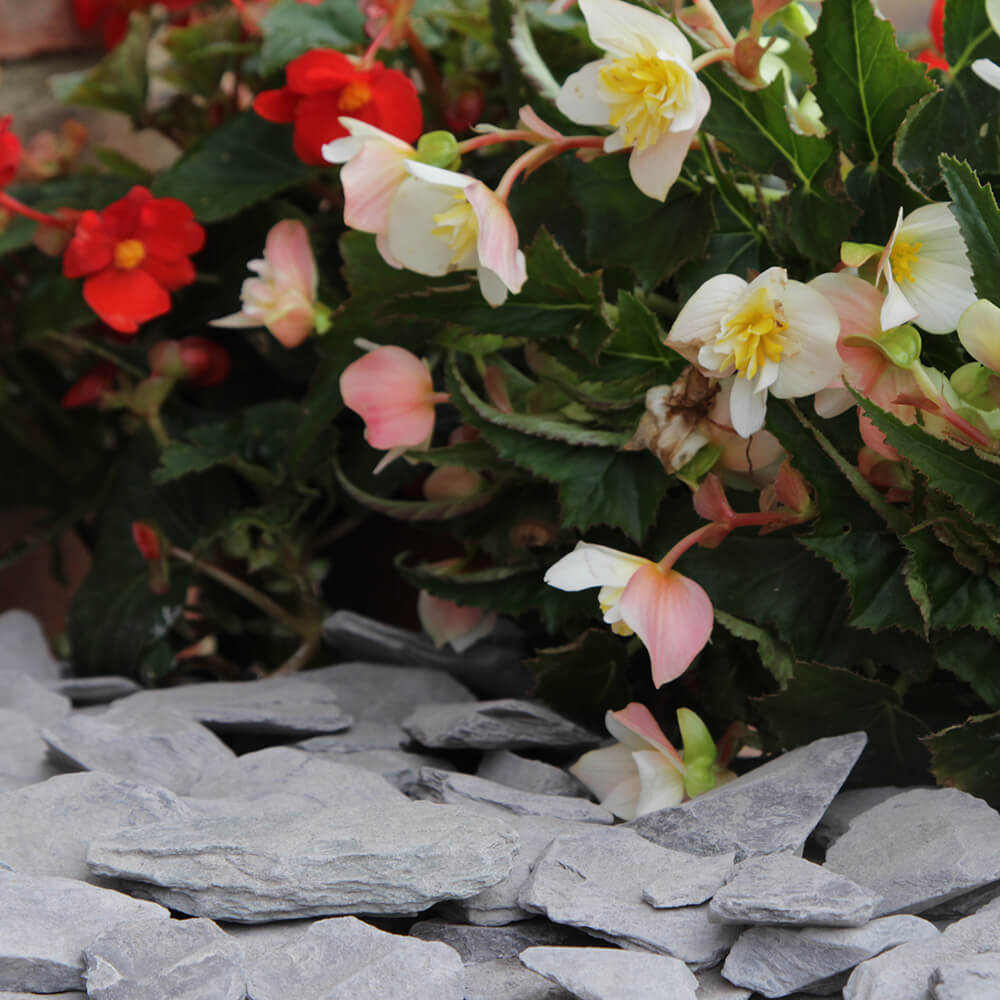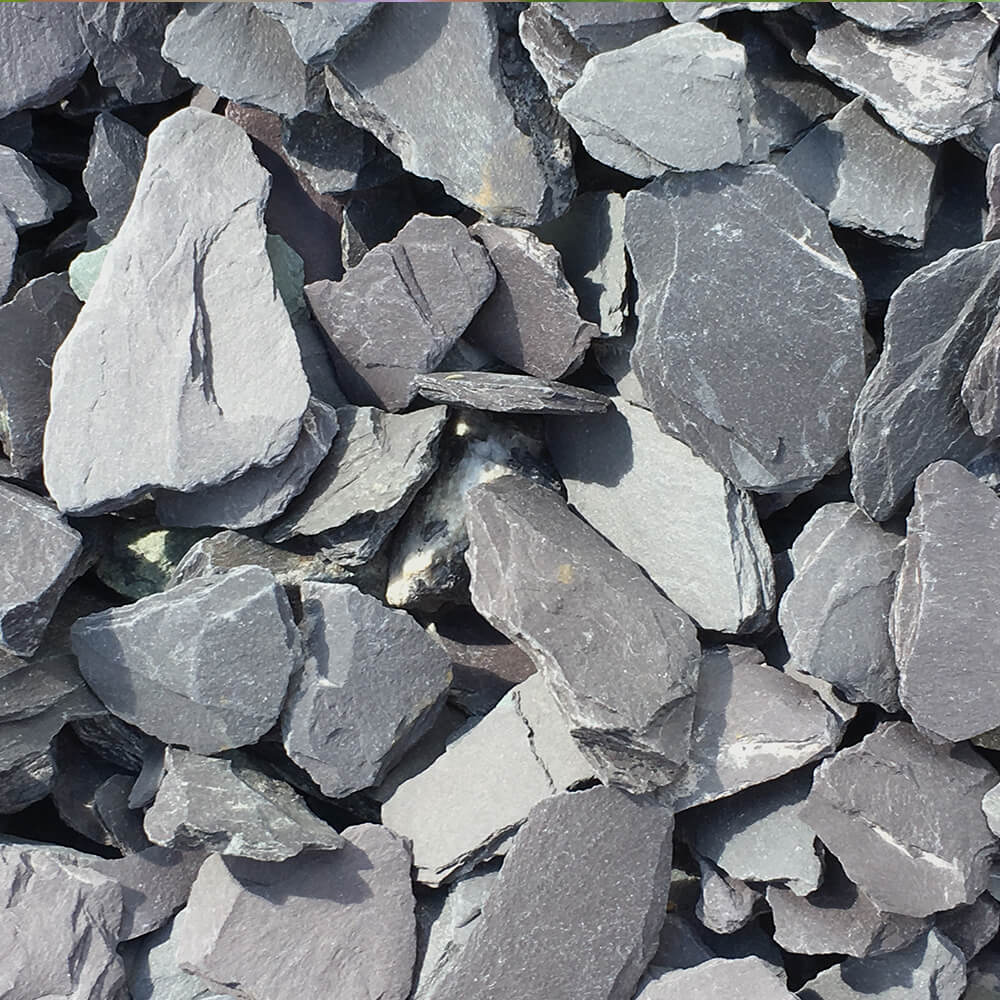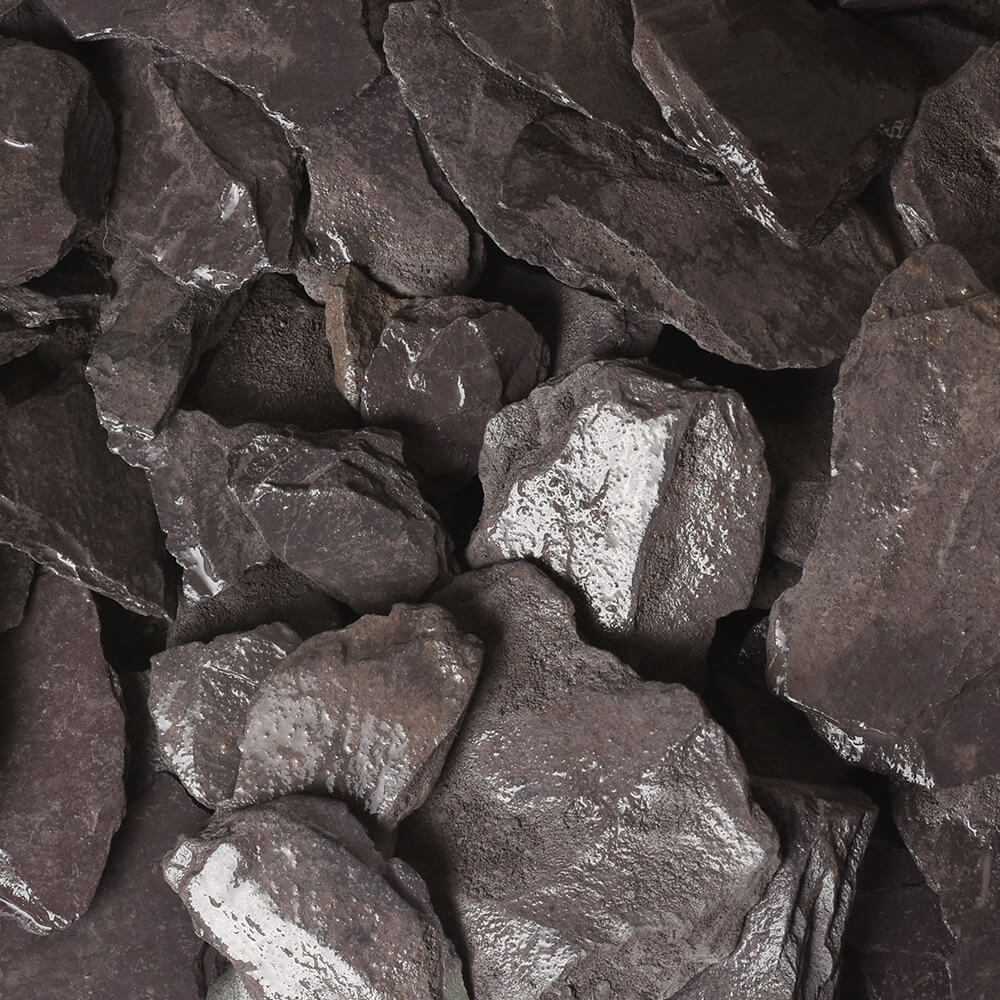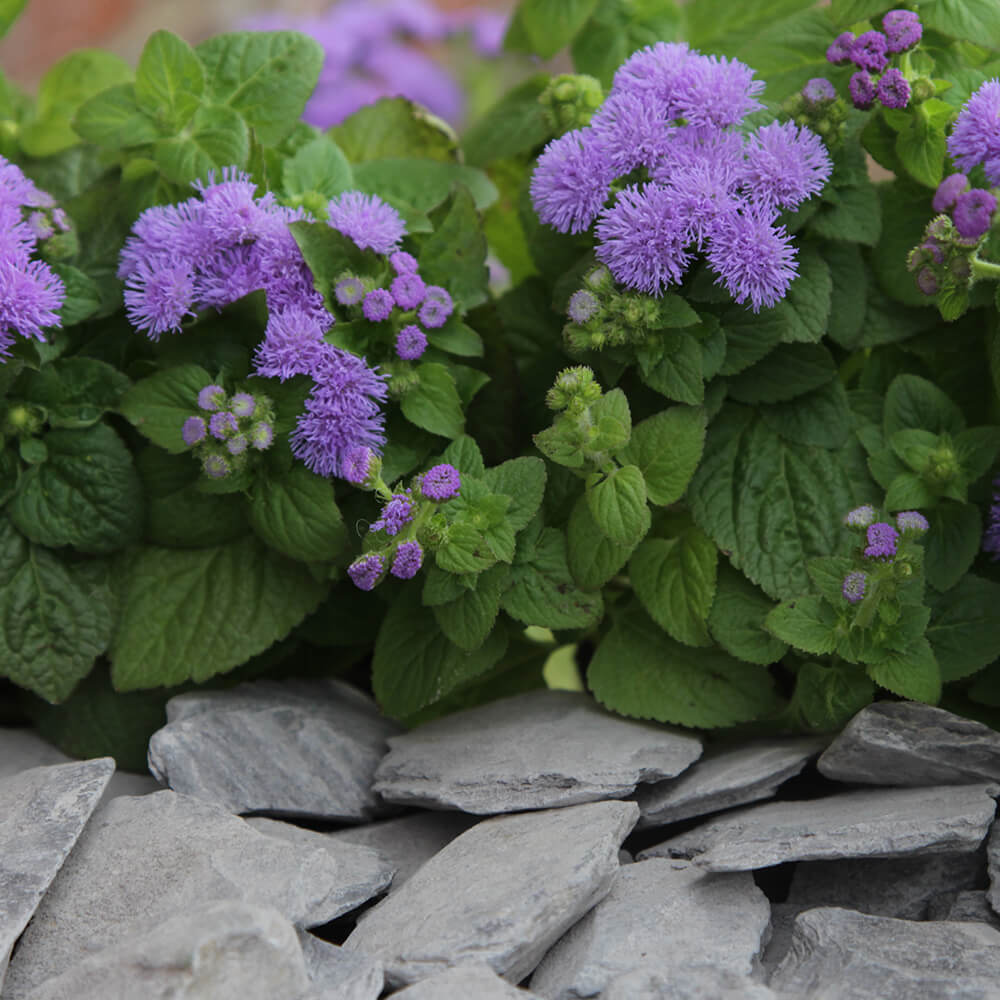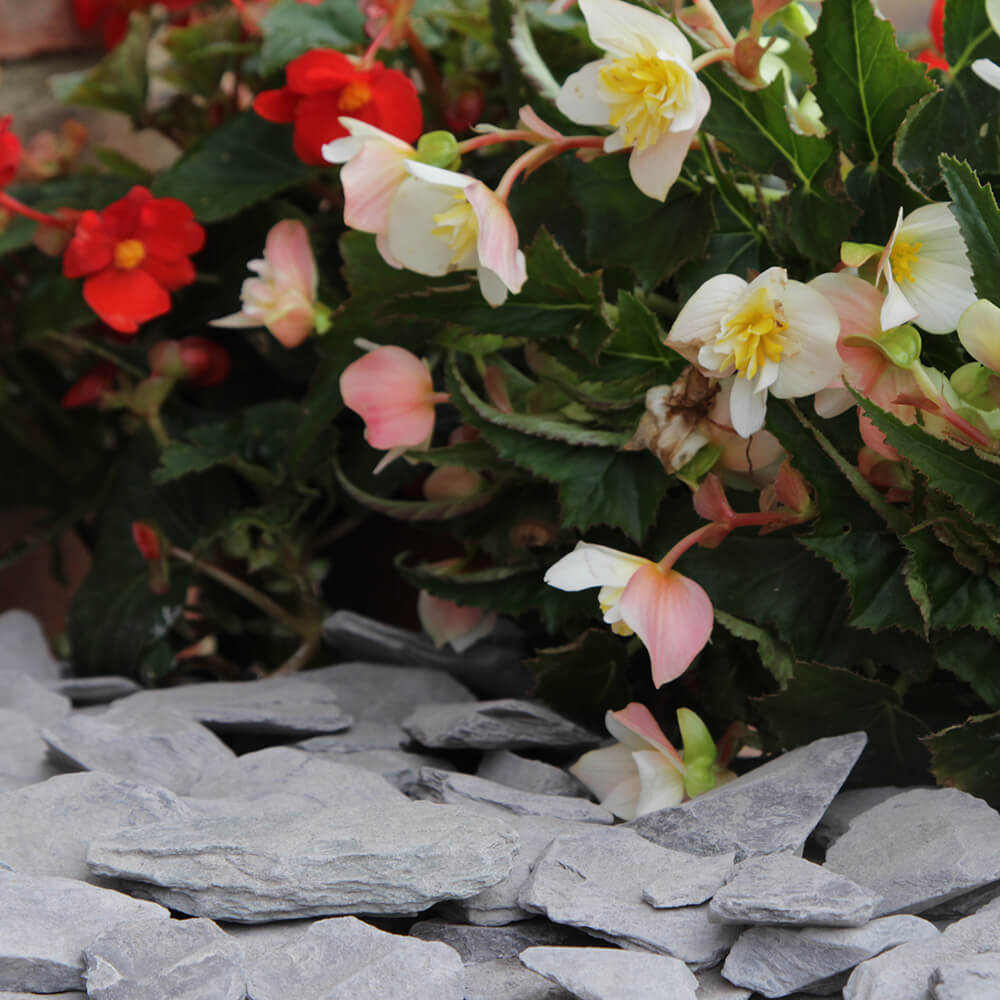 Heather Blue Slate Chippings
From:
£90.00 per 850kg bulk bag
Excluding delivery and VAT
Including delivery and VAT
Delivery methods
All our Bulk Bags are delivered nationwide using the pallet network where a hard flat running surface is required - when ordered via the online system.
Product details
Make a statement with Heather Blue Slate Chippings. Combining natural charm, durability, and a variety of sizes, this ever-popular slate has been crafted to provide an excellent material for ground cover and an attractive addition to rockeries, boarders, and water features, even when packed down firmly.
The natural, coarse finish and cool tones of Heather Blue Slate will perfectly accentuate the soft and vibrant shades of your garden lawn, ponds, and flower beds. This naturally hard-wearing stone is graded from 30mm to 50mm and is also known as Welsh Blue Slate or Heather slate. Create a wonderfully modern feel in your space – make an impact wherever you put them.
Attractive colour
With its natural plum and blue tones, Heather Blue Slate Chippings enhances any garden
Hard-wearing stone
A naturally hard-wearing and durable decorative stone, which is graded from 30mm to 50mm
Versatile decorative stone
Provides the perfect addition to rockeries, borders, water features and other decorative areas in the garden
Browse other products