›
›
›
Coxwell Self-Binding Path Gravel
Coxwell Self-Binding Path Gravel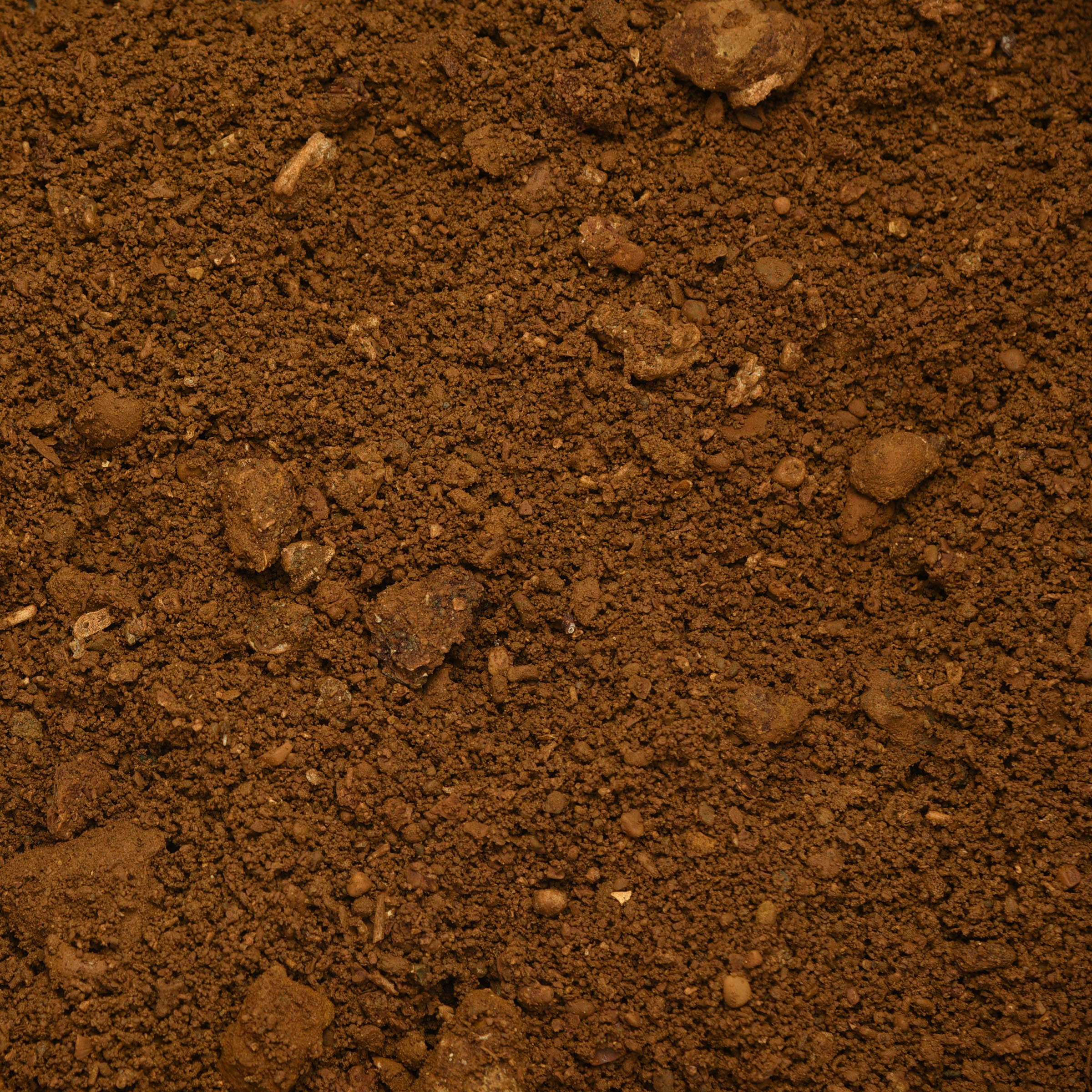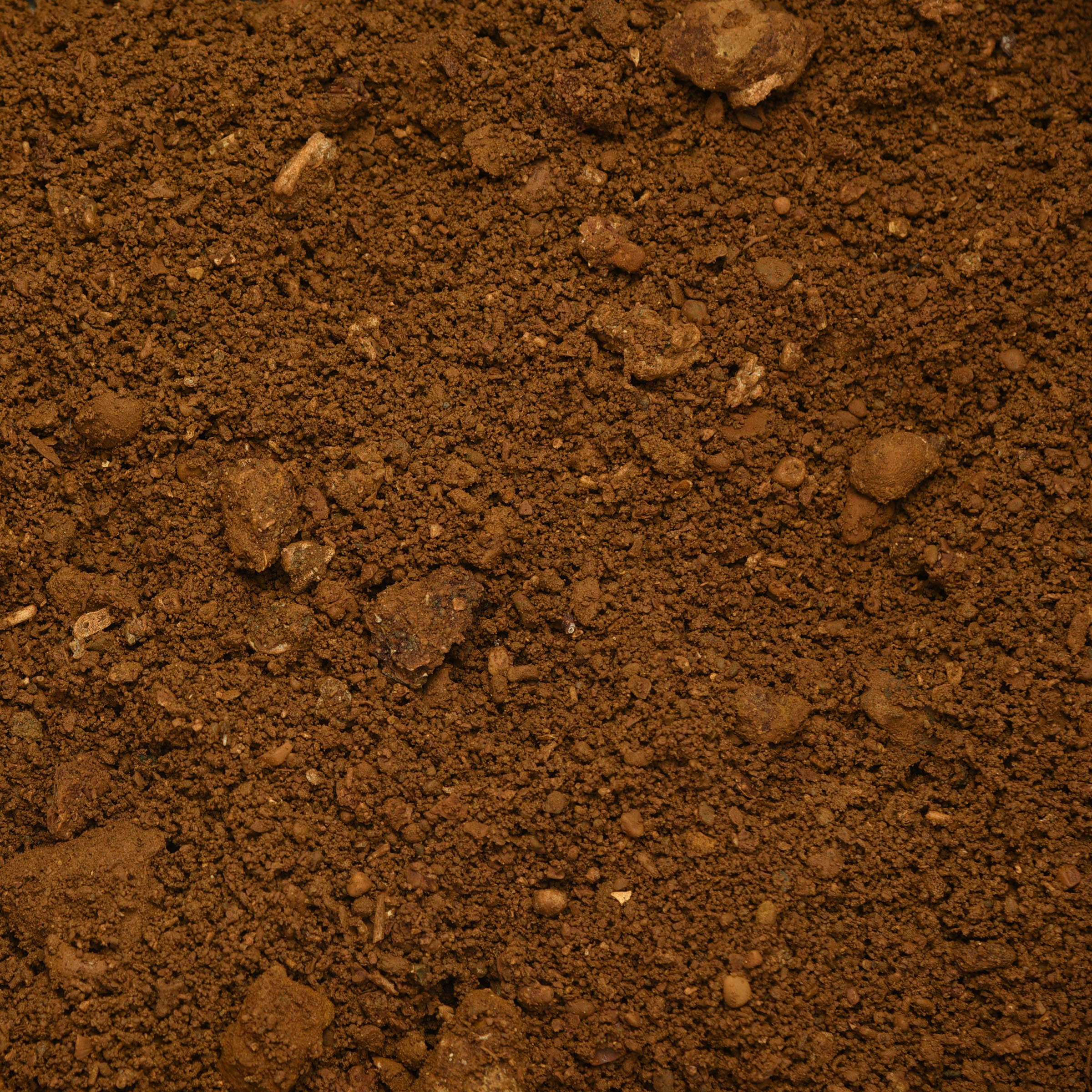 Coxwell Self-Binding Path Gravel
£63.50 per 850kg bulk bag
Including delivery and VAT
Product details
Coxwell Self-Binding Path Gravel is a remarkably easy to lay and its hard-wearing surface requires minimum maintenance and aftercare.
The material formed in what was once a tropical lagoon at our Faringdon quarry in Oxfordshire. It is sponge gravel with a pH value of 7-8, making it neutral for planting.
Combining sponge gravel and grit sand, it is screened to 30mm so that when rolled, it gives a fine, close textured surface.
It is used extensively throughout Southern England and Wales on pathways and cycle tracks in parks, country estates, gardens and golf courses.
Please see our laying guidelines for further details.
Attractive colour that improves with age
A feature of Coxwell Self-Binding Path Gravel is its attractive golden/amber colour, which matures and improves with age
Easy to lay
Our Coxwell Self-Binding Path Gravel is remarkably easy to lay. On selected applications, the material has even been laid using an asphalt paver
Minimal maintenance and aftercare
With its hard-wearing surface, Coxwell Self-Binding Path Gravel requires minimal maintenance and aftercare
Browse other products