›
›
›
Coxwell Self-Binding Path Gravel
Coxwell Self-Binding Path Gravel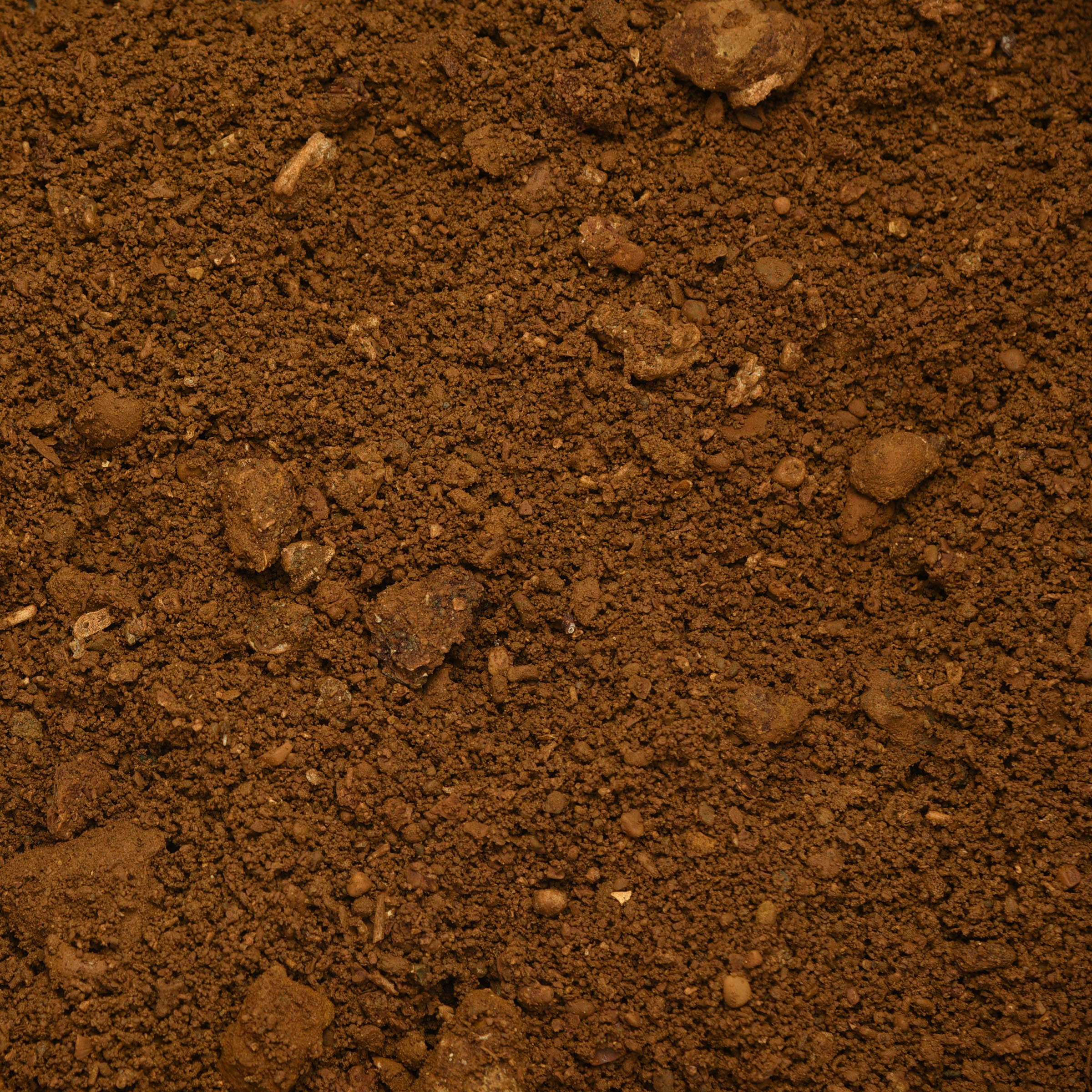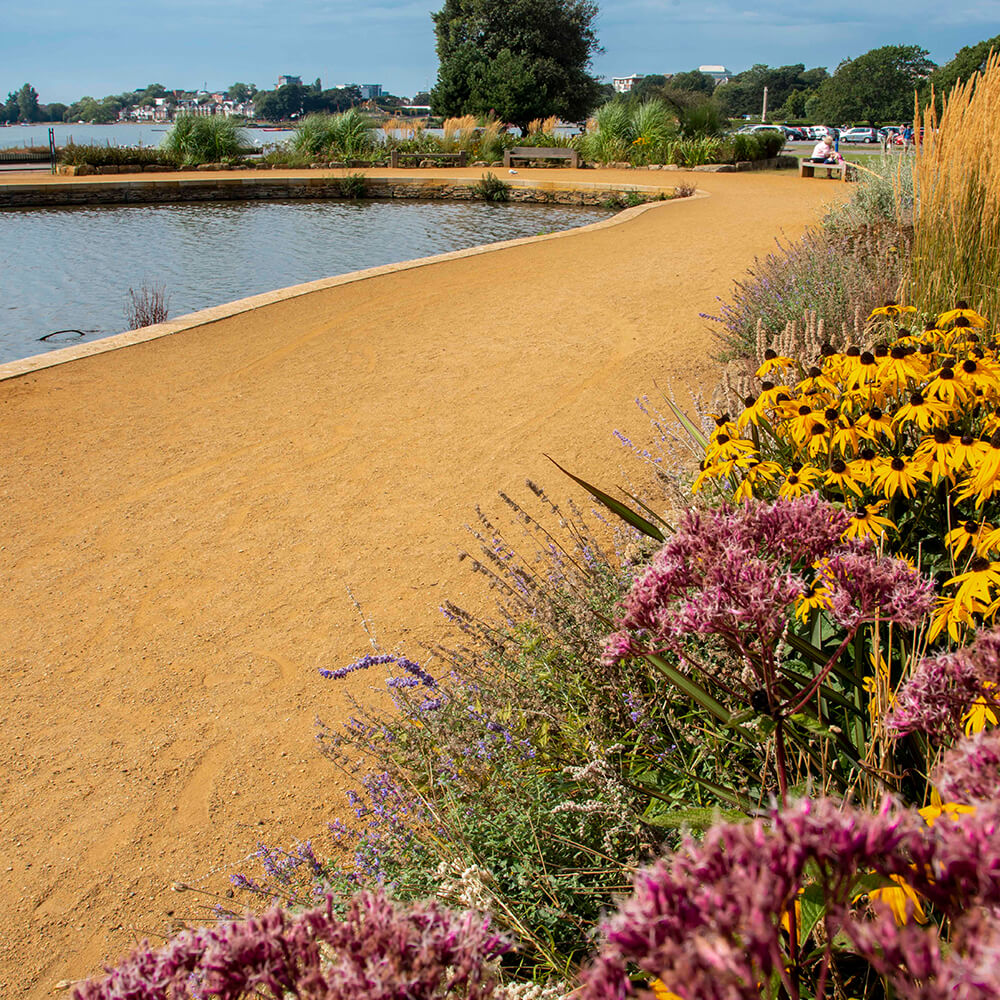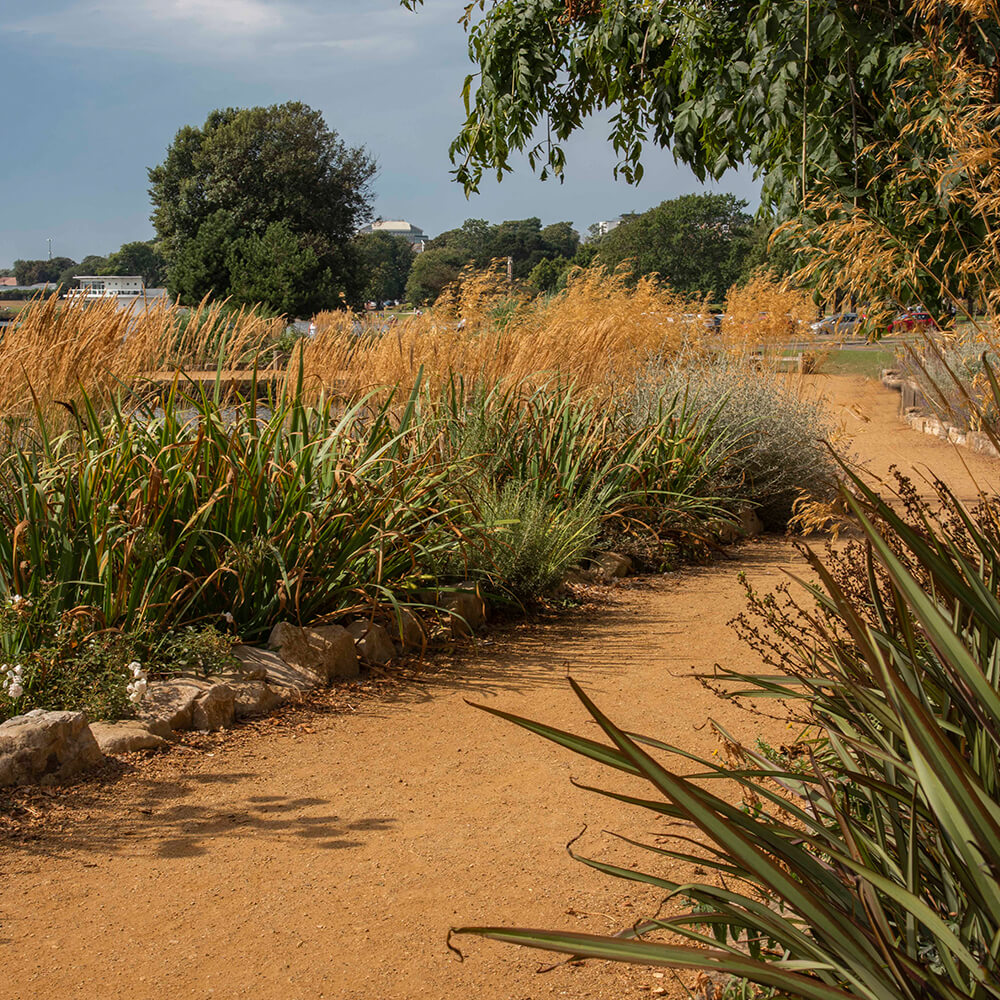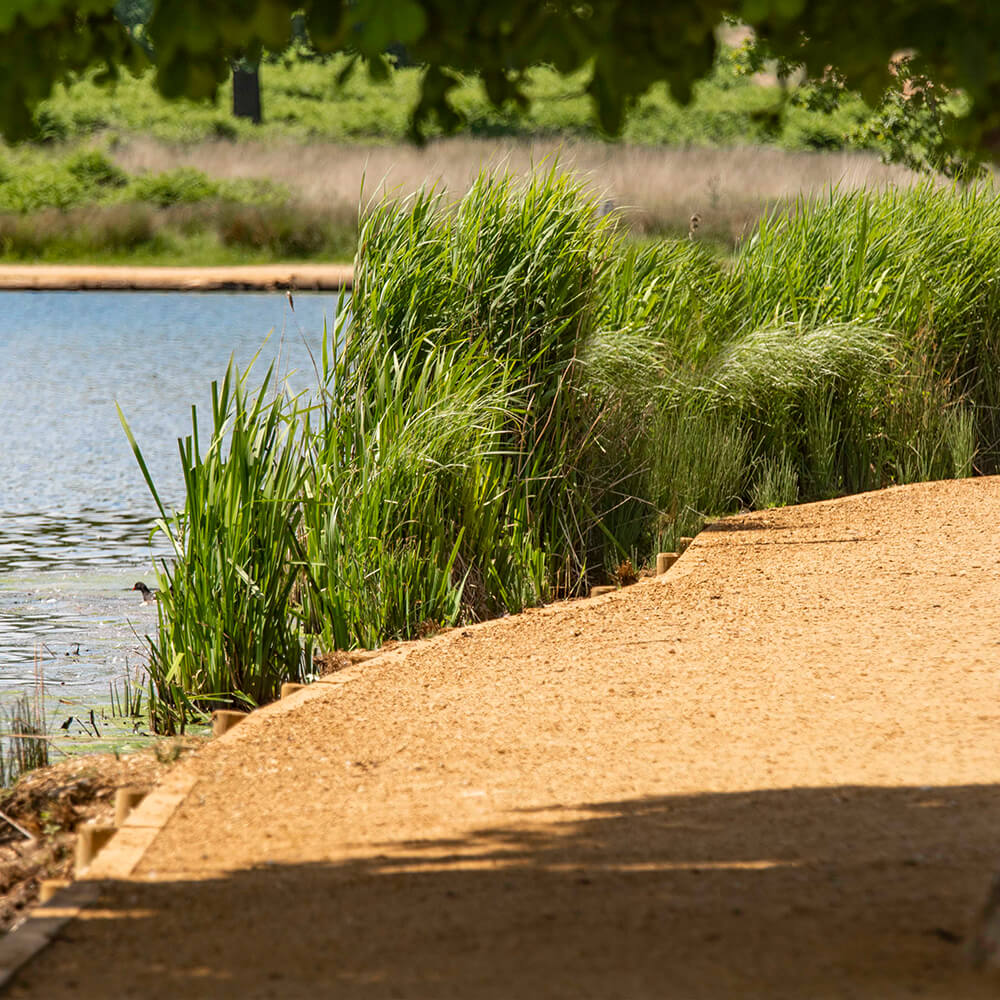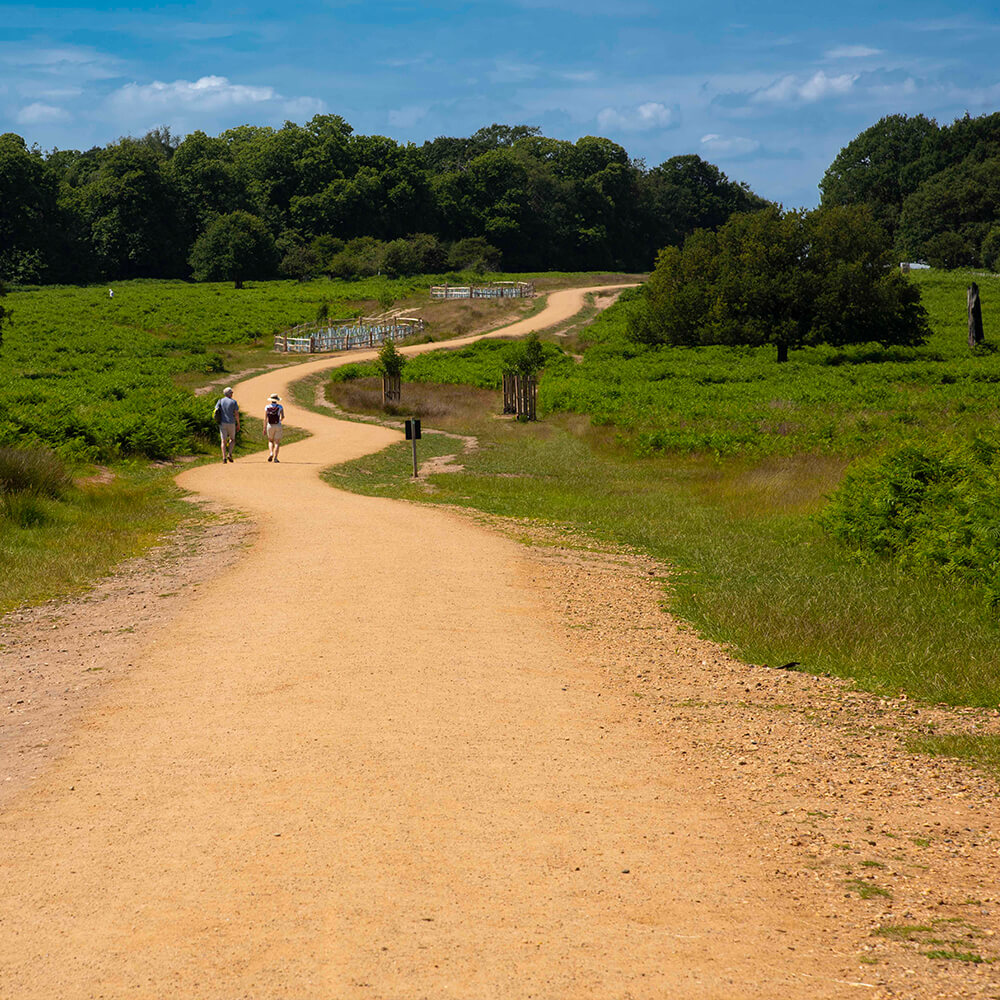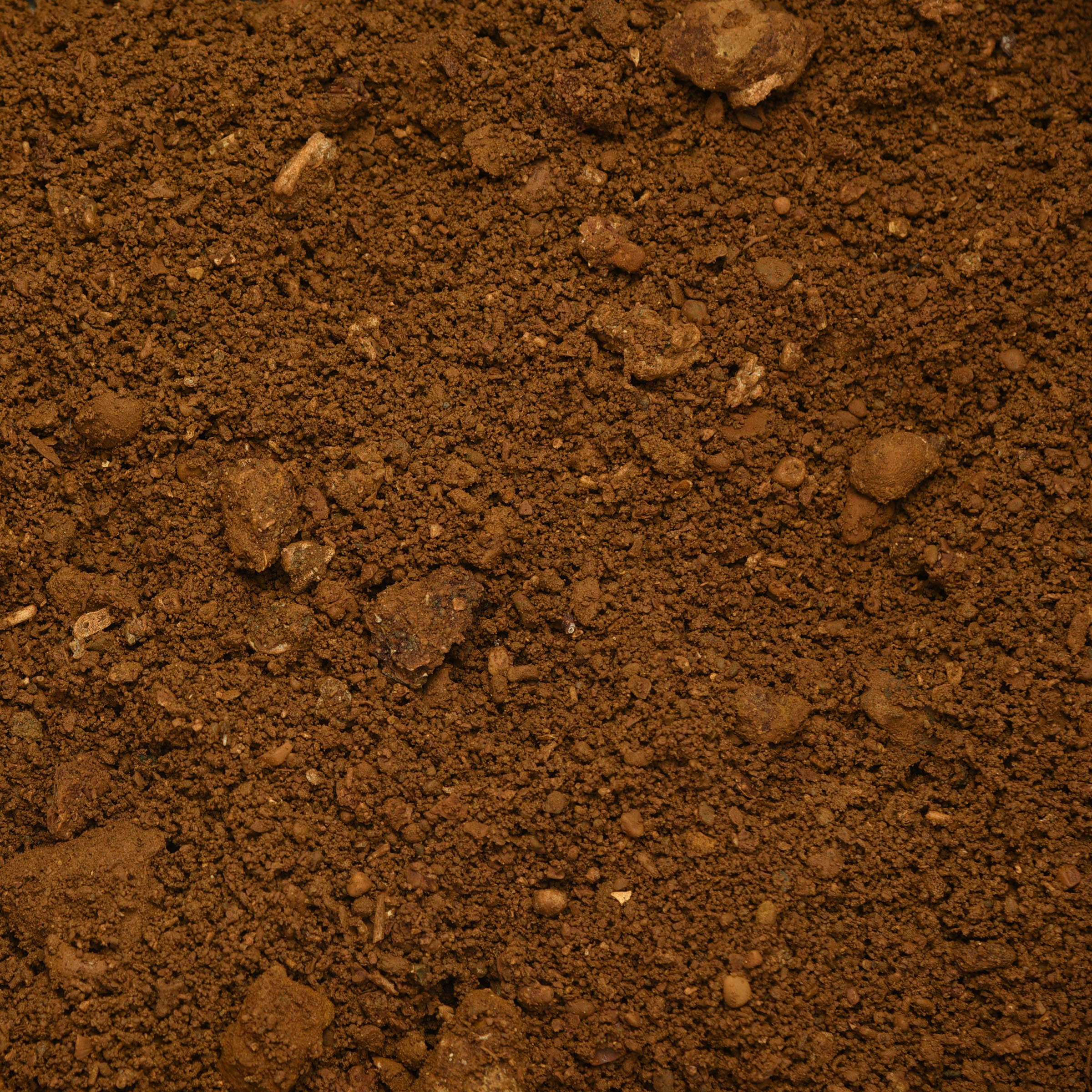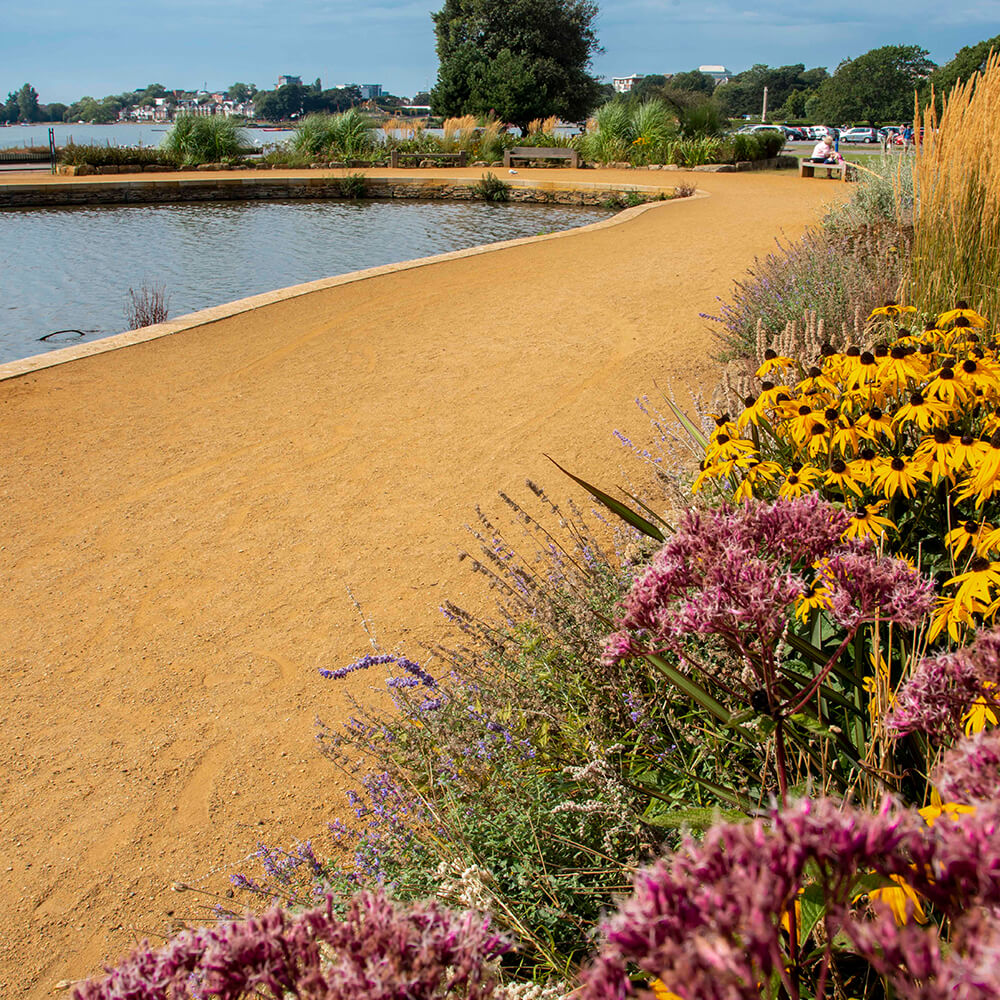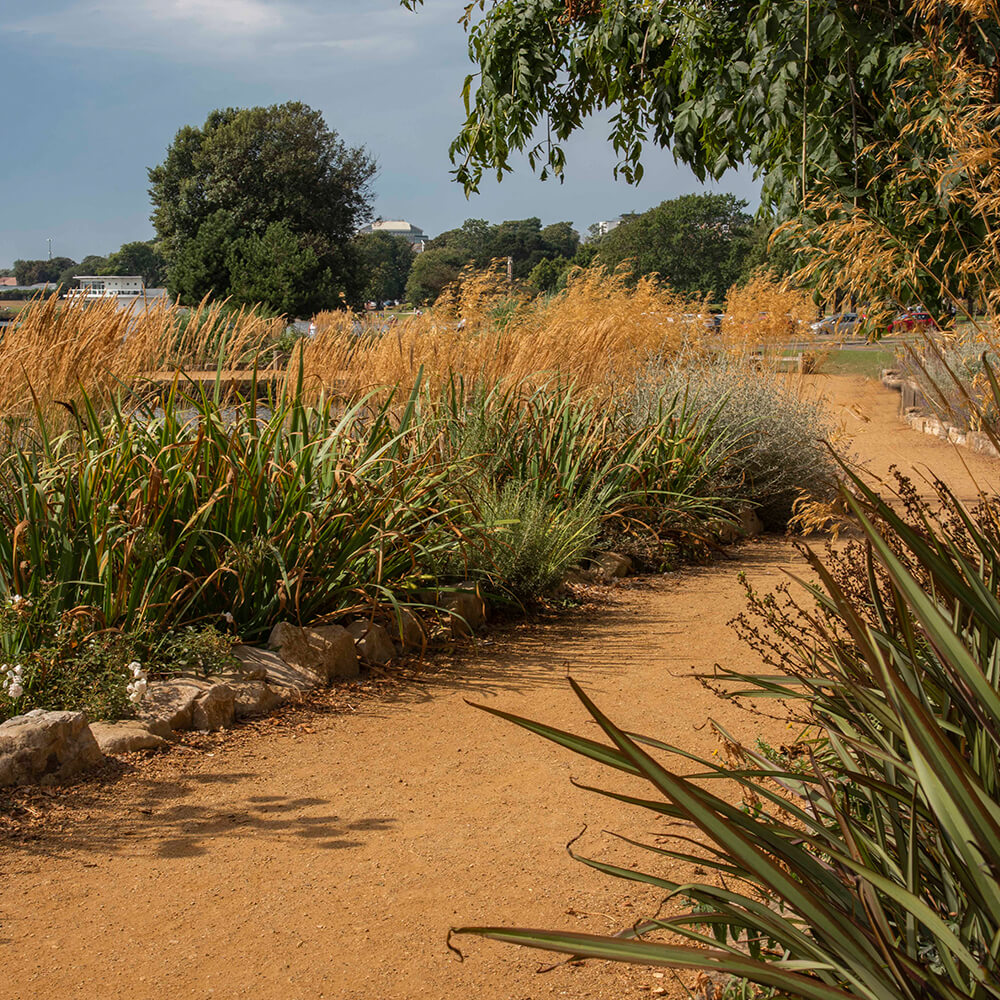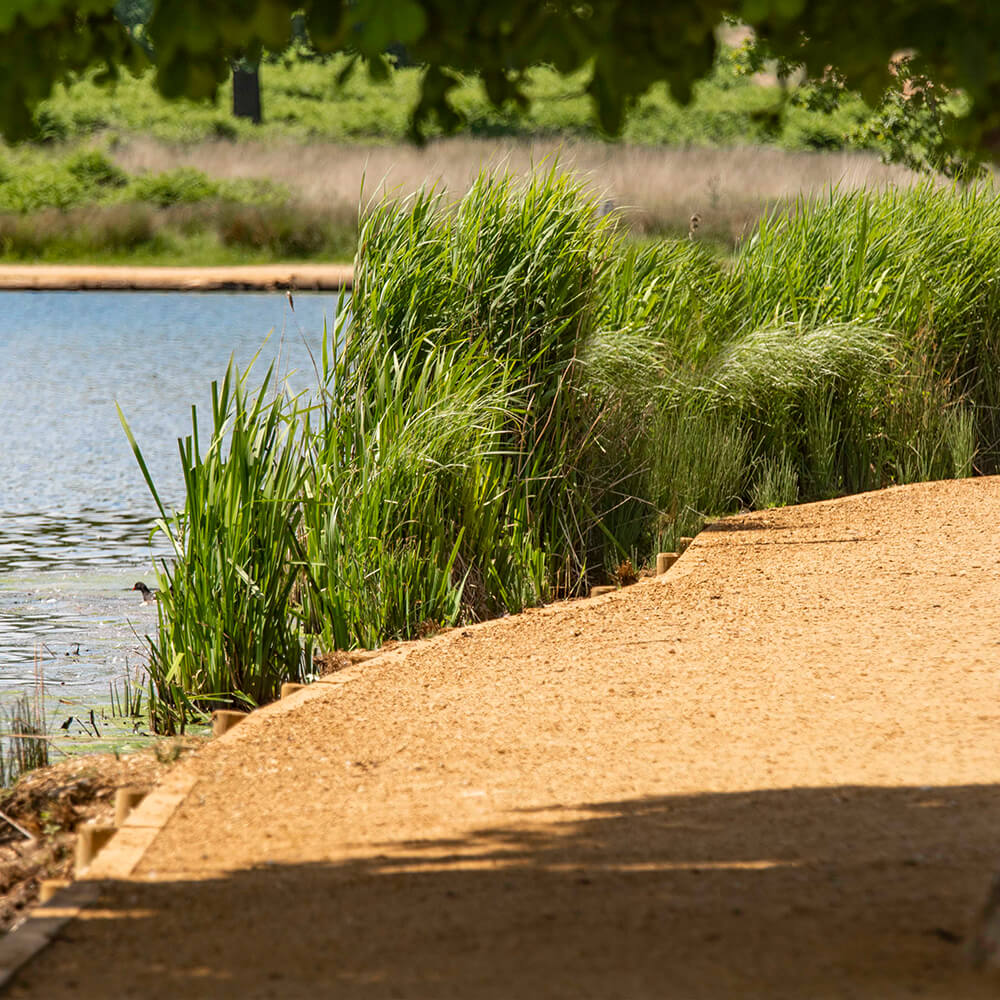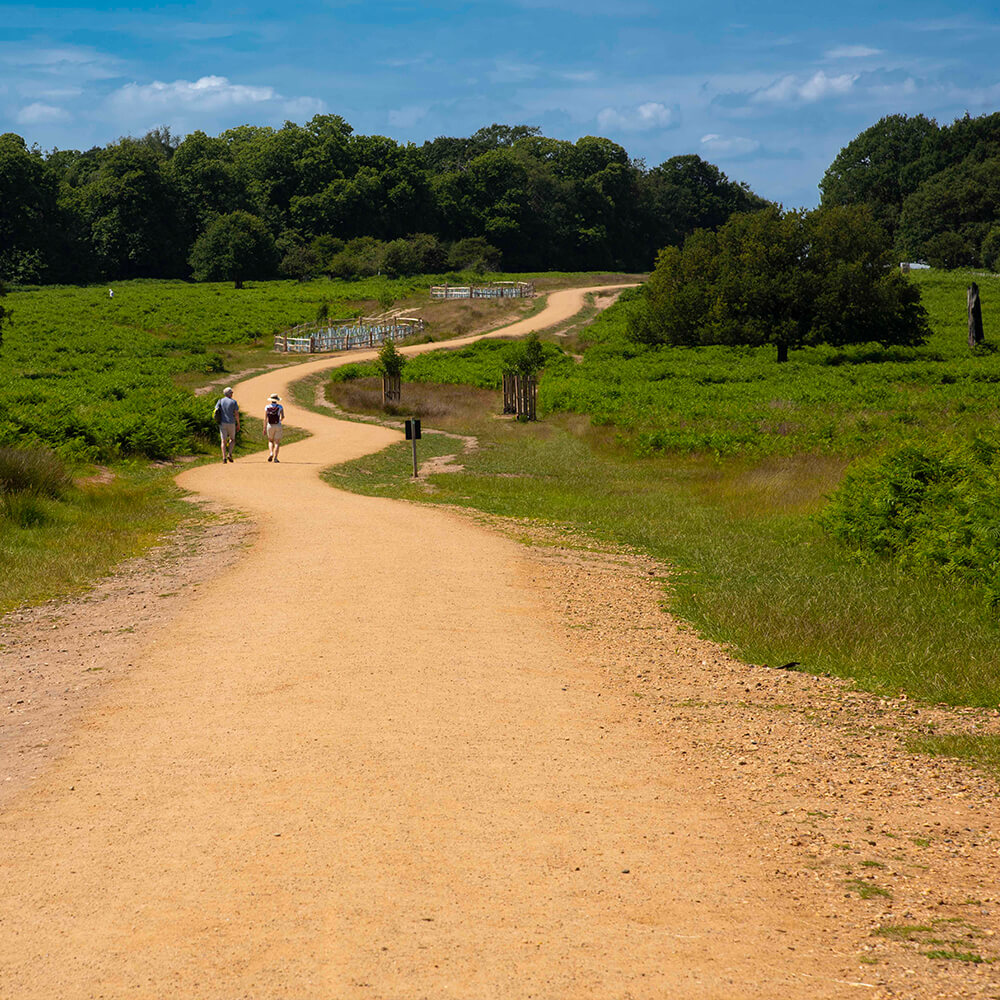 Coxwell Self-Binding Path Gravel
From:
£83.50 per 850kg bulk bag
Excluding delivery and VAT
Including delivery and VAT
Delivery methods
All our Bulk Bags are delivered nationwide using the pallet network where a hard flat running surface is required - when ordered via the online system.
Product details
Our exclusive Coxwell Self-Binding Path Gravel is perfect for creating a beautiful, durable and low-maintenance pathway. Our best-selling natural gravel lightens with weathering and transforms into a beautiful golden shade over time. The gravel naturally binds together to form a solid surface, making it easy to lay with minimal maintenance required.
Our bound gravel formed in what was once a tropical lagoon at our Farringdon quarry in Oxfordshire. It is sponge gravel with a pH value of 7-8, making it neutral for planting. Combining sponge gravel and grit sand, it is screened to 30mm and gives a fine, close textured surface when rolled.
Please see our Coxwell Gravel Laying Instructions for further details.
Attractive colour that improves with age
A feature of Coxwell Self-Binding Path Gravel is its attractive golden/amber colour, which matures and improves with age
Easy to lay
Our Coxwell Self-Binding Path Gravel is remarkably easy to lay. On selected applications, the material has even been laid using an asphalt paver
Minimal maintenance and aftercare
With its hard-wearing surface, Coxwell Self-Binding Path Gravel requires minimal maintenance and aftercare
Browse other products