Golden Flint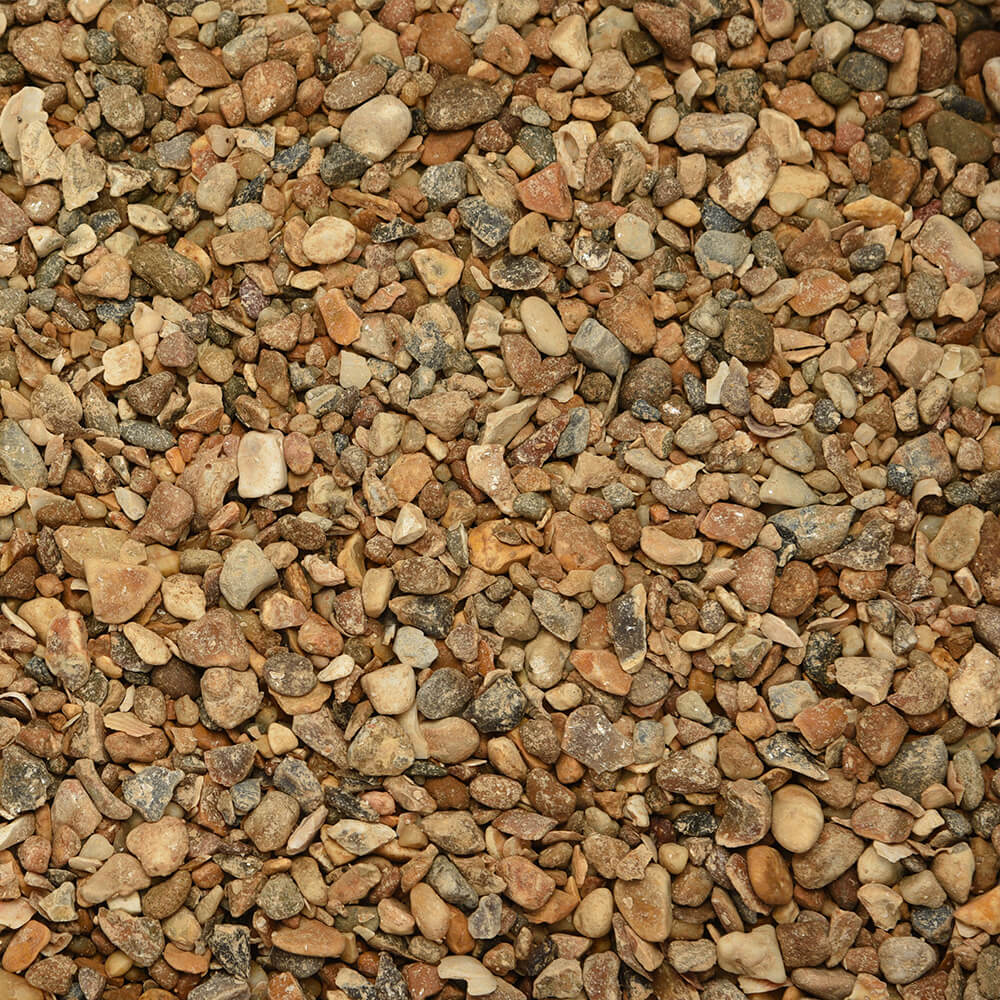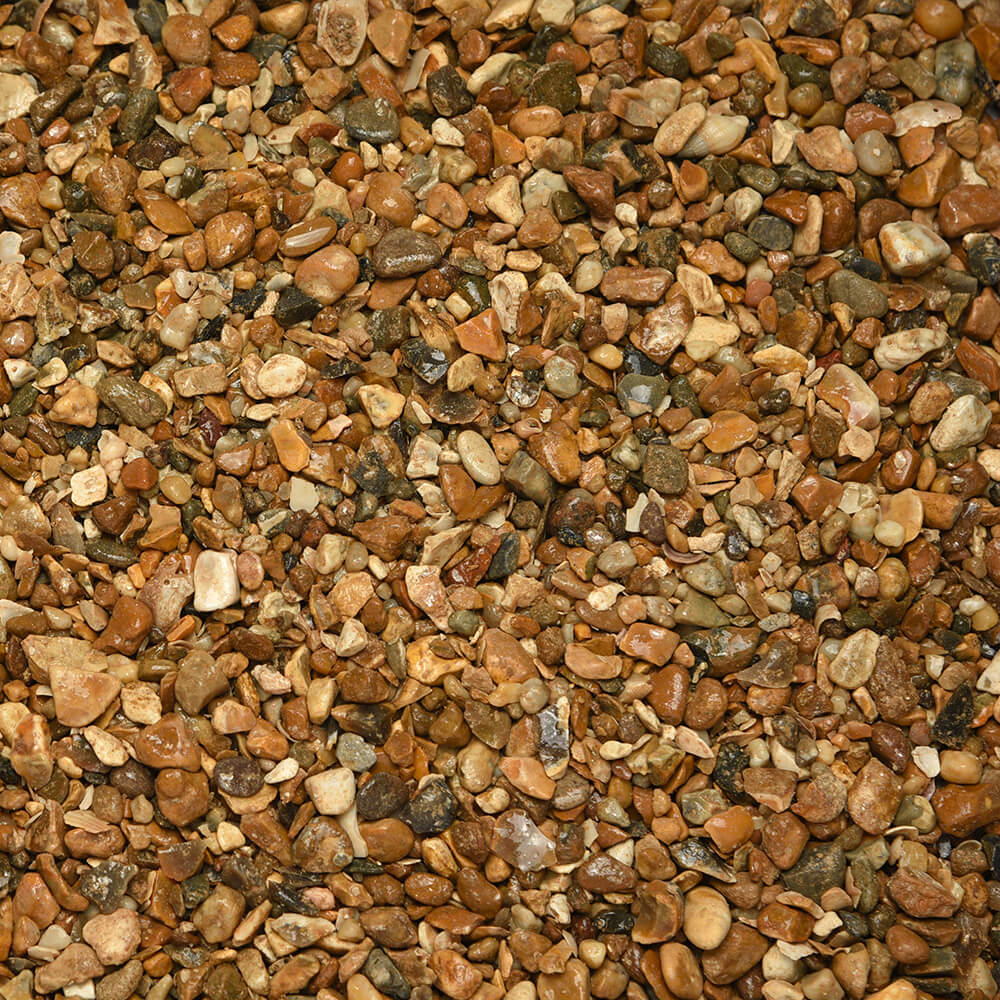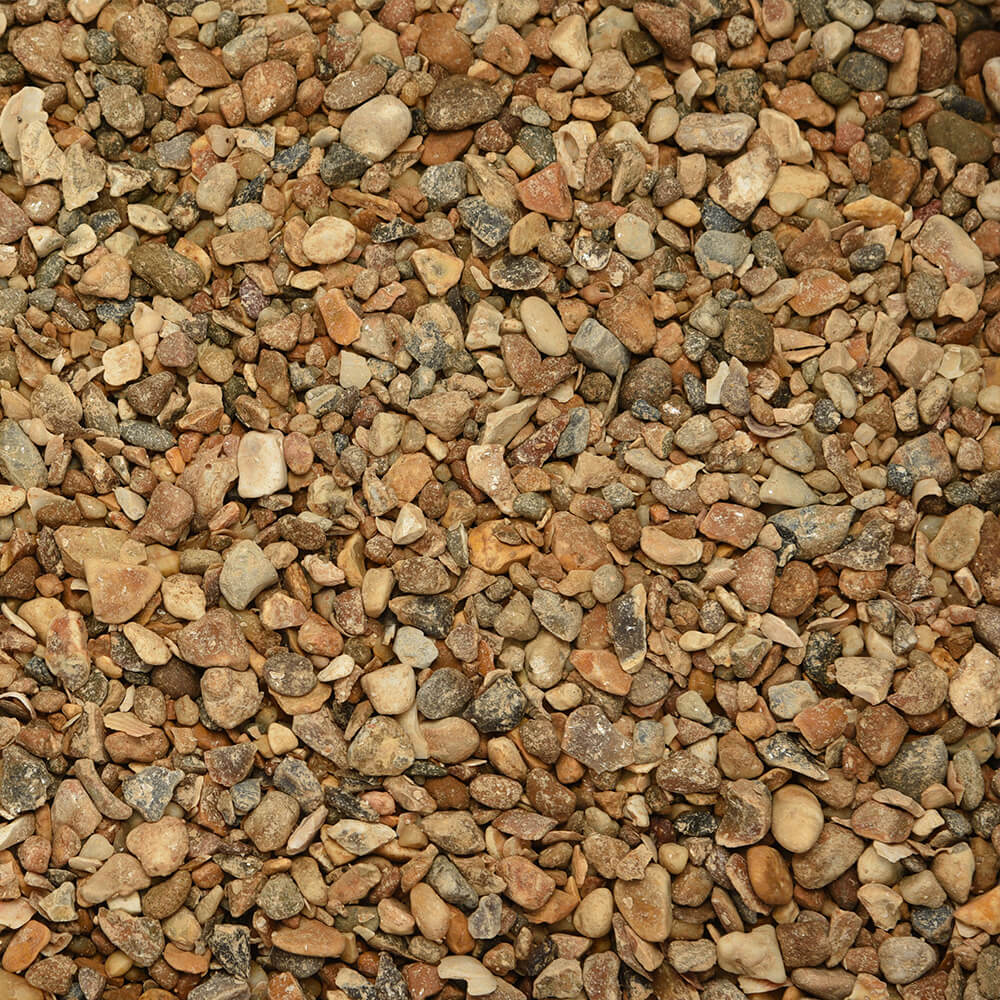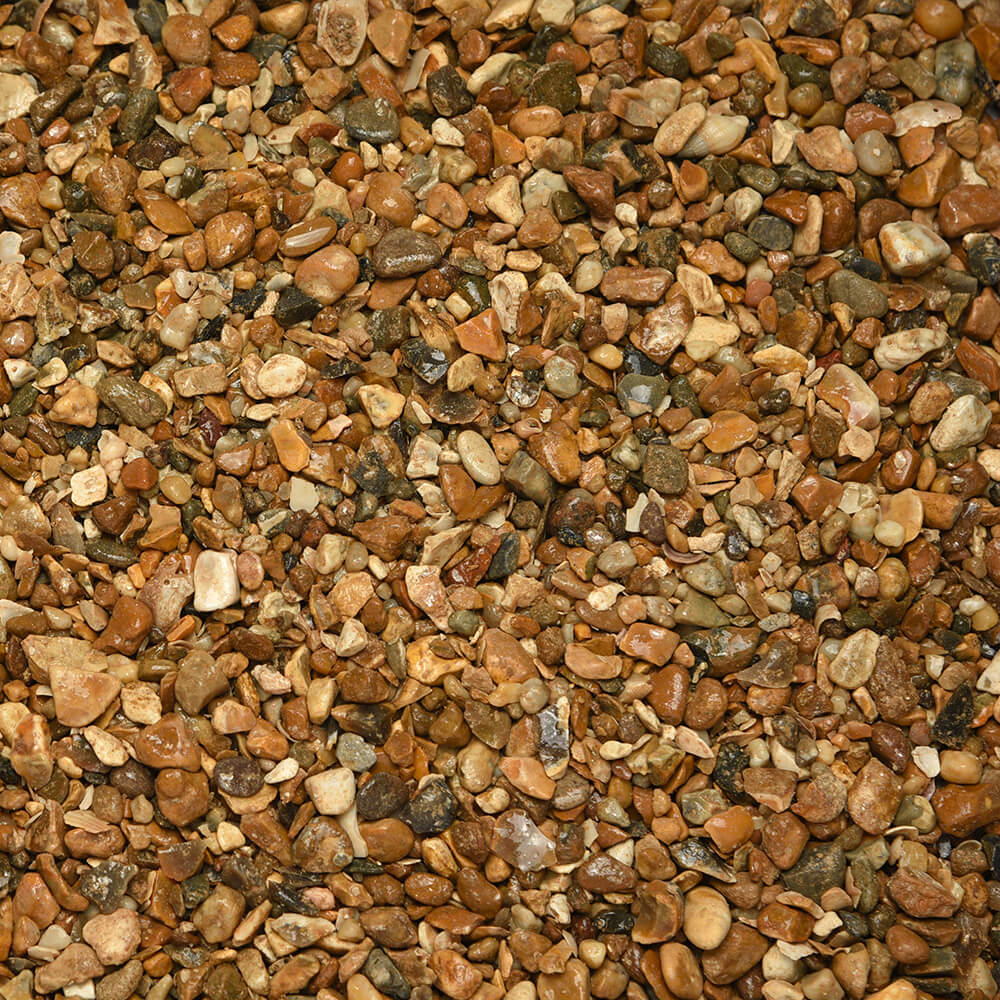 Golden Flint
From:
£59.50 – £60.00 per 850kg bulk bag
Excluding delivery and VAT
Including delivery and VAT
Delivery methods
All our Bulk Bags are delivered nationwide using the pallet network where a hard flat running surface is required - when ordered via the online system.
Product details
Golden Flint is a vibrant addition to any rustic landscape or garden, with its illuminating mix of Autumn colours: warm golds, neutral creams, and earthy browns.
Our Golden Flint is a harder and more durable alternative to other shingles, making it highly suitable for well trafficked areas. Add traditional charm to your paths and driveways with light textured angular stones that gently reflect light and leave your garden glowing.
Attractive vibrant colours
Golden Flint makes a vibrant addition to any landscape or garden, with its illuminating mix of yellows, ambers, golds, neutral creams and earthy browns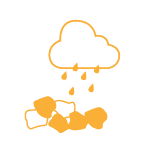 Hard-wearing stone
Golden Flint provides a harder and more durable alternative to other shingles, making it ideal for use in high traffic areas
Ideal for paths and driveways
The durability of Golden Flint is perfectly suitable for paths, driveways and car parks
Browse other products