›
›
›
Wildflower Soil Mix
Wildflower Soil Mix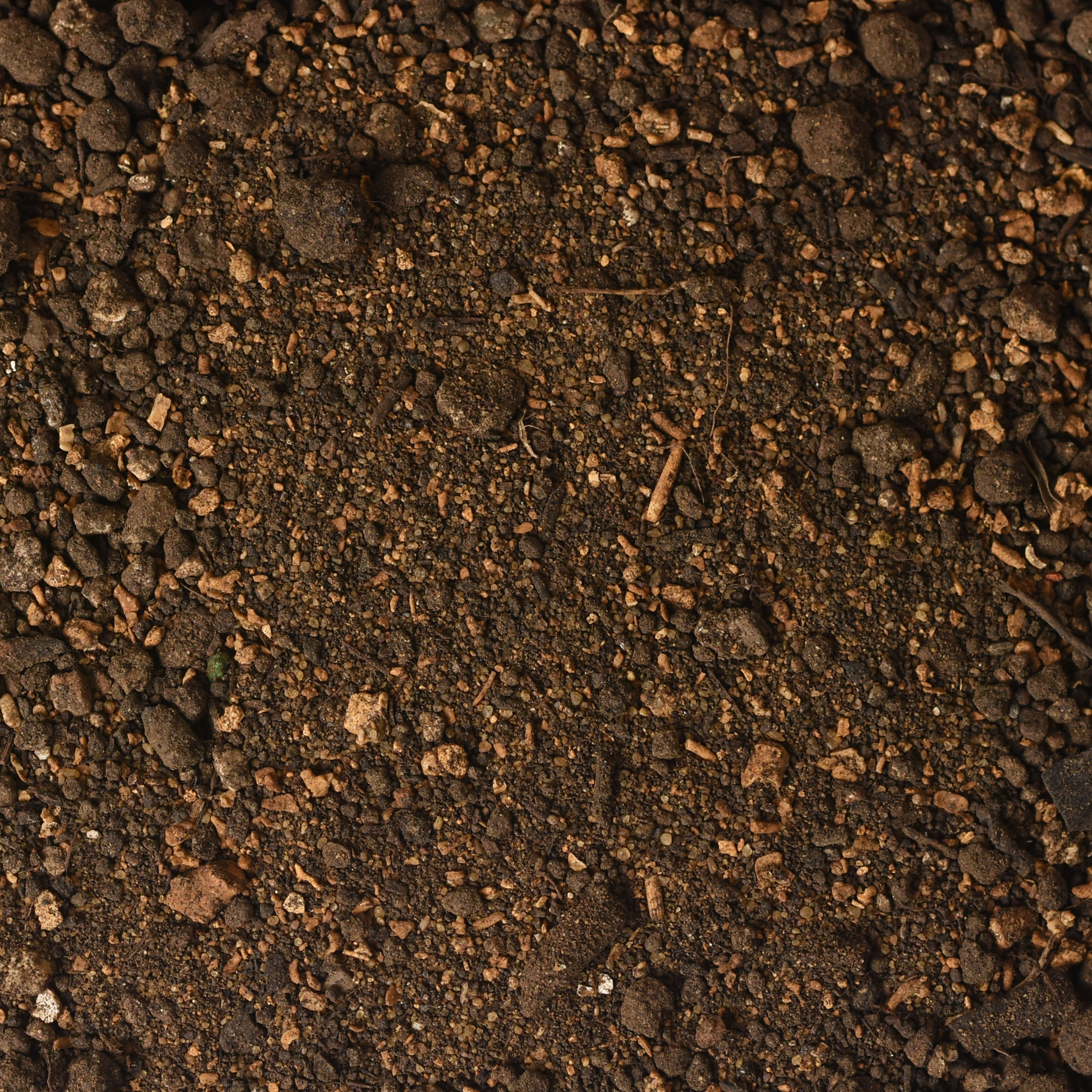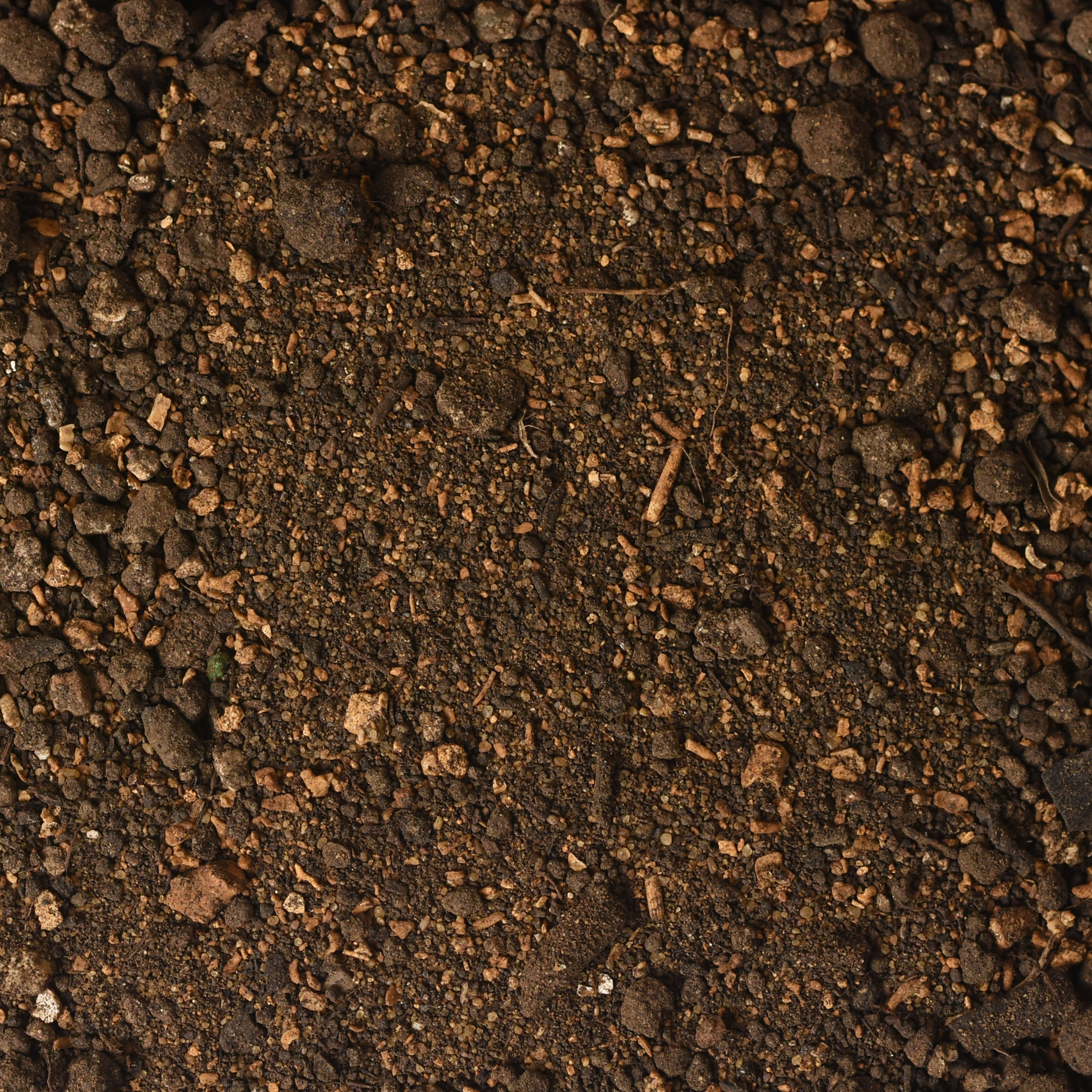 Wildflower Soil Mix
From:
£58.00 per 850kg bulk bag
Excluding delivery and VAT
Including delivery and VAT
Delivery methods
All our Bulk Bags are delivered nationwide using the pallet network where a hard flat running surface is required - when ordered via the online system.
Product details
Wildflower Soil Mix the best soil improver for your wildflowers. We've blended precise ratios of our 4mm Coxwell Horticultural Grit Sand with our Compost Soil Blend, allowing for excellent drainage qualities balanced with the lower-end nutrient levels that wildflower meadows thrive in.
Our Wildflower Soil Mix provides the right growing conditions to create a stunning array of wildflowers, perfect for species such as cowslips, oxeye daisies, foxgloves, and poppies.
"Personally, I think it is a great product that's not overly rich. It's free draining, sufficiently friable, and seems to be untainted compared to many other soil trials I have done using soils from elsewhere without success."

Robert Todd, Director of Oxford Railings
Perfect blend for wildflowers
Wildflower Soil Mix is produced using the perfect composition of our exclusive Coxwell Grit Sand and Compost Soil Blend
Excellent drainage qualities
The free draining and friable qualities of our Wildflower Soil Mix have proven popular with landscapers
Low nutrient levels
Our Wildflower Soil Mix provide the balanced low nutrient levels in which most wildflower meadows thrive
Browse other products