›
›
›
Coxwell Rockery Stone
Coxwell Rockery Stone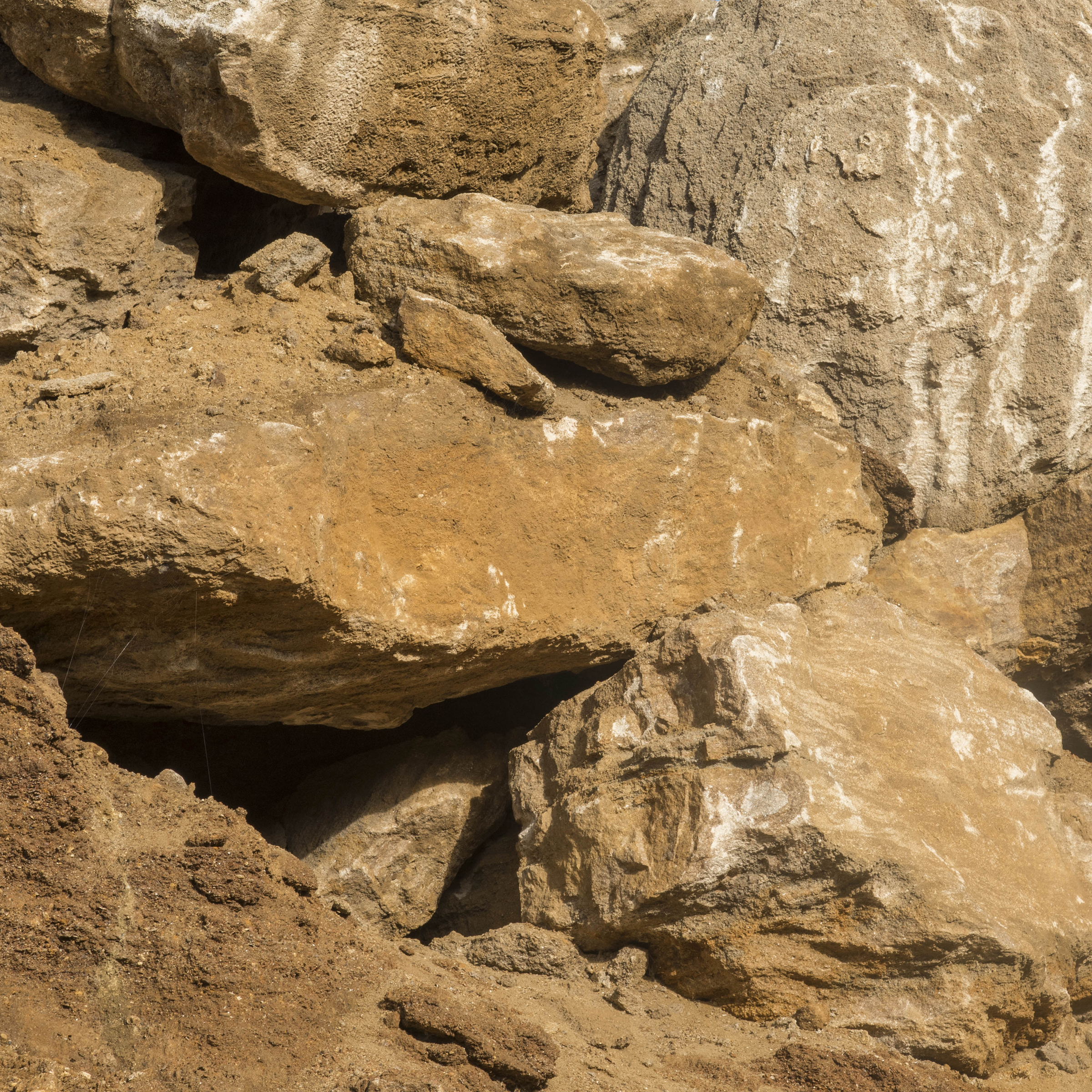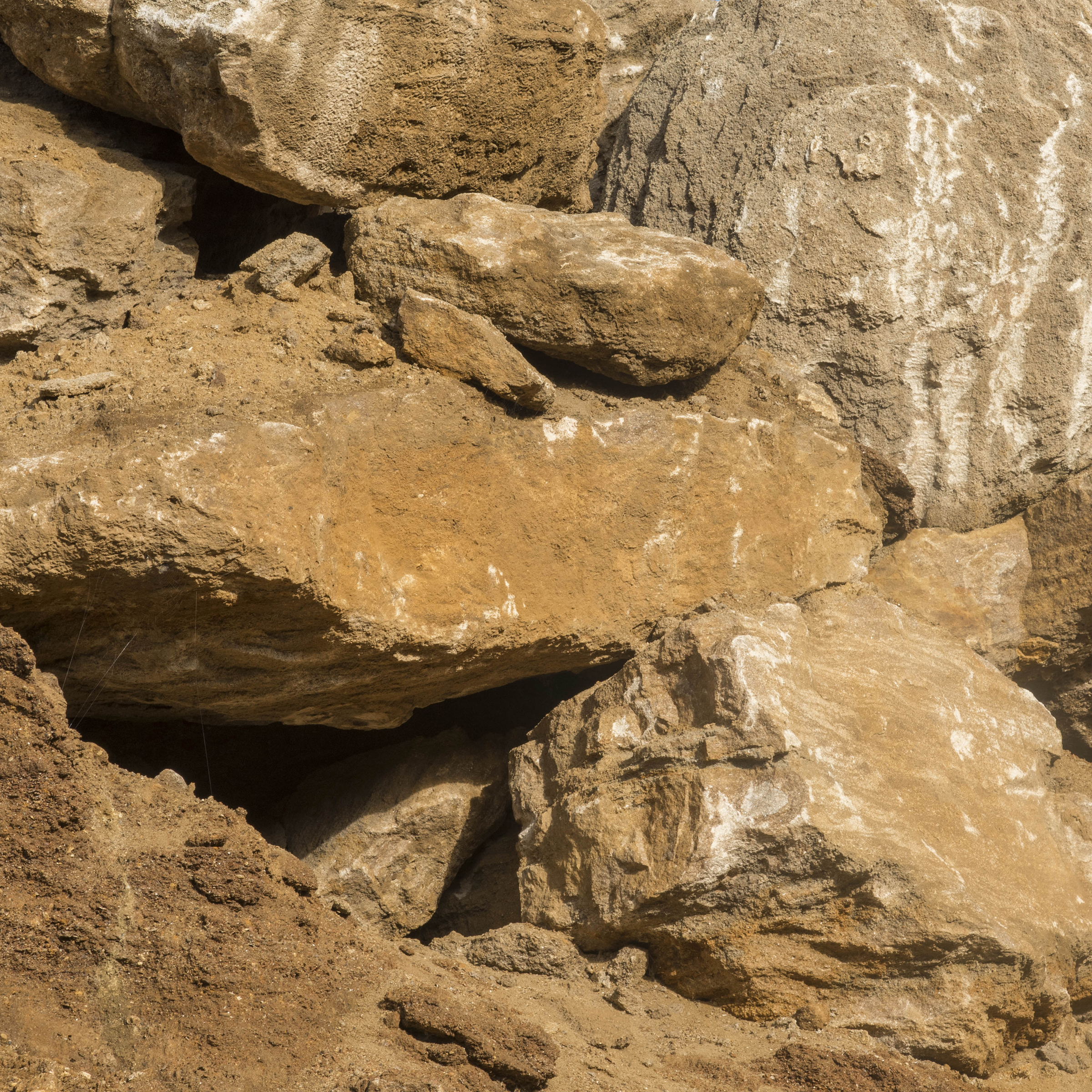 Product details
A  natural-looking style of rockery stone, Coxwell Rockery Stones are a great way to add texture and colour to your garden. To achieve a more authentic look, we offer a wide range of sandy-colored stones and boulders in various sizes. We highly recommend visiting our Faringdon quarry in South Oxfordshire to select the perfect stones for your project.
Rockery Stone has a very rough, coarse finish which is not susceptible to frost. Perfect for constructing a rockery or creating a stunning natural feature wall or border. By incorporating Rockery Stone into your design, you can enhance the  beauty of low-growing and spreading plants such as aubretia, thyme and sedums.
Beautifully natural finish
The coarse finish and buff colour of Coxwell Rockery Stone enhances any garden whilst weathering quickly, providing a beautifully natural finish
Complements Coxwell Path Gravel
Our Coxwell Rockery Stone and Gabion Stone perfectly complements our popular Coxwell Self-Binding Path Gravel
Variety of sizes available
Our rockery stone comes in a variety of shapes and sizes, and is ideal for providing a natural finish to any rockery, dry garden or landscaping project.
Browse other products