›
›
›
Redpave Path Dressing
Redpave Path Dressing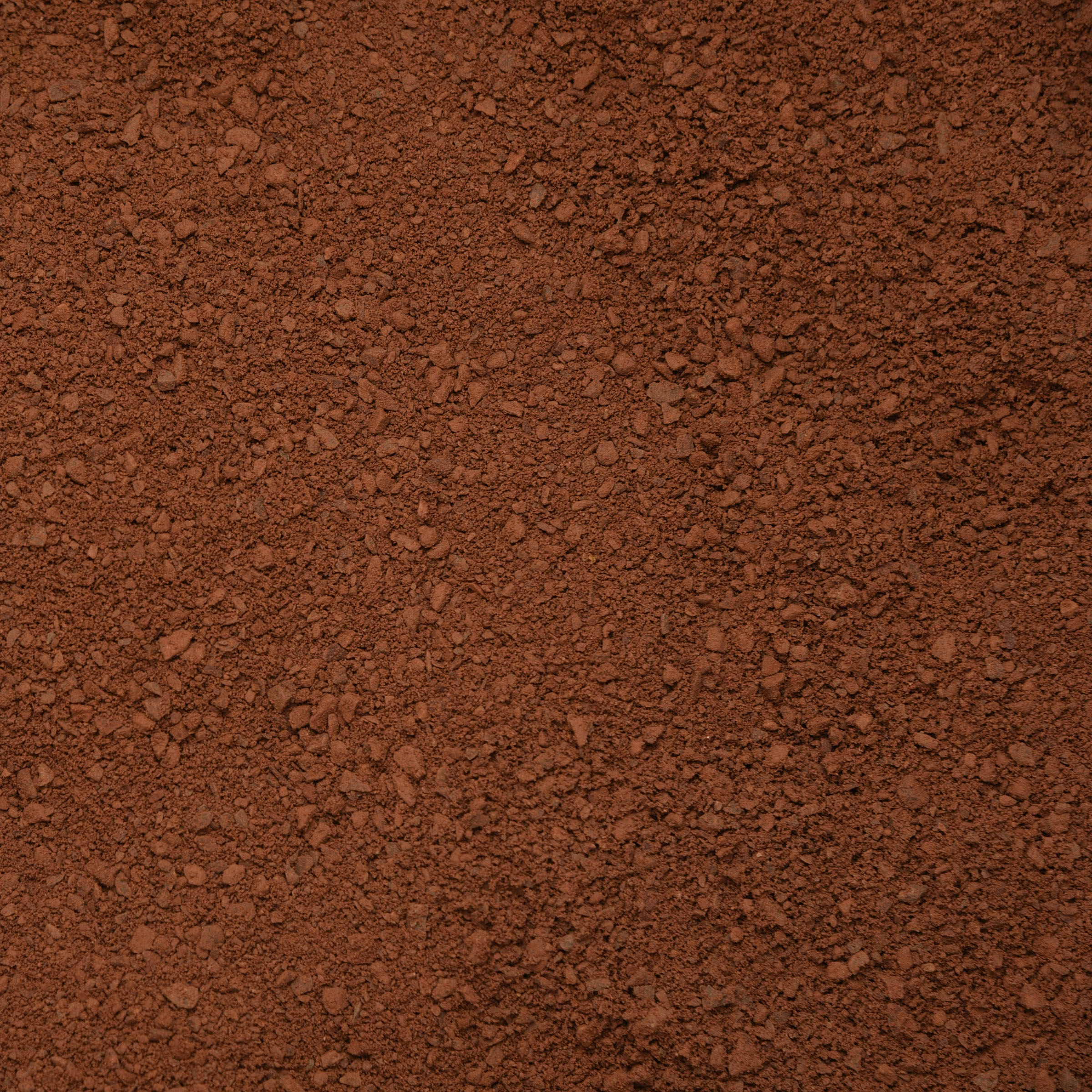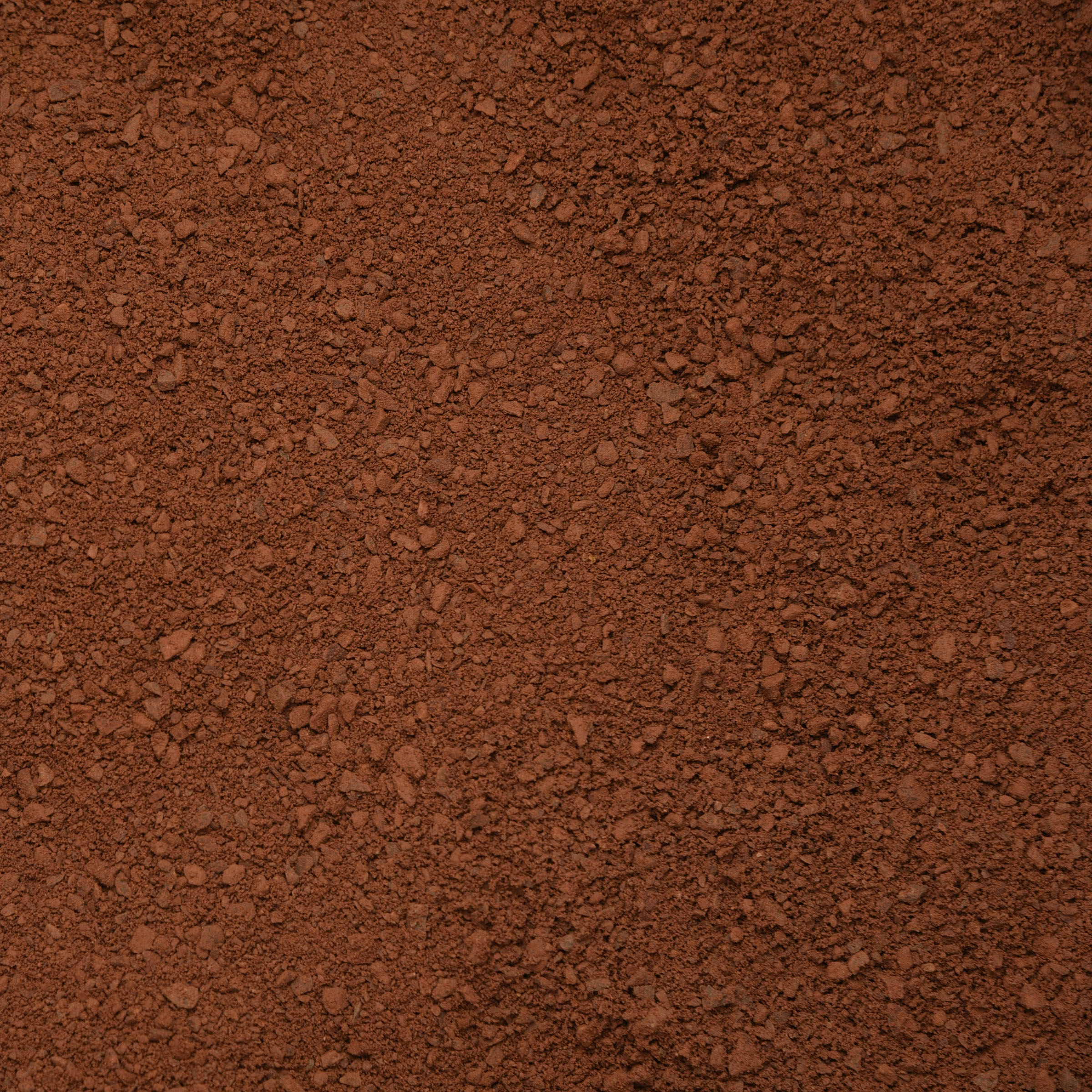 Redpave Path Dressing
From:
£79.50 per 850kg bulk bag
Excluding delivery and VAT
Including delivery and VAT
Delivery methods
All our Bulk Bags are delivered nationwide using the pallet network where a hard flat running surface is required - when ordered via the online system.
Product details
Redpave Path Dressing is an attractive alternative to paving, concrete, and flagstones. This highly decorative red gravel provides the perfect touch of country charm and complements a variety of outdoor spaces including gardens, patios, and park pathways.
Redpave is a dolomitic limestone, screened to 3mm, which remains firmer under continual pedestrian foot traffic than any other path gravel. An affordable and hassle-free product that is simple to install and compacts seamlessly. With minimal maintenance and aftercare needed, it is suitable for a wide range of application.
Attractive colour
With a mellow red colour, the gravel is sympathetic to rural landscapes, period or traditional style properties, as well as for use in modern developments
Easy to lay
Our Redpave Path Dressing is remarkably easy to lay and suitable for a wide variety of applications
Minimal maintenance and aftercare
Redpave Path Dressing remains firm under foot and is easy to maintain
Browse other products