›
›
›
MOT Type 1 Granular Sub Base
MOT Type 1 Granular Sub Base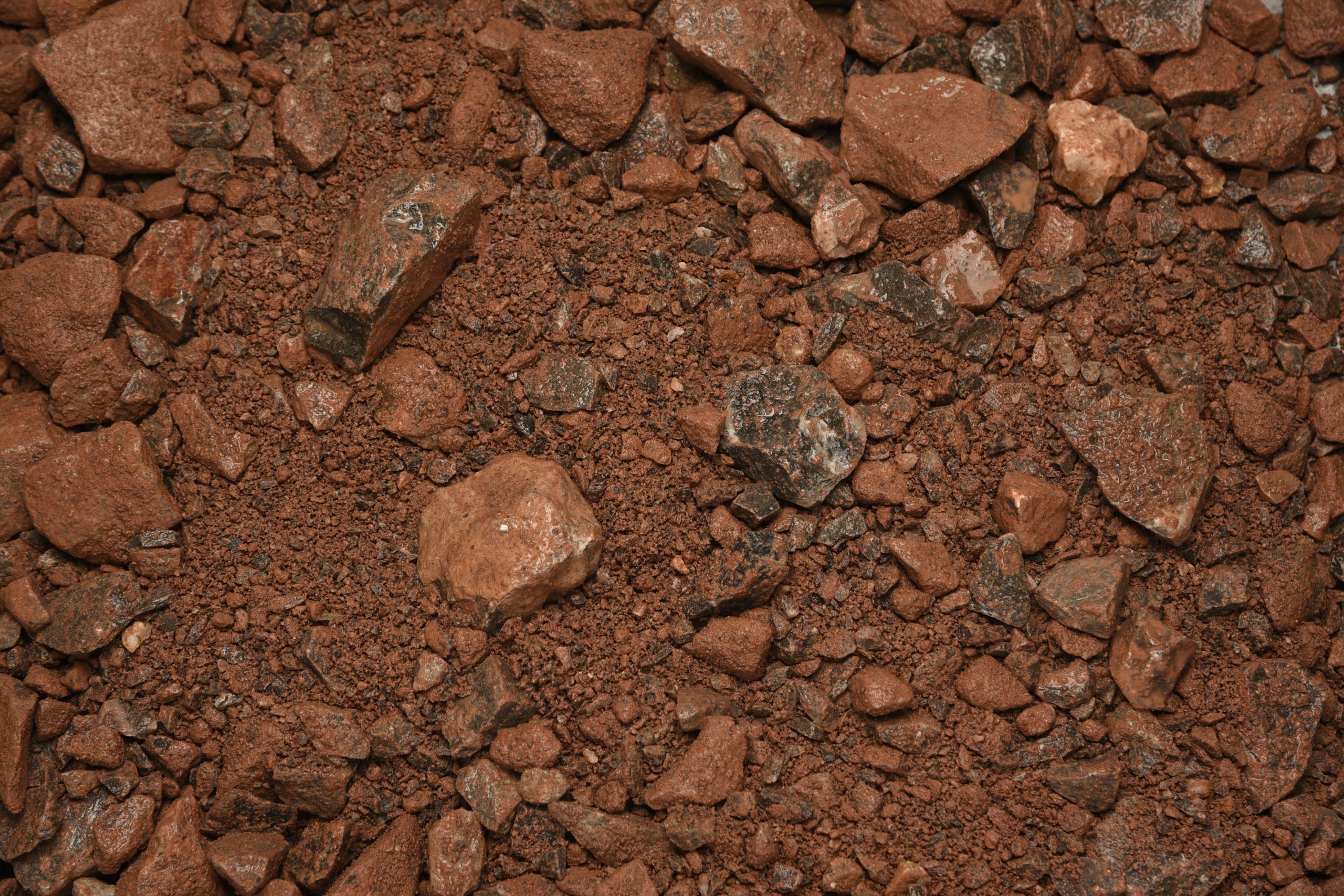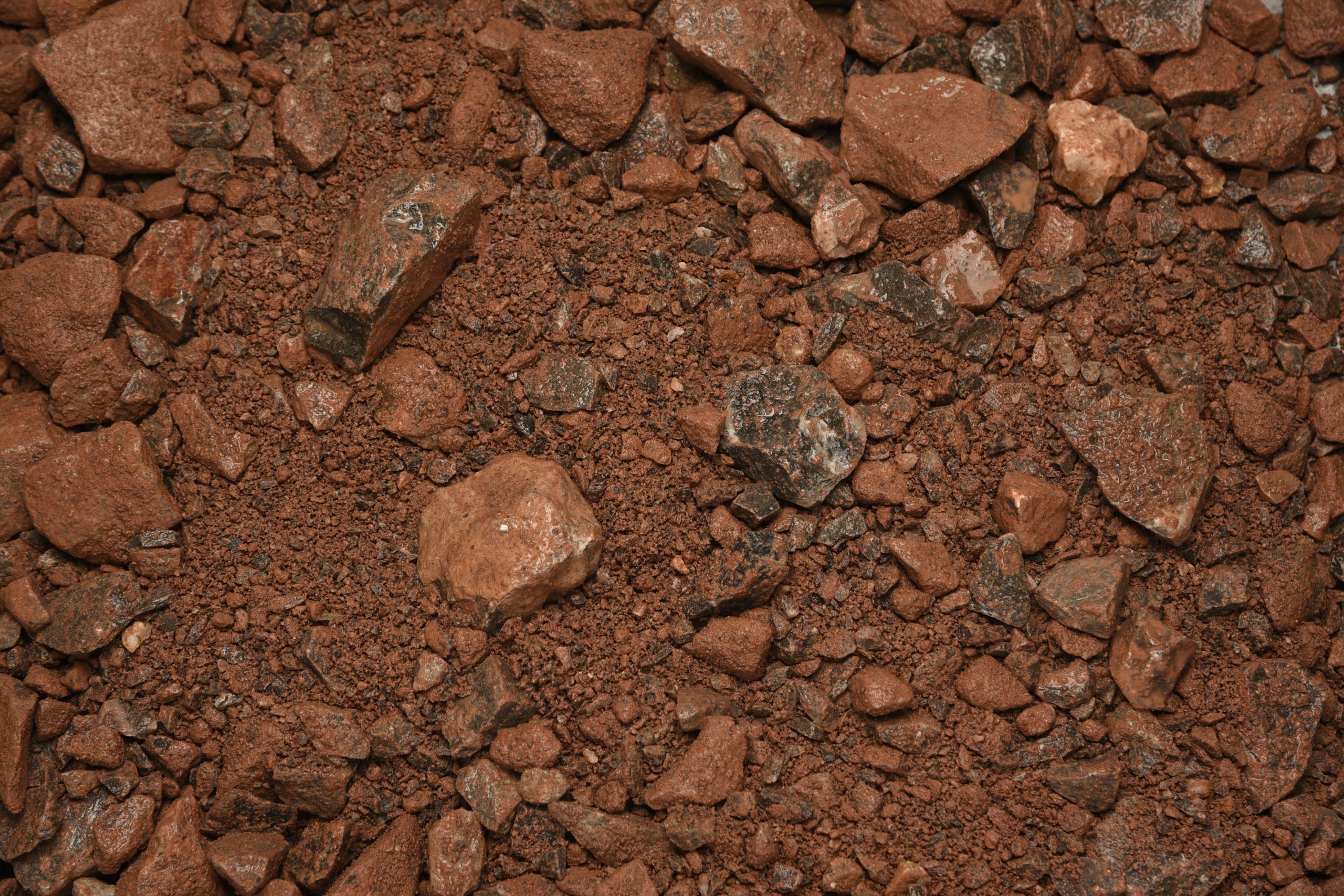 MOT Type 1 Granular Sub Base
£40.50 per 850kg bulk bag
Including delivery and VAT
Product details
MOT Type 1 is a small crushed stone aggregate which is widely used in the construction and building sector.
This high-quality granular sub base material, with a maximum permitted top size of 63mm, graded down to dust, provides an even surface for asphalt roads, footpaths, driveways and car parks, as well as hard standing areas and when laying paving.
Our MOT Type 1 sub base provides the perfect blend of larger solid aggregates and stones, in addition to fines, ensuring that once the sub base material has been compacted it provides a strong load-bearing flat surface with minimal voids.
Our MOT Type 1 meets the Department of Transports Highways Works specifications, making it the perfect aggregate material to be used on public highways and pathways.
It is also permeable, allowing excellent drainage, as well as acting as a weed suppressant.
Whether you're using it for commercial purposes, constructing public highways and pathways, or domestically in the laying of paving or to create a hard standing area, our MOT Type 1 will provide the perfect sub base.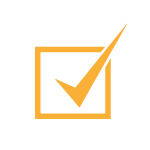 Department of Transport approved
Being approved by the Department of Transport makes this material suitable for use on public highways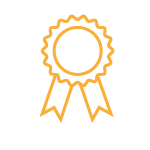 High-quality sub base
Type 1 is a high-quality sub base for roads, paths and driveways. When compacted it provides excellent load bearing properties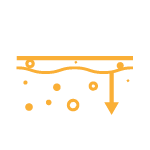 Excellent drainage
MOT Type 1 is permeable, so assists with drainage and as it includes a larger grade of stones it won't easily wash away
Browse other products