›
›
›
MOT Type 1 Granular Sub Base
MOT Type 1 Granular Sub Base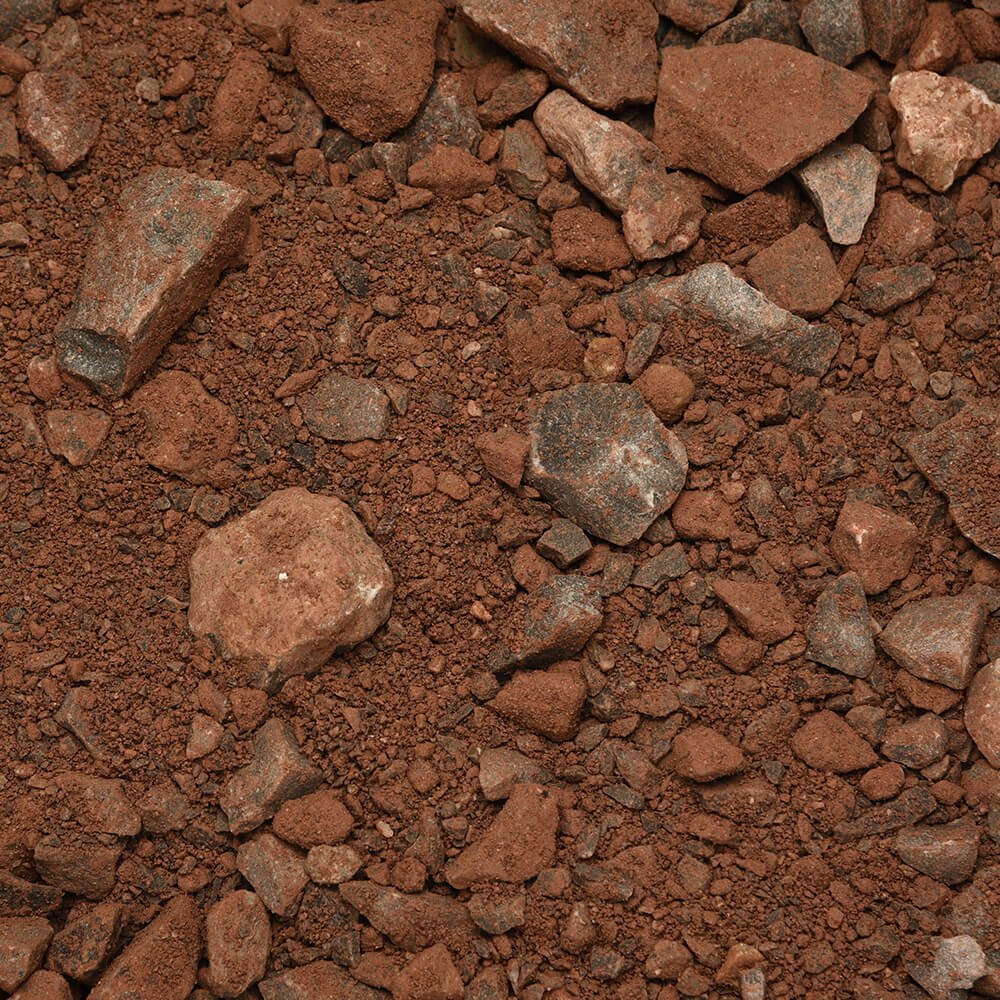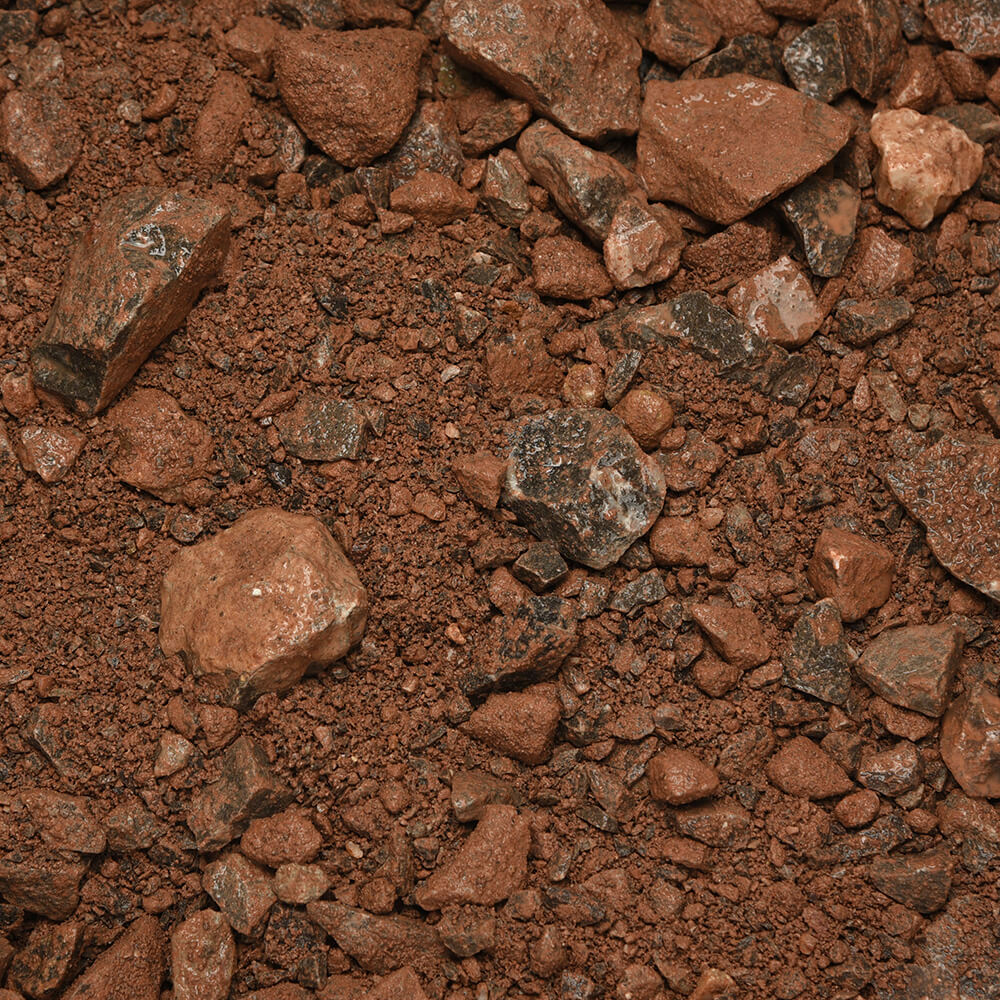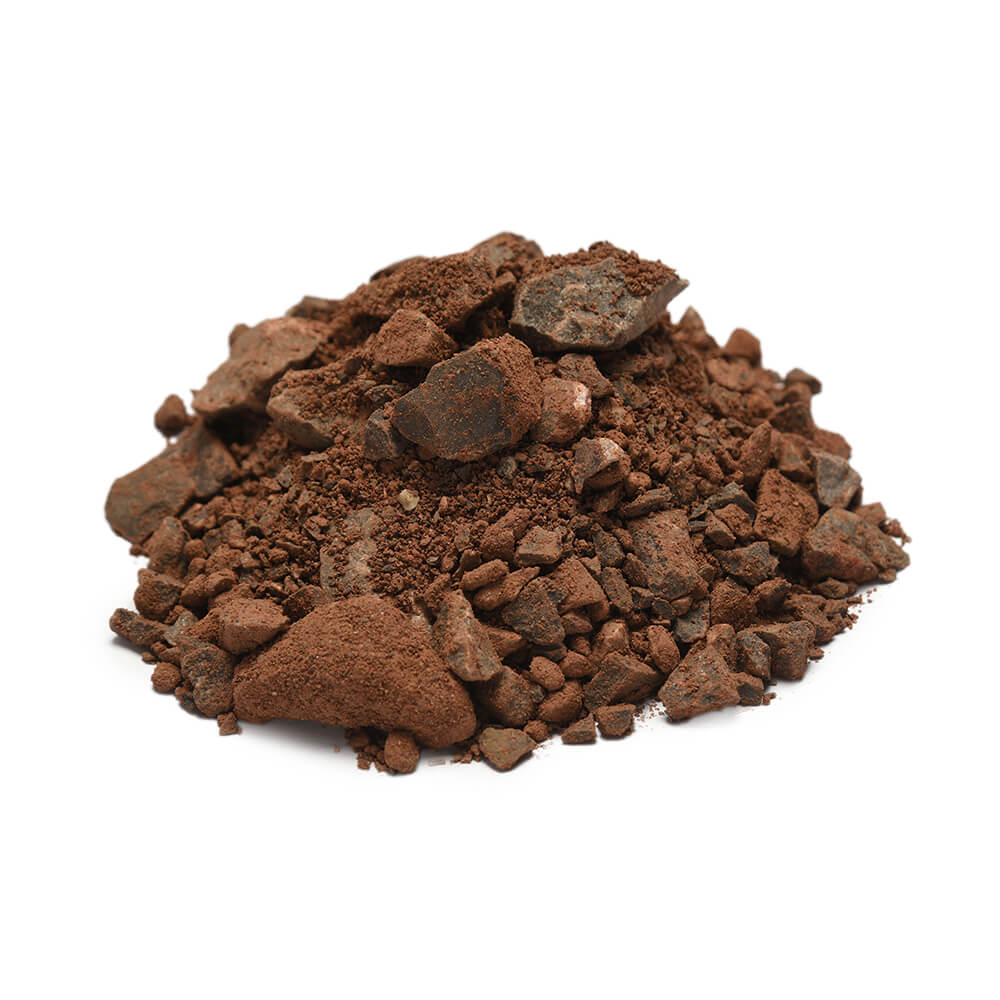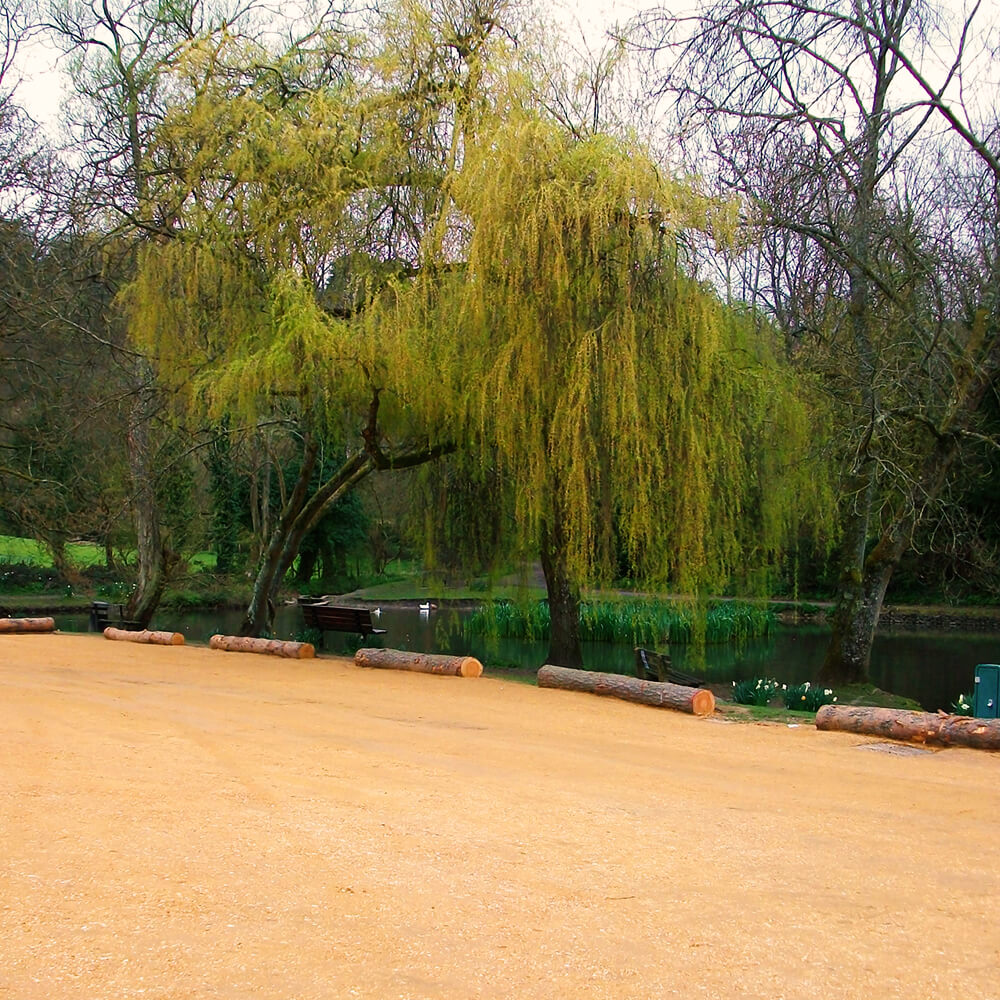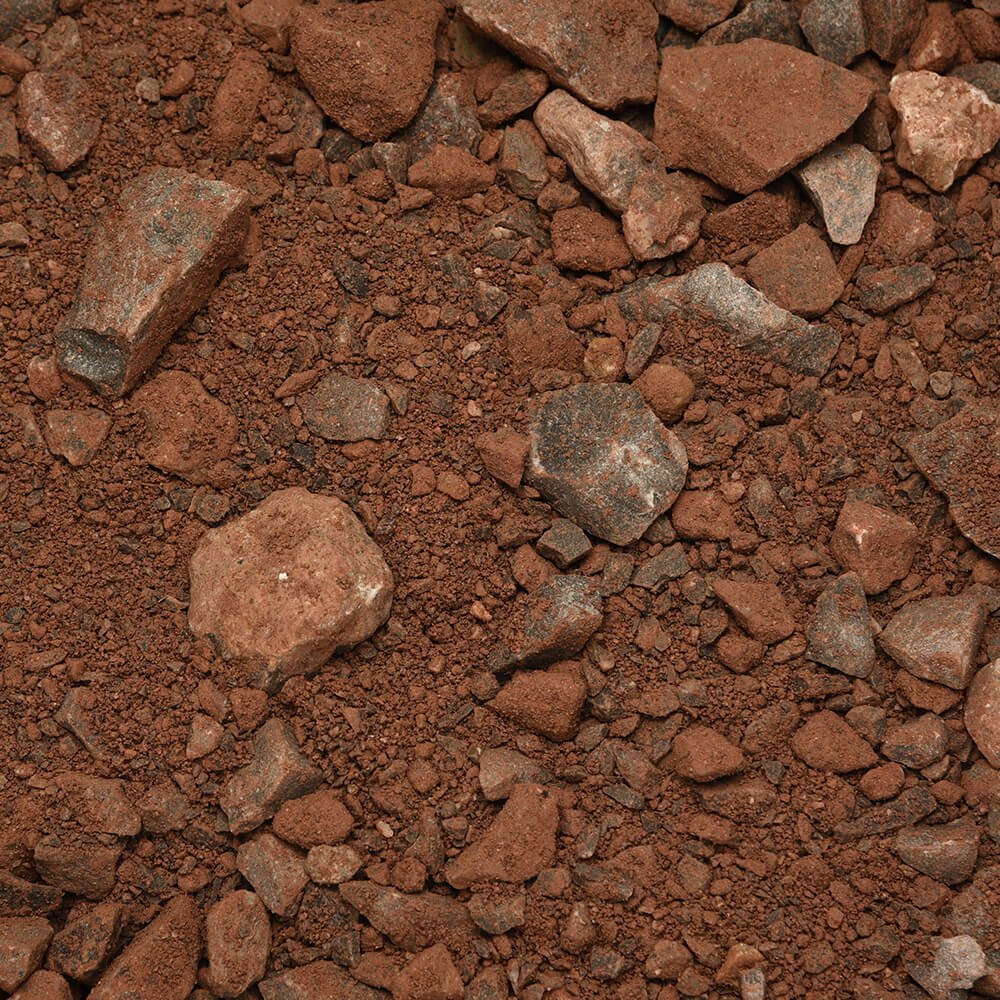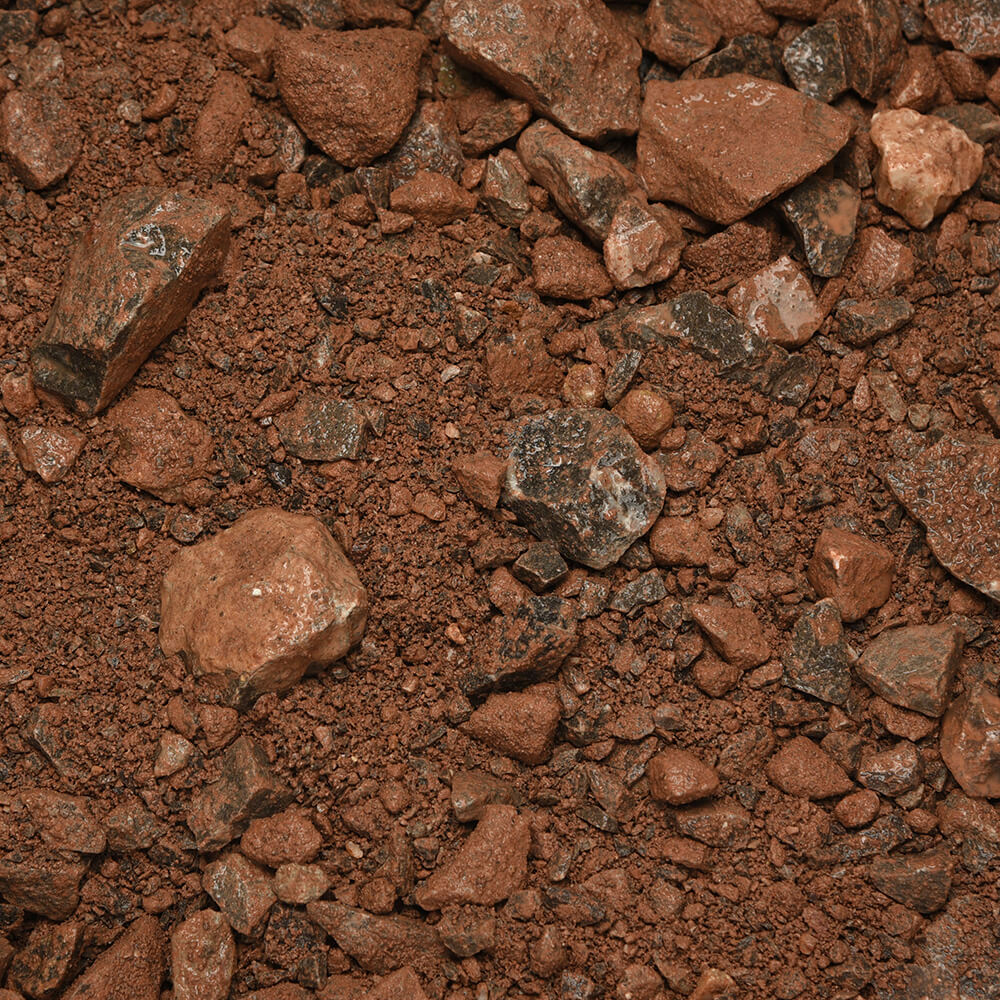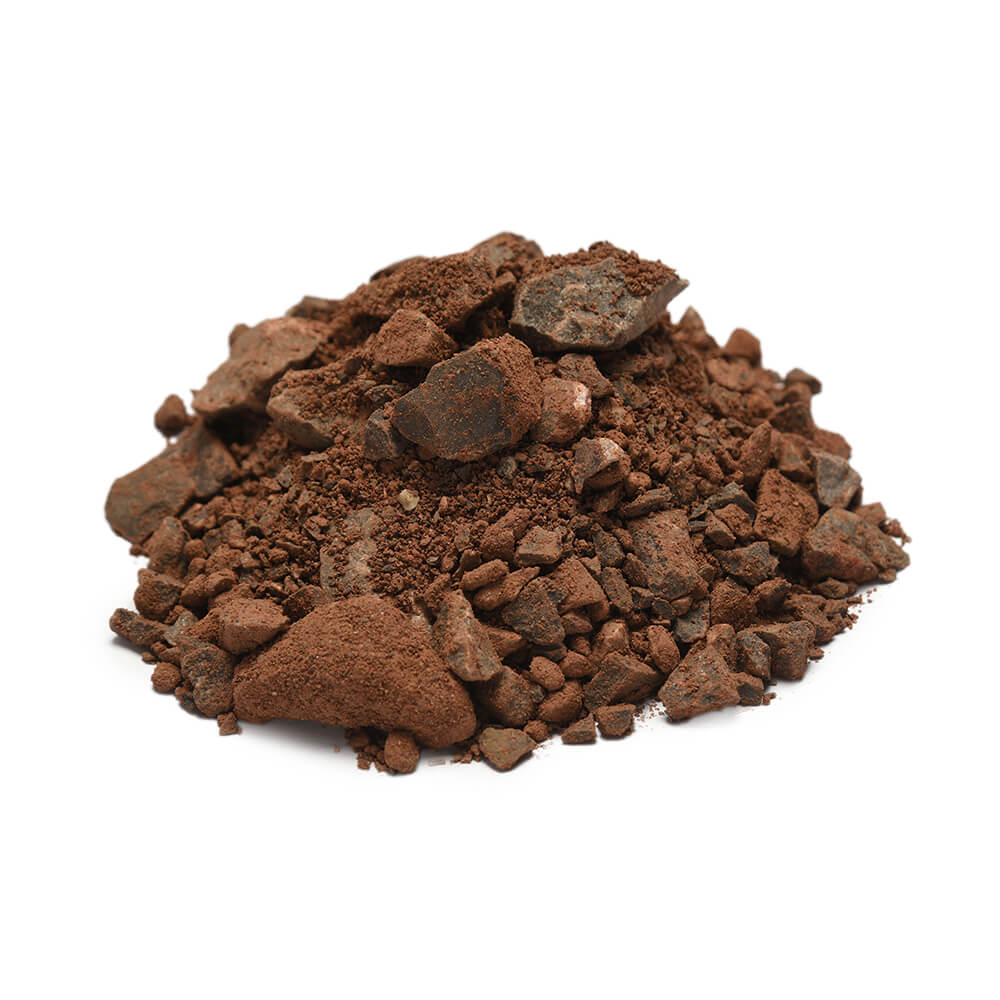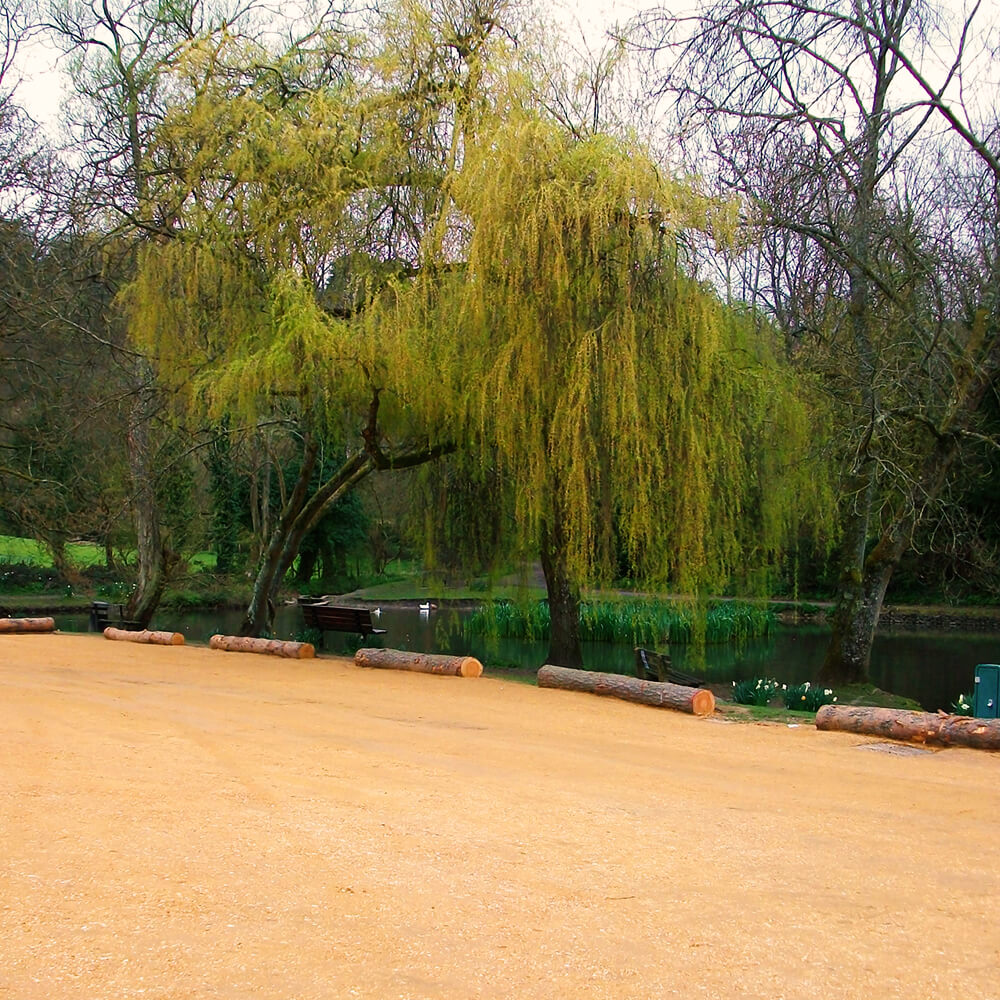 MOT Type 1 Granular Sub Base
From:
£60.50 per 850kg bulk bag
Excluding delivery and VAT
Including delivery and VAT
Delivery methods
All our Bulk Bags are delivered nationwide using the pallet network where a hard flat running surface is required - when ordered via the online system.
Product details
MOT Type 1 is a high-quality crushed aggregate used to create smooth asphalt roads, durable driveways, and sturdy building foundations.
The sub-base is finely graded, with a maximum size of 63mm. Once compressed, the gravel blends to form a robust flat surface with few gaps, creating a smoother road that minimises potholes and preserves your pavement.
MOT Type 1 is permeable, allowing for excellent drainage and acting as an exceptional weed suppressant. It meets the Department of Transports Highway Works specifications and is a hugely popular choice for commercial and home construction.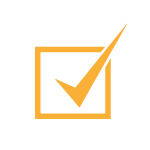 Department of Transport approved
Being approved by the Department of Transport makes this material suitable for use on public highways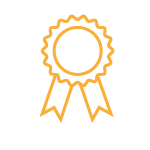 High-quality sub base
Type 1 is a high-quality sub base for roads, paths and driveways. When compacted it provides excellent load bearing properties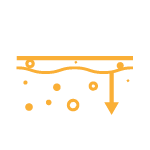 Excellent drainage
MOT Type 1 is permeable, so assists with drainage and as it includes a larger grade of stones it won't easily wash away
Browse other products