›
›
›
Sharp Washed Sand Blend
Sharp Washed Sand Blend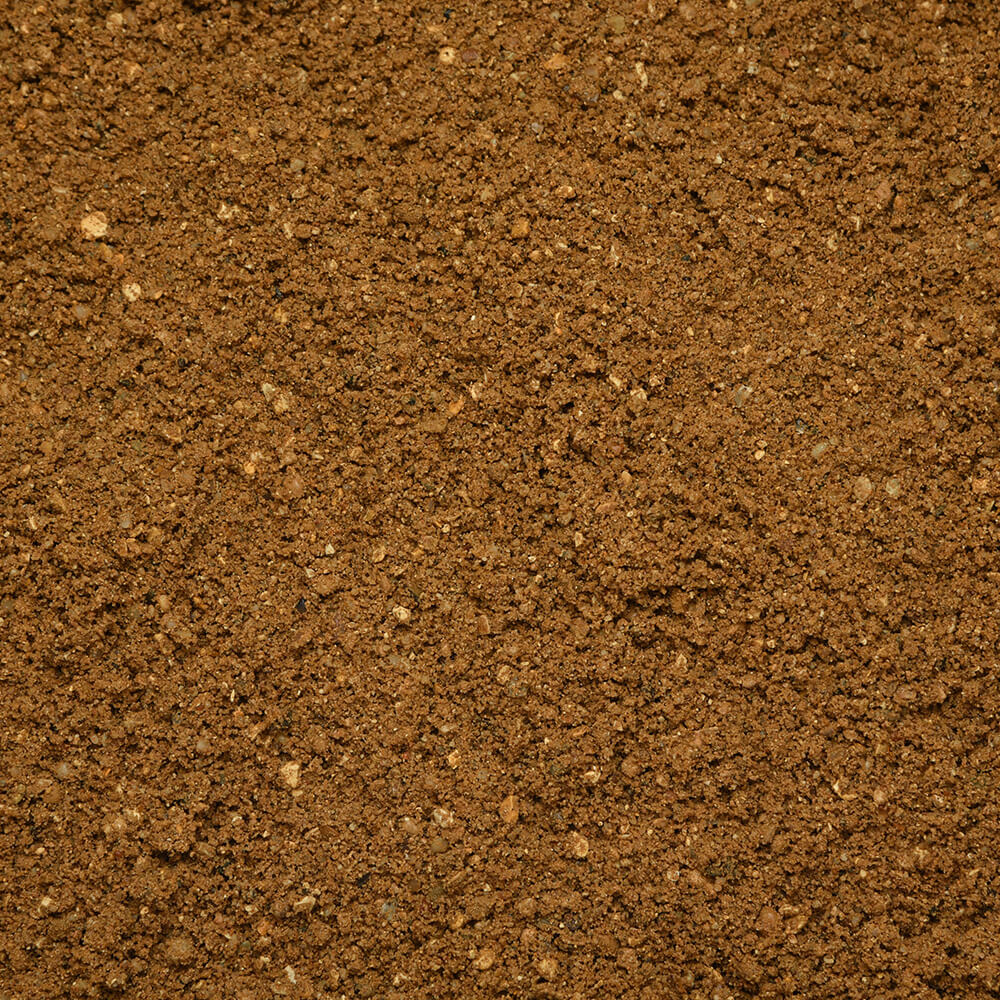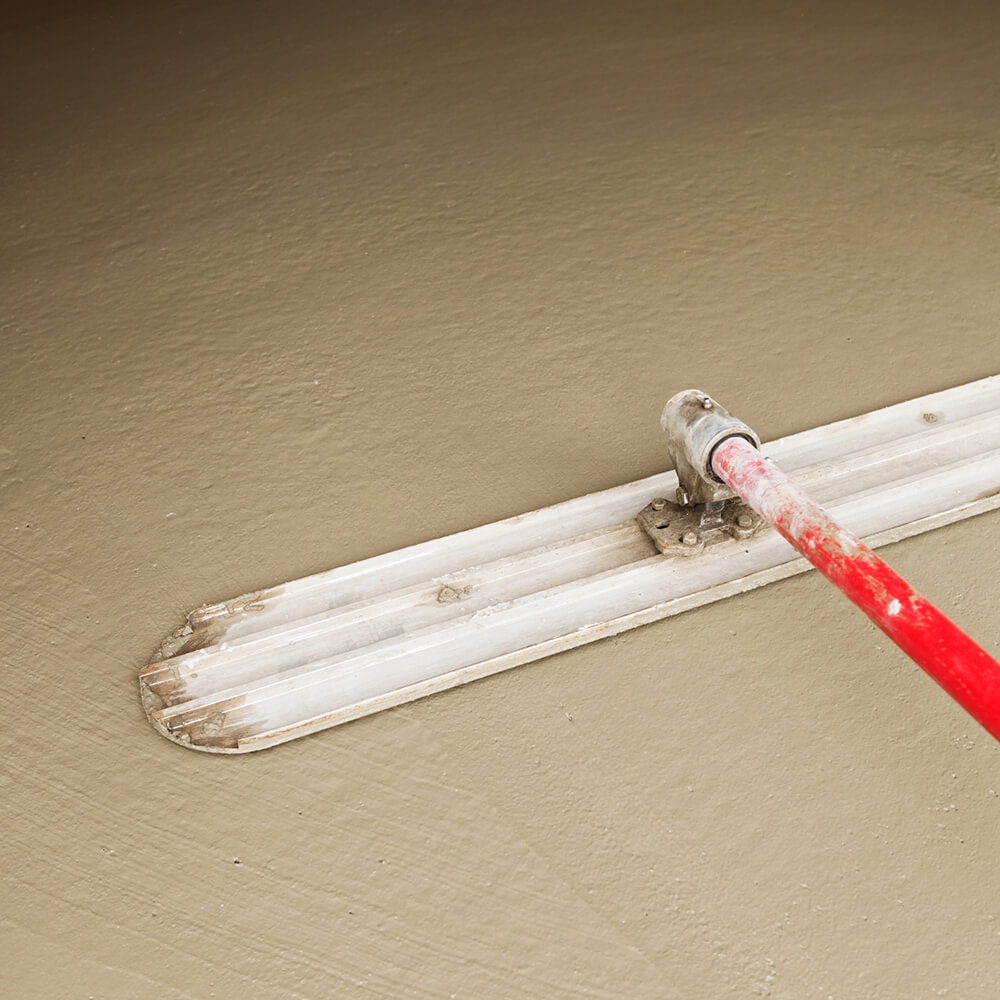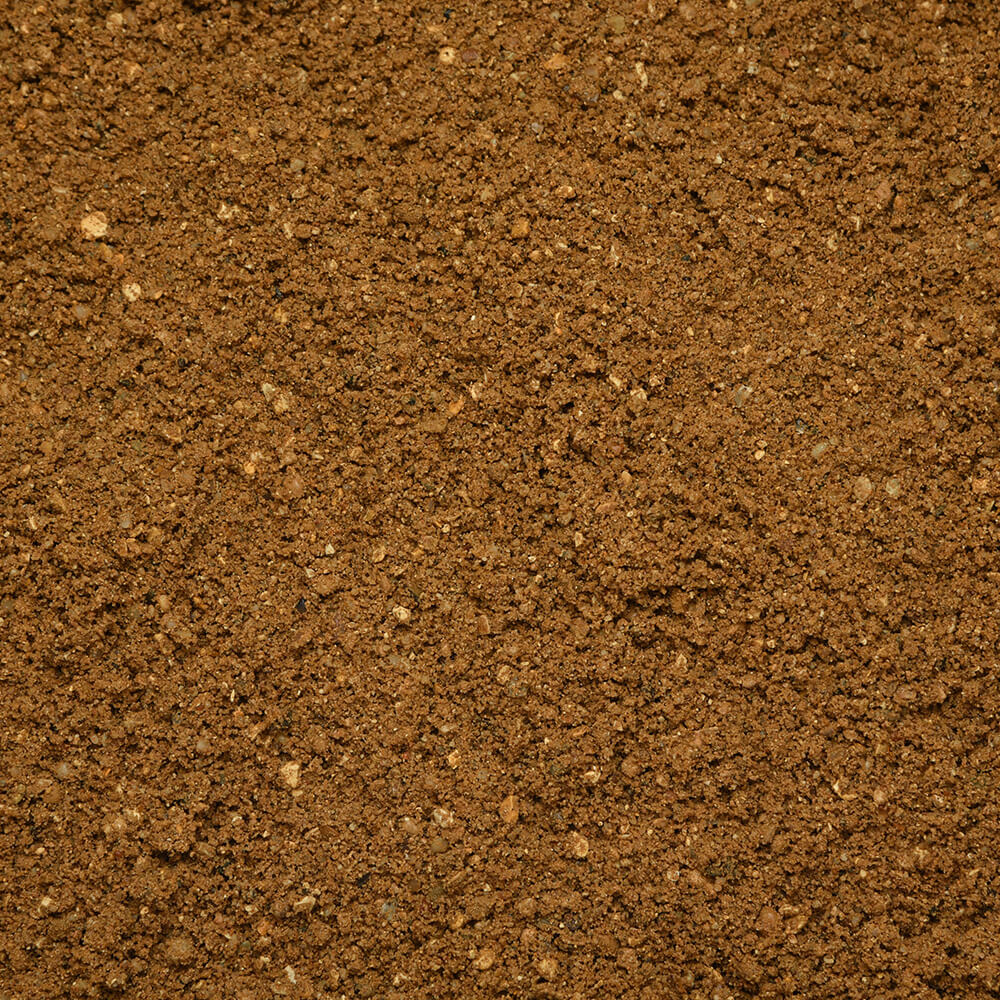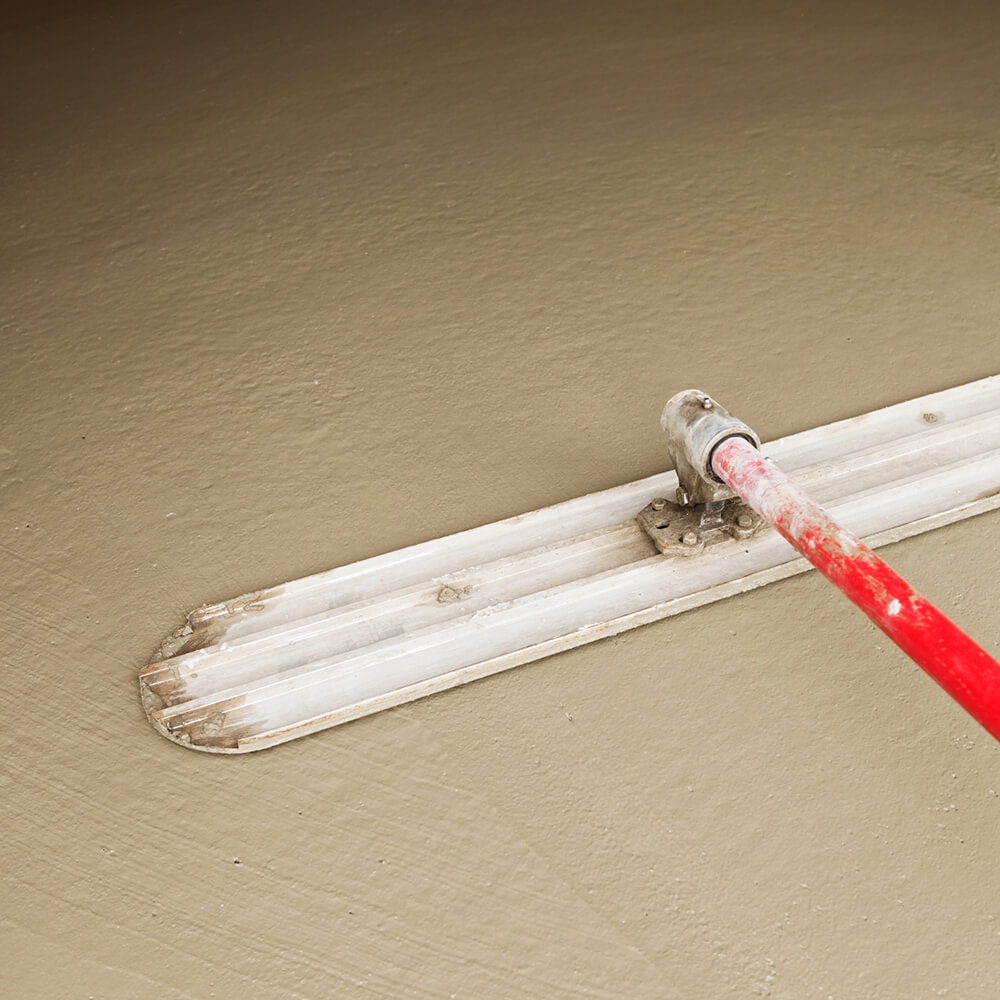 Sharp Washed Sand Blend
From:
£58.50 per 850kg bulk bag
Excluding delivery and VAT
Including delivery and VAT
Delivery methods
All our Bulk Bags are delivered nationwide using the pallet network where a hard flat running surface is required - when ordered via the online system.
Product details
Sharp Washed Sand Blend is a consistent combination of two unique recycled materials, 0-2mm Washed Sand and 0-4mm Sharp Sand, which gives this sand a high suitability for numerous internal and external projects.
This coarse mixed sand is easy to lay and highly durable, perfect for floor screeding and concrete mixing. Both individual materials used in manufacturing our Sharp Washed Sand Blend are regularly graded to guarantee their excellent quality.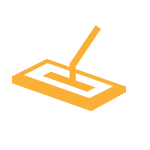 Perfect for floor screeding
With a consistent blend of 0-2mm Washed Sand and 0-4mm Sharp Sand makes it ideal for all floor screeding jobs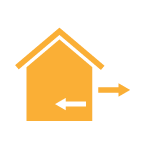 Suitable for both internal and external use
Due to the blending of 2 unique sands this material is easy to lay whilst obtaining the required strength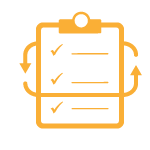 Individual materials graded regularly
Individual grading of both materials gives you the reassurance of a quality product
Browse other products