A unique blend of sand for use in floor screeding
Our 0-2mm Washed Sand and 0-4mm Sharp Sand are blended together giving a perfect mix for floor screeding. This blend can be used both internally and externally.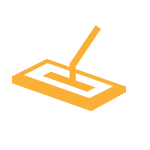 Perfect for floor screeding
With a consistent blend of 0-2mm Washed Sand and 0-4mm Sharp Sand makes it ideal for all floor screeding jobs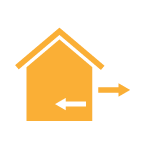 Suitable for both internal and external use
Due to the blending of 2 unique sands this material is easy to lay whilst obtaining the required strength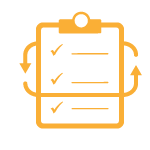 Individual materials graded regularly
Individual grading of both materials gives you the reassurance of a quality product
0-2mm Washed Sand mixed with 0-4mm Sharp Sand ideal for floor screeeding
Request your free sample of Sharp/Washed Sand now or speak to our aggregates team for further information and prices.
What's happening in our world