›
›
›
Cotswold Rounded Shingle
Cotswold Rounded Shingle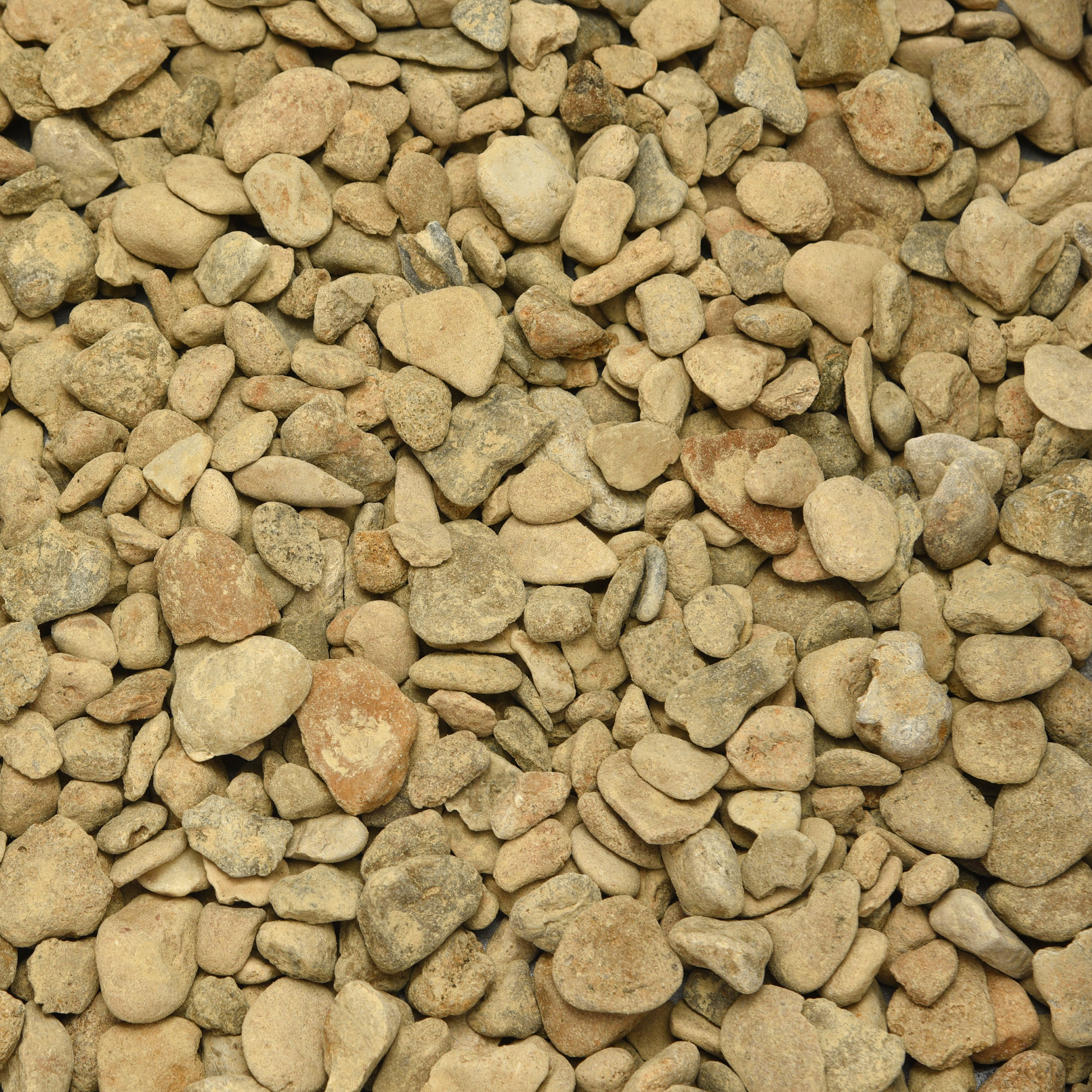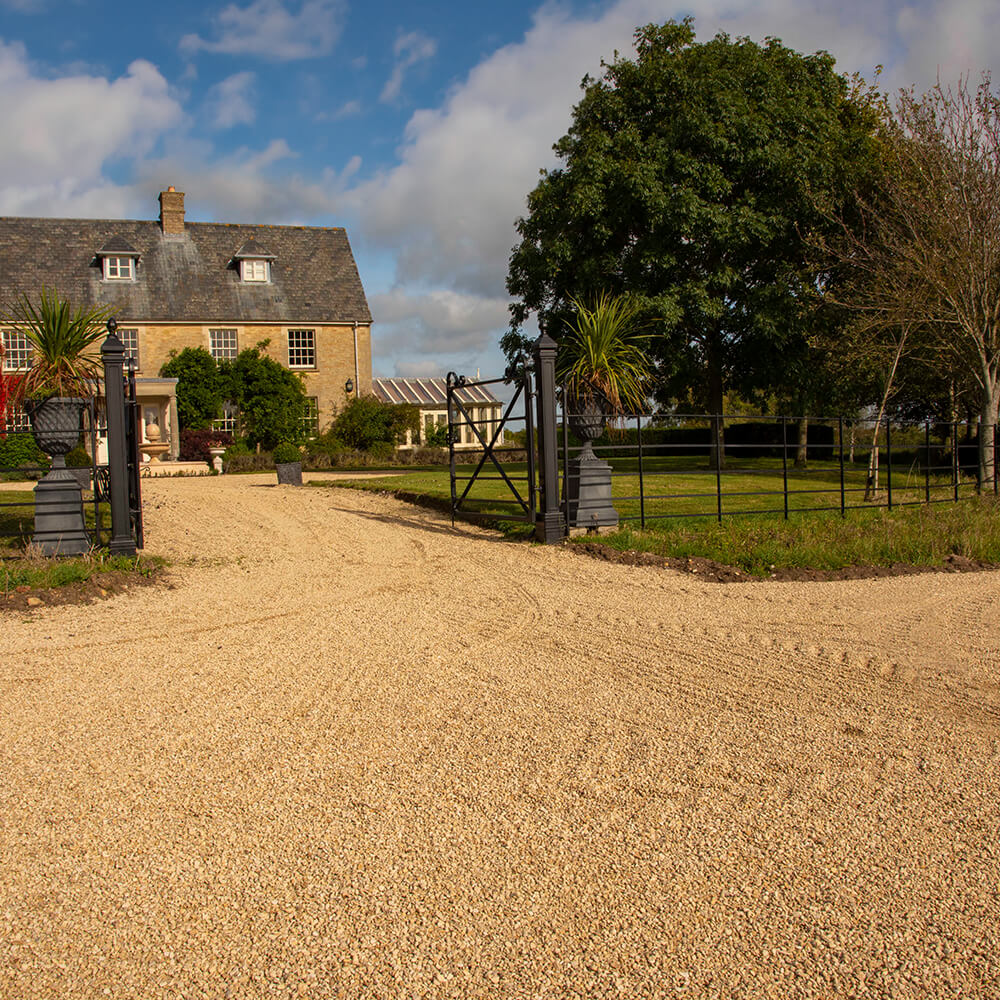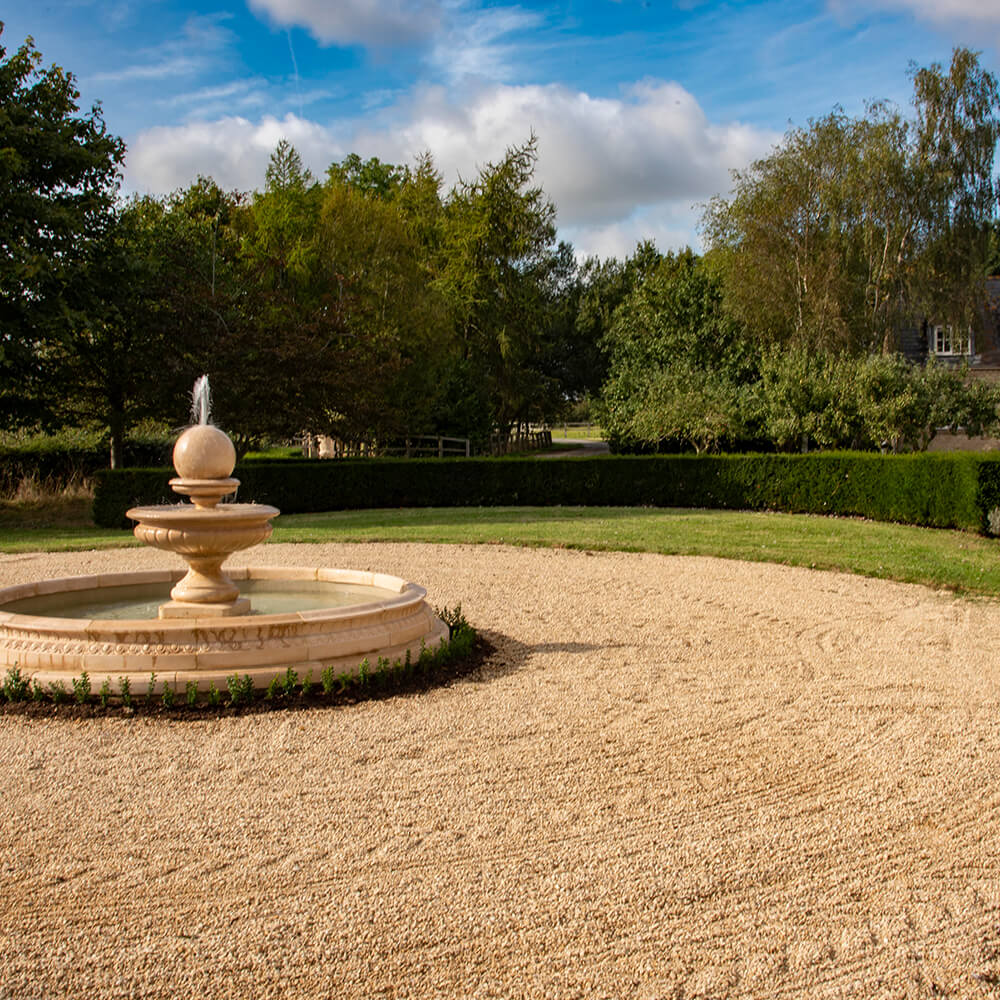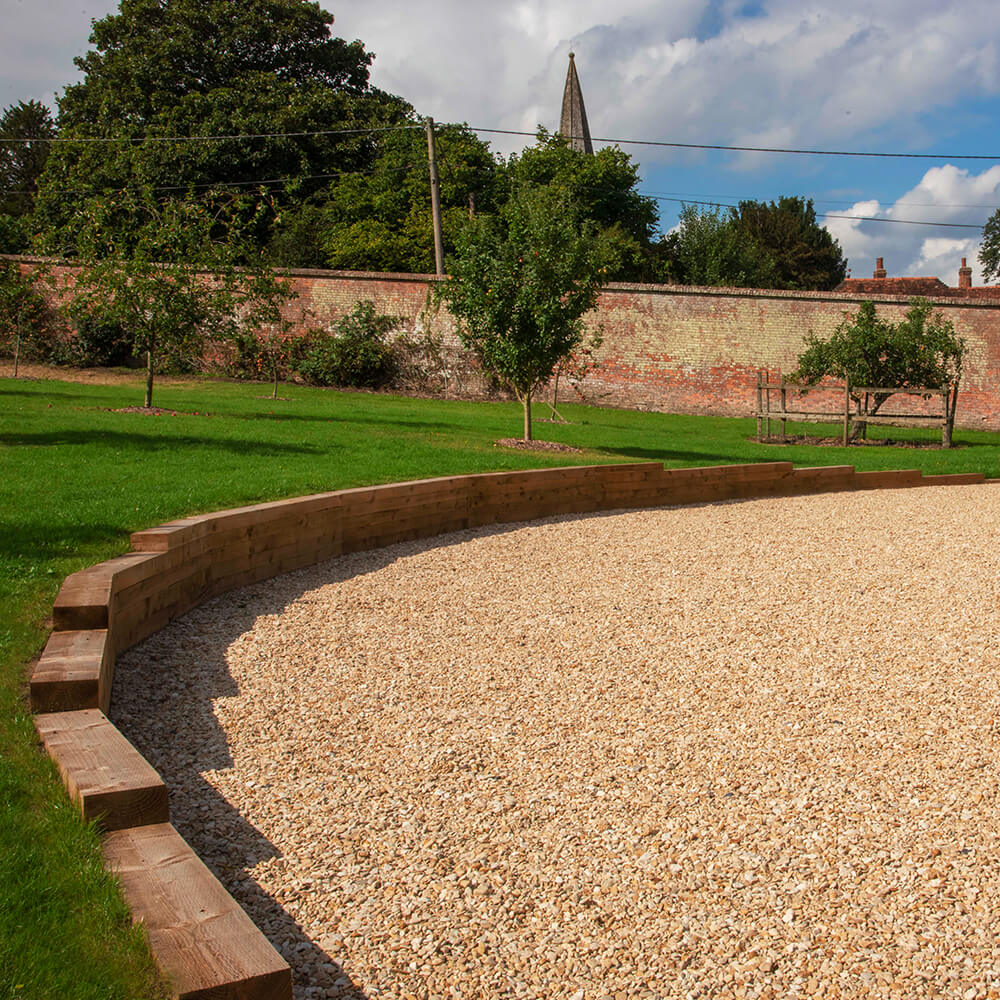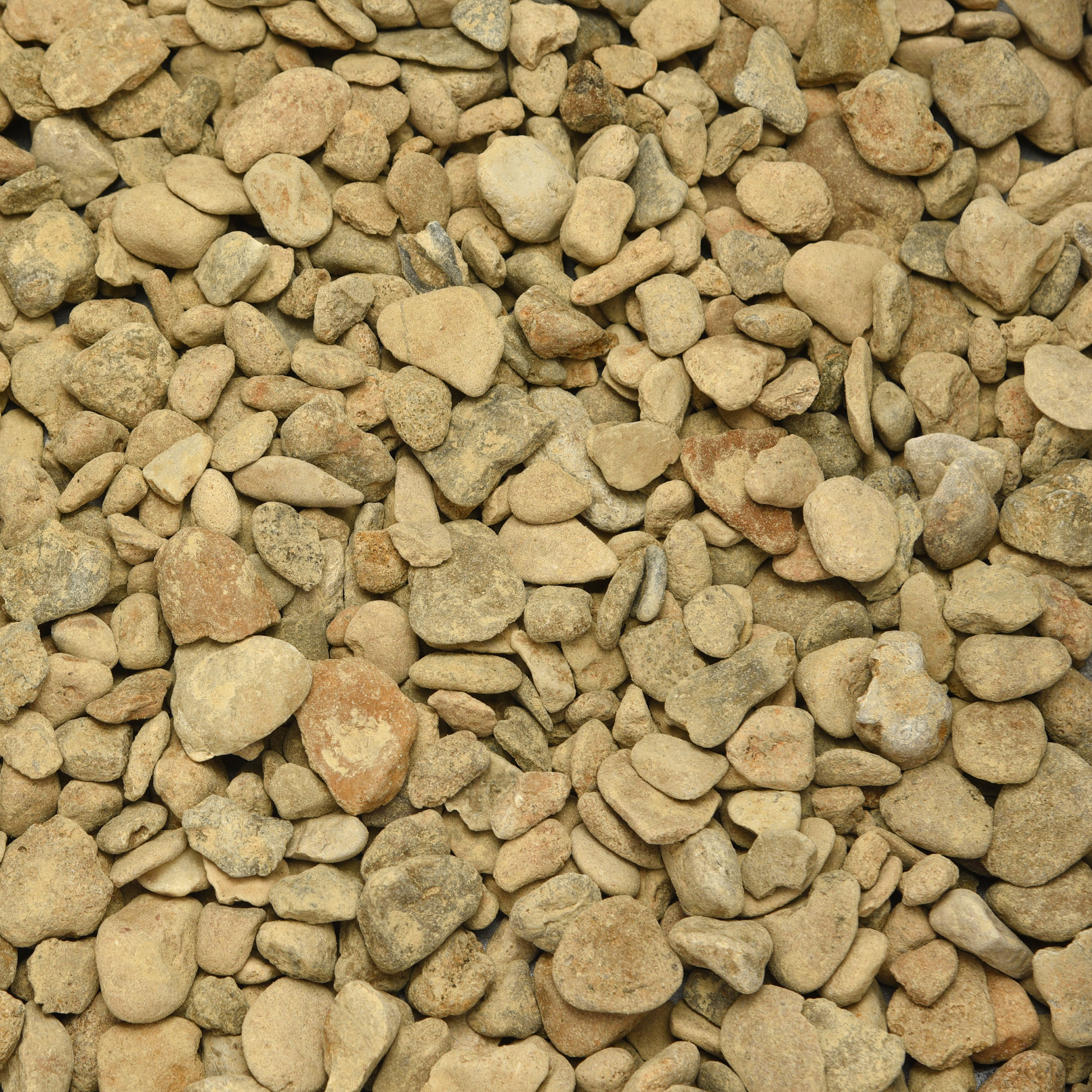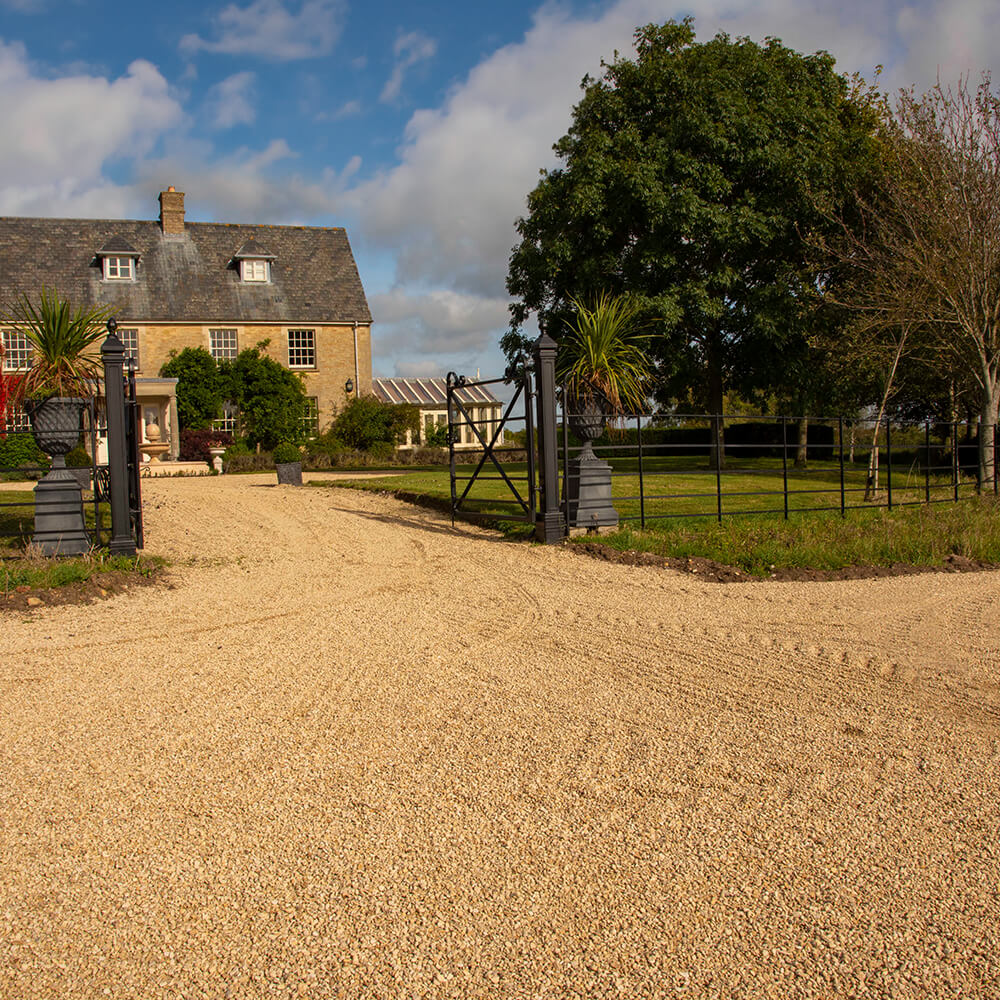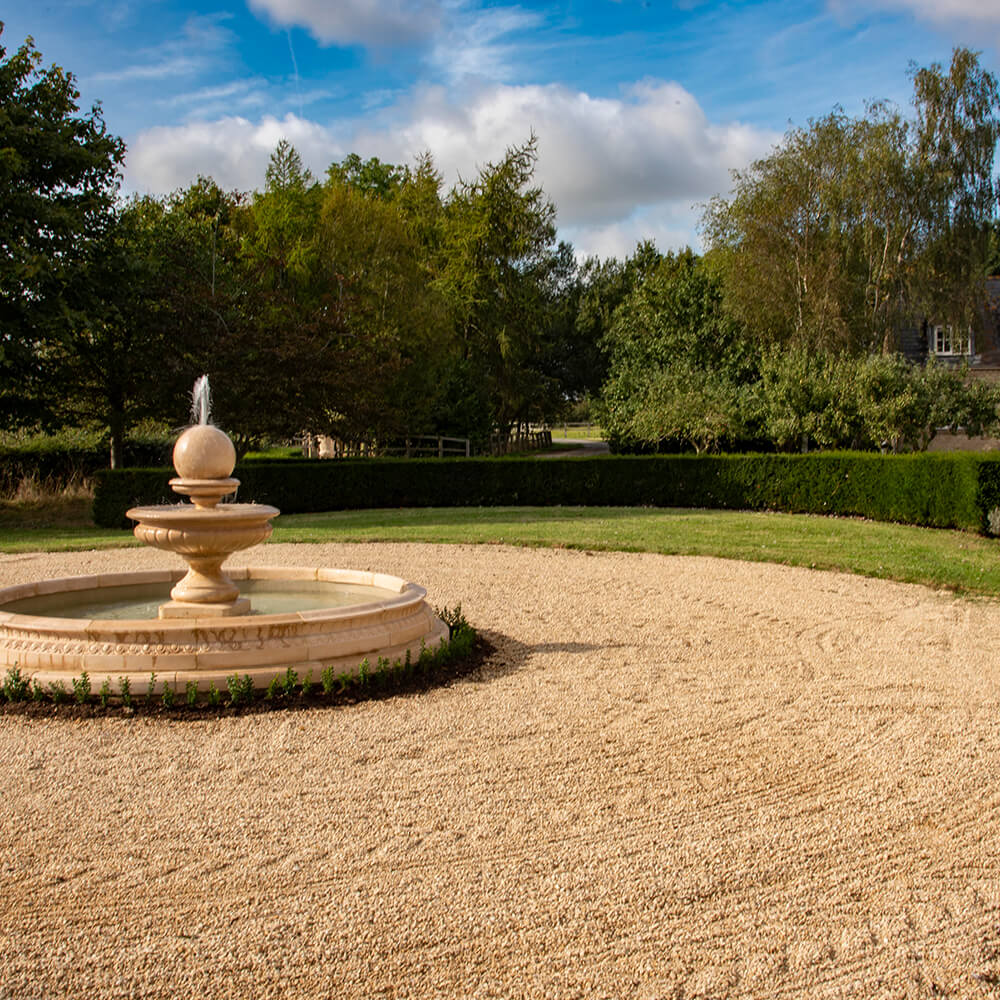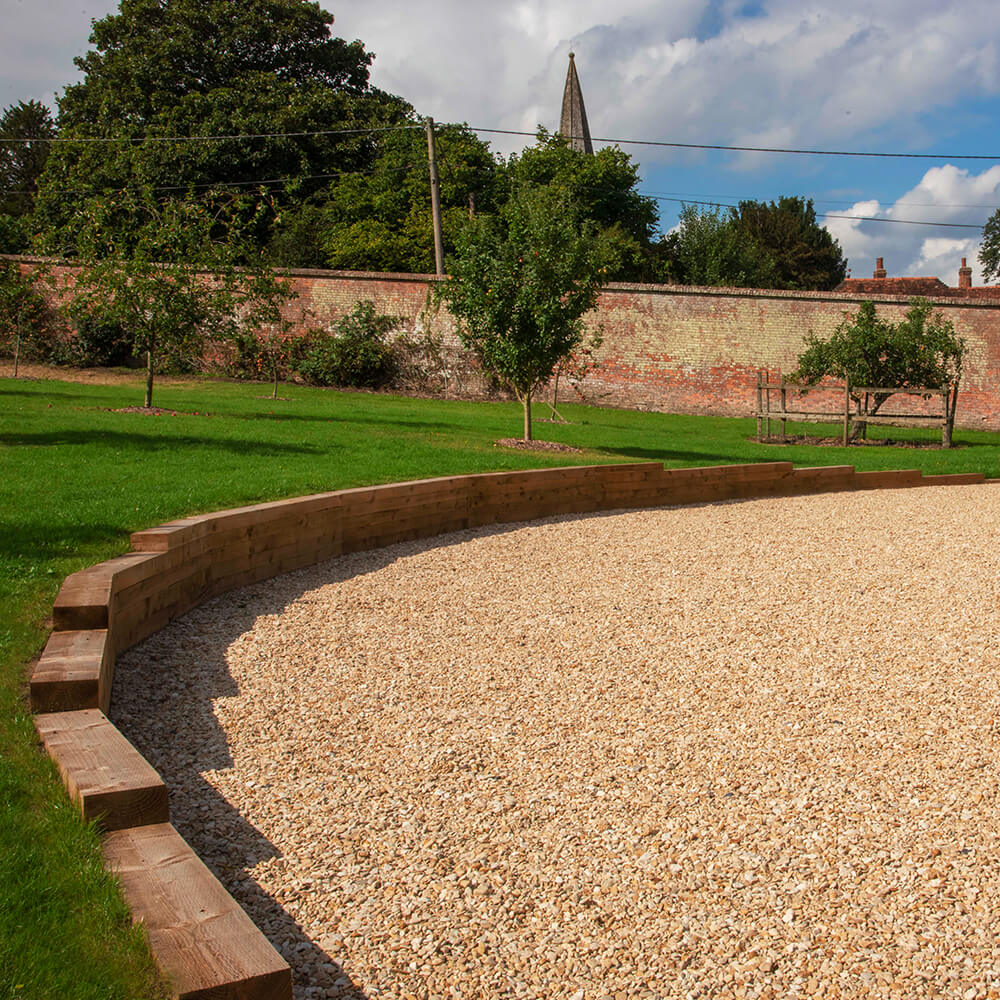 Cotswold Rounded Shingle
From:
£72.50 per 850kg bulk bag
Excluding delivery and VAT
Including delivery and VAT
Delivery methods
All our Bulk Bags are delivered nationwide using the pallet network where a hard flat running surface is required - when ordered via the online system.
Product details
Cotswold Rounded Shingle is the perfect palette of beiges and creams to instantly add warmth and texture to your garden and driveways.
This low maintenance limestone reduces the need for irrigation, giving it a wide spectrum of uses from pathways and pipe beddings to packing your pots and plants, making it a must-have material from both an aesthetic and functional perspective.
Soften the scene with naturally, well-rounded shingle that'll sustainably enhance the glowing beauty of bright flowers like dahlias, rudbeckias and heleniums.
Beautifully natural finish
The naturally well-rounded decorative stones provide a beautifully natural finish
Attractive neutral colour
With its neutral beiges and creams, Cotswold Rounded Shingle provides a very pleasing Cotswold type finish
Ideal for paths and driveways
Cotswold Rounded Shingle is perfectly suitable for paths, driveways and garden borders
Browse other products