Sharp Sand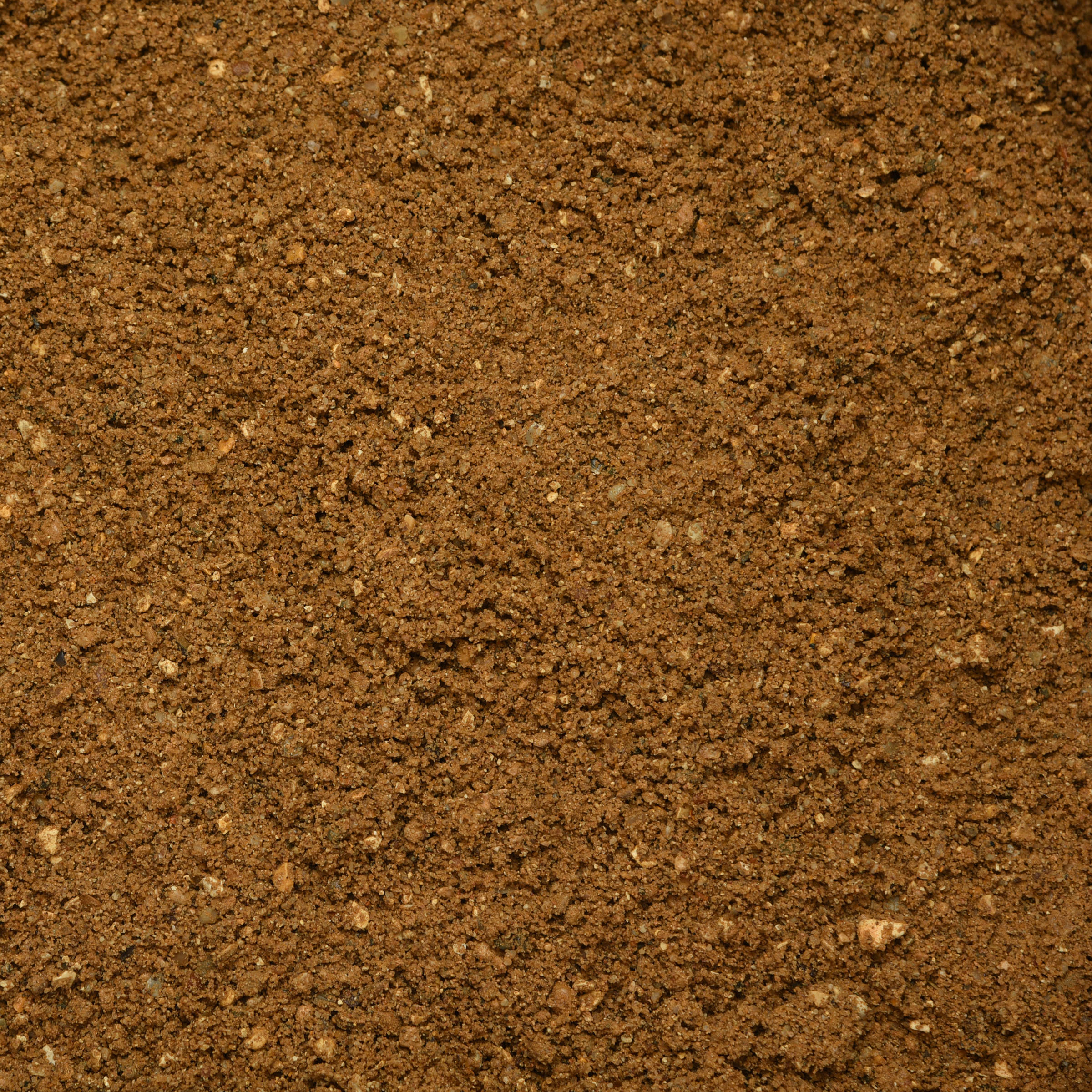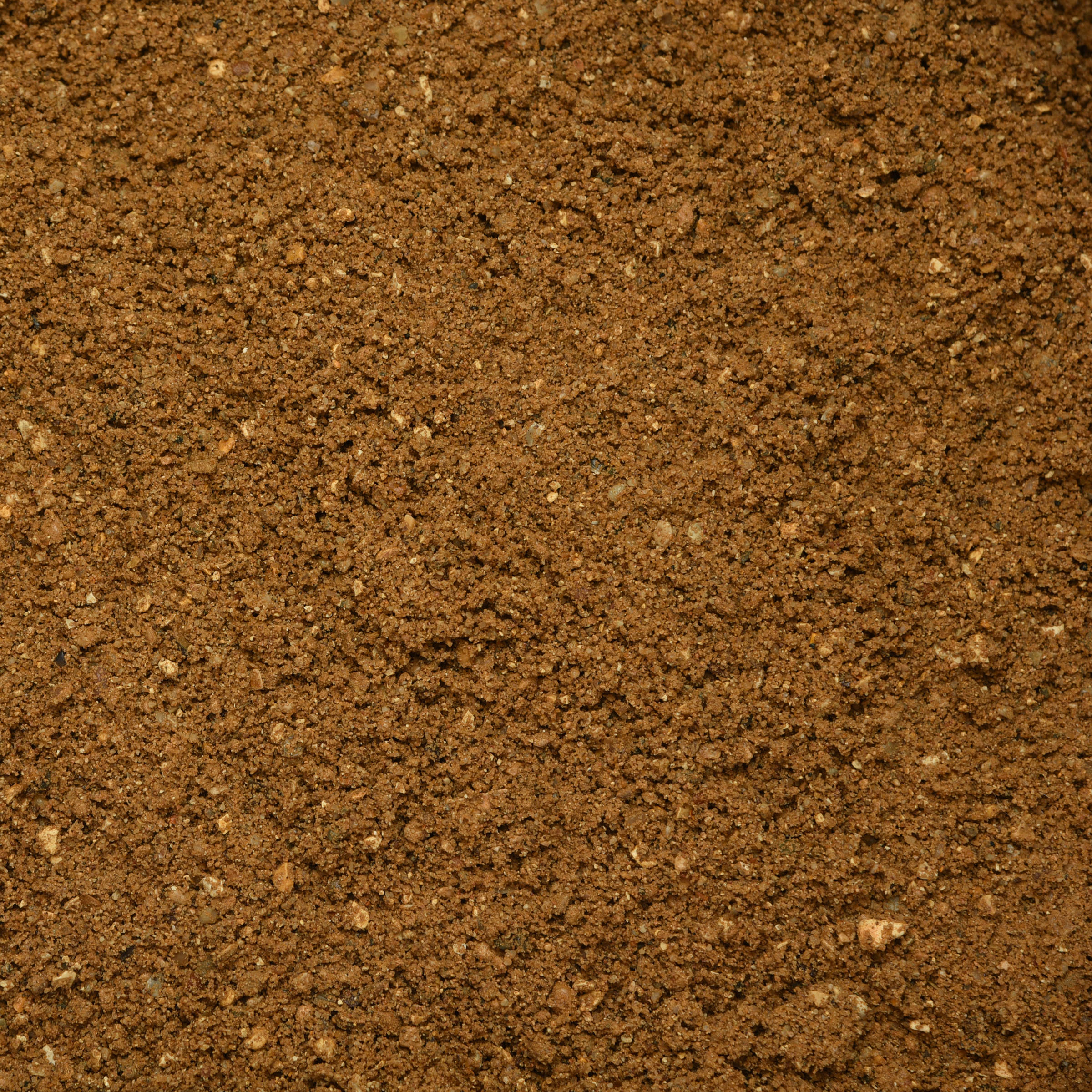 Sharp Sand
From:
£55.00 per 850kg bulk bag
Excluding delivery and VAT
Including delivery and VAT
Delivery methods
Bulk Bags are generally delivered nationwide using the pallet network where a smooth surface is required for tail lift unloading. Subject to location, where a crane off load is needed, please enquire for details.
Product details
With its coarse, gritty texture, Sharp Sand is also often referred to as builders' sand. It is 0-4mm in size, with a higher percentage of large grains.
It is versatile, with a number of applications, including mixing with concrete, smoothing floors and screeding, loosening heavier soils (such as those with a high clay content) and for the laying of block paving and slabs.
We also provide a broad range of other sand products, including:
As dug sand
Washed Building Sand, which is finer and provides a smoother finish required for mortar
Washed Sand for top dressing
Washed Rootzone Sand
Dry Screened Building Sand
Screened Pit Sand
Grit Sand (graded to 4mm)
Plastering Sand, providing a fine smooth finish
We can also supply Recycled Sharp Sands, which provide a cheaper and more environmentally friendly alternative to virgin aggregates. These are perfect for laying slabs and block paving.
Ideal for mixing with concrete
The course, gritty texture of our Sharp Sand is ideal for mixing with concrete for general building projects
Perfect for block paving
Whether your laying paving slabs in your garden or block paving a driveway, our Sharp Sand is the perfect material for you
Suitable for floor screeds
Our Sharp Sand is washed and graded to 4mm, making it suitable for use in floor screeds
Browse other products