Engineering Clay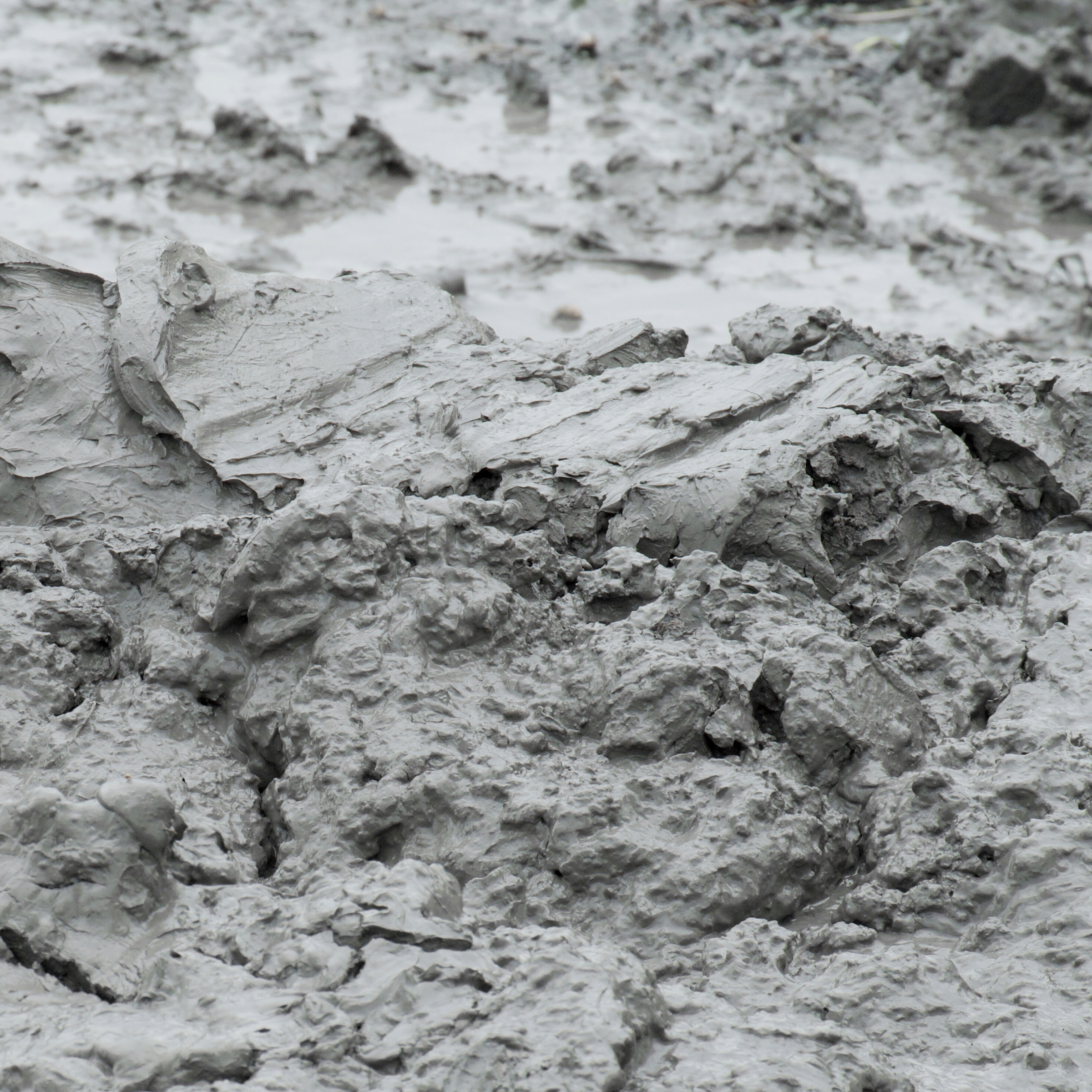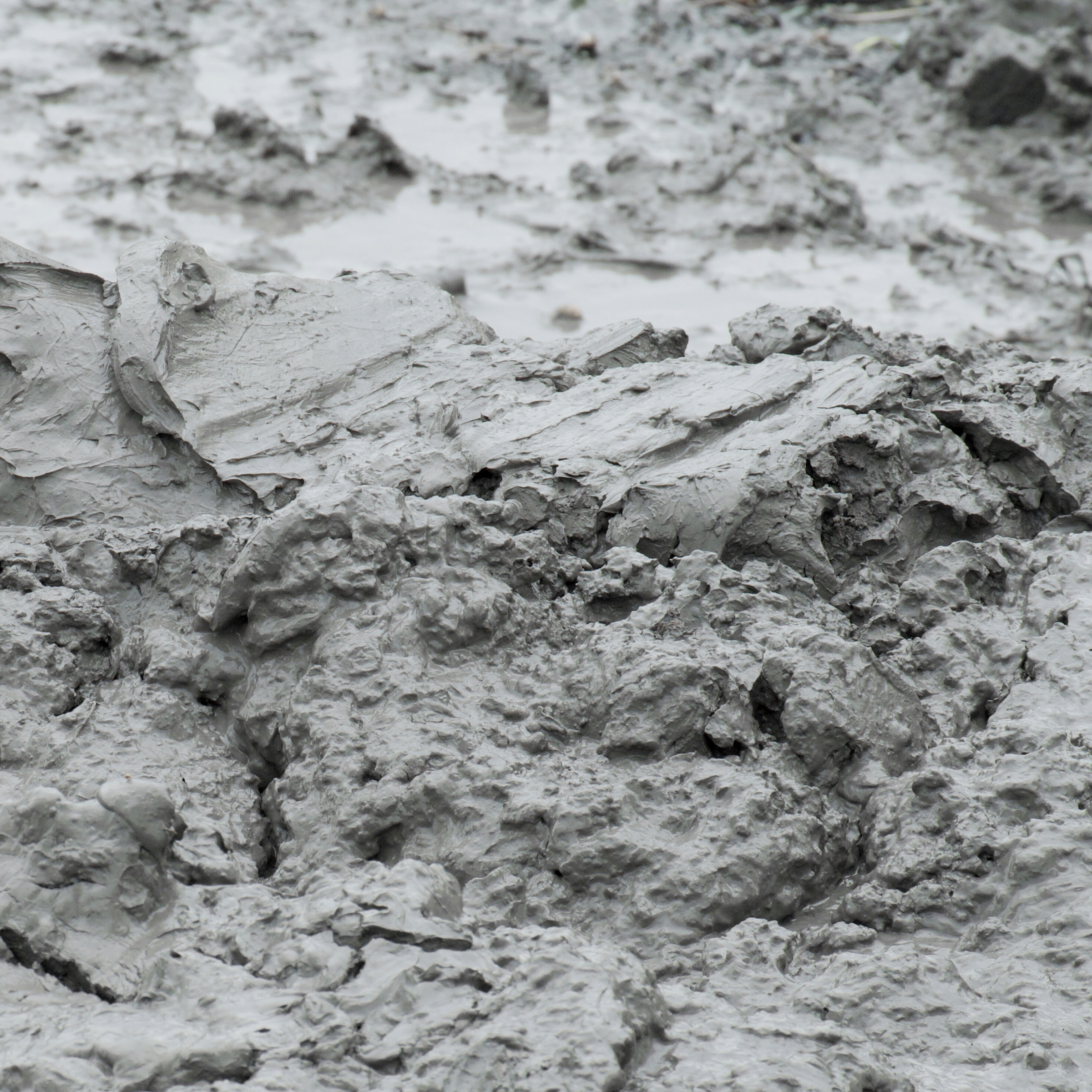 Product details
Our versatile and high performing Engineering Clay features low hydraulic conductivity, meaning that it provides an impermeable and watertight barrier.
Produced at our Cheltenham Quarry, our Engineering Clay is perfect for lining ponds, lakes, canals and reservoirs. It is also the ideal material for repairing water channels, flood defences and dams, whether it be on a golf course, fish farm or elsewhere.
It is also used extensively in the lining and capping of landfill cells, in addition to sealing contaminated ground.
Impermeable clay
Our Engineering Clay provides a water tight, impermeable barrier
A wide range of applications
Our clay is ideal for usage in flood defence works, capping and lining landfills, and for lining ponds, lakes, canals and reservoirs
Seals contaminated ground
Engineering clay is the ideal substance for sealing contaminated land
Browse other products