Puddle Clay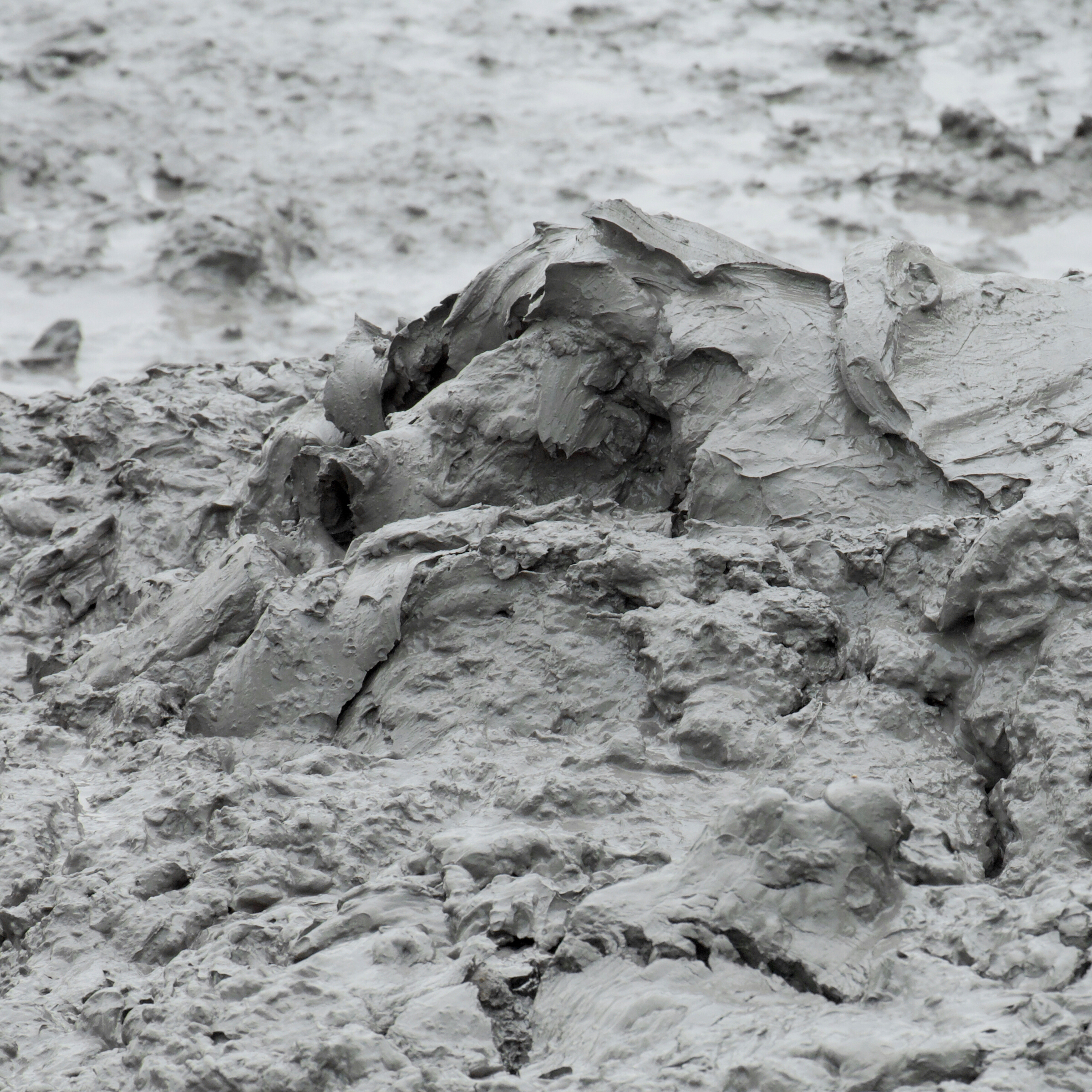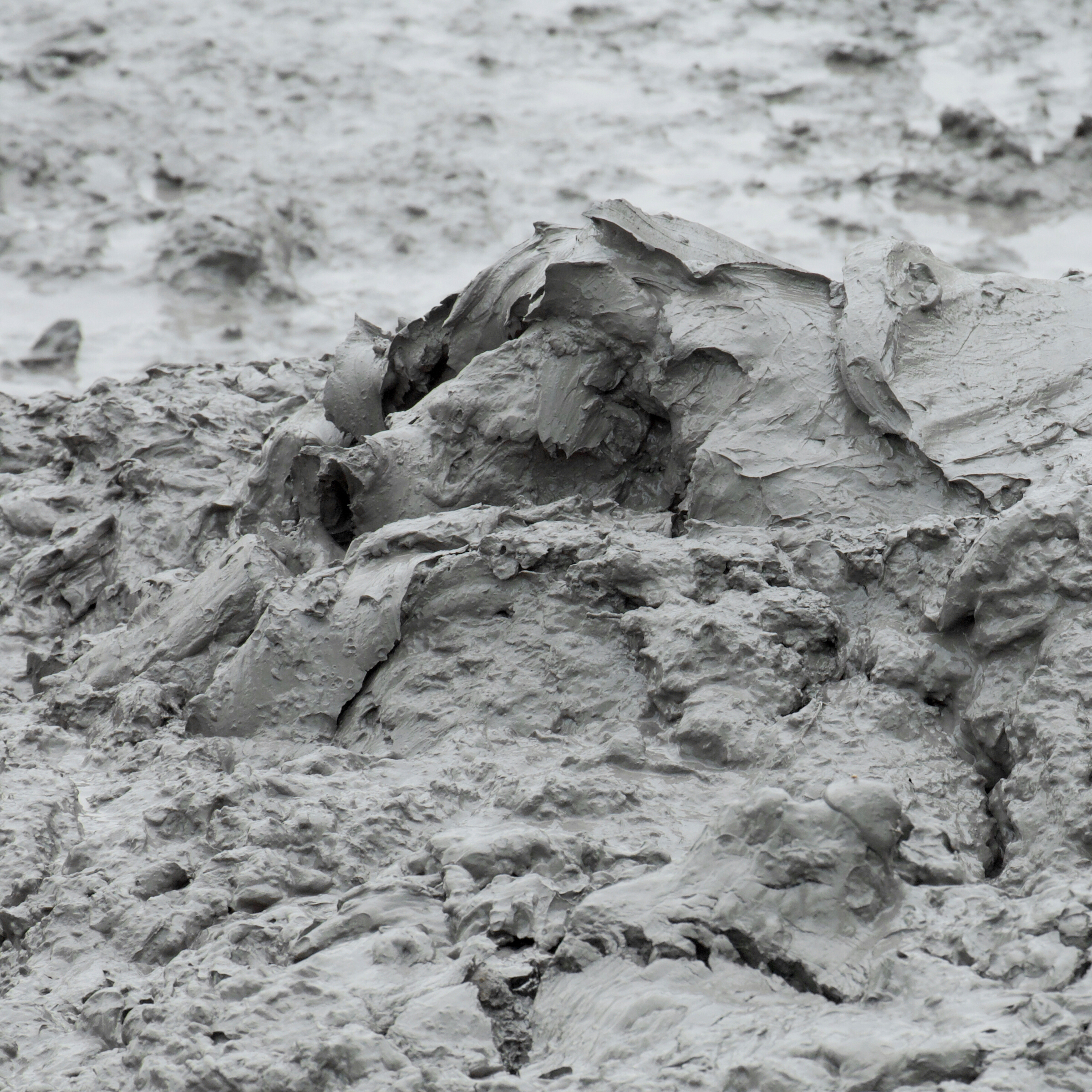 Product details
The process known as puddling is used in the creation and maintenance of water courses and channels.
Our Puddle Clay, which is produced at our Cheltenham quarry, provides the ideal puddling material. Whether you are maintaining a canal, restoring a dam, or creating a pond or lake for your garden, golf course or landscaping project, Puddle Clay provides an excellent water tight barrier.
Thanks to its naturally occurring property of having a low hydraulic conductivity, the impermeable barrier created by our Puddle Clay means that it provides an excellent low cost alternative to other synthetic liner material, such as EPDM (Ethylene Propylene Diene Monomer).
Its versatility and cost effectiveness are also married with the superb natural finish it provides.
Whilst we would recommend laying Puddle Clay at a depth of 200mm – 300m for ponds, lakes and other water channels, for heavier duty applications increased depths will be required. For advice on quantities required, please contact us to speak to one of our expert team.
Impermeable
Our Puddle Clay has a low hydraulic conductivity, meaning it provides a water tight, impermeable barrier
The ideal lining material
Our Puddle Clay has a low hydraulic conductivity, meaning it provides a water tight, impermeable barrier; making it perfect for lining ponds, lakes, canals and reservoirs
Low cost alternative to other lining materials
Puddle clay provides a low-cost alternative to other pond lining materials, along with a natural finish
Browse other products