›
›
›
Cotswold Rounded Shingle
Cotswold Rounded Shingle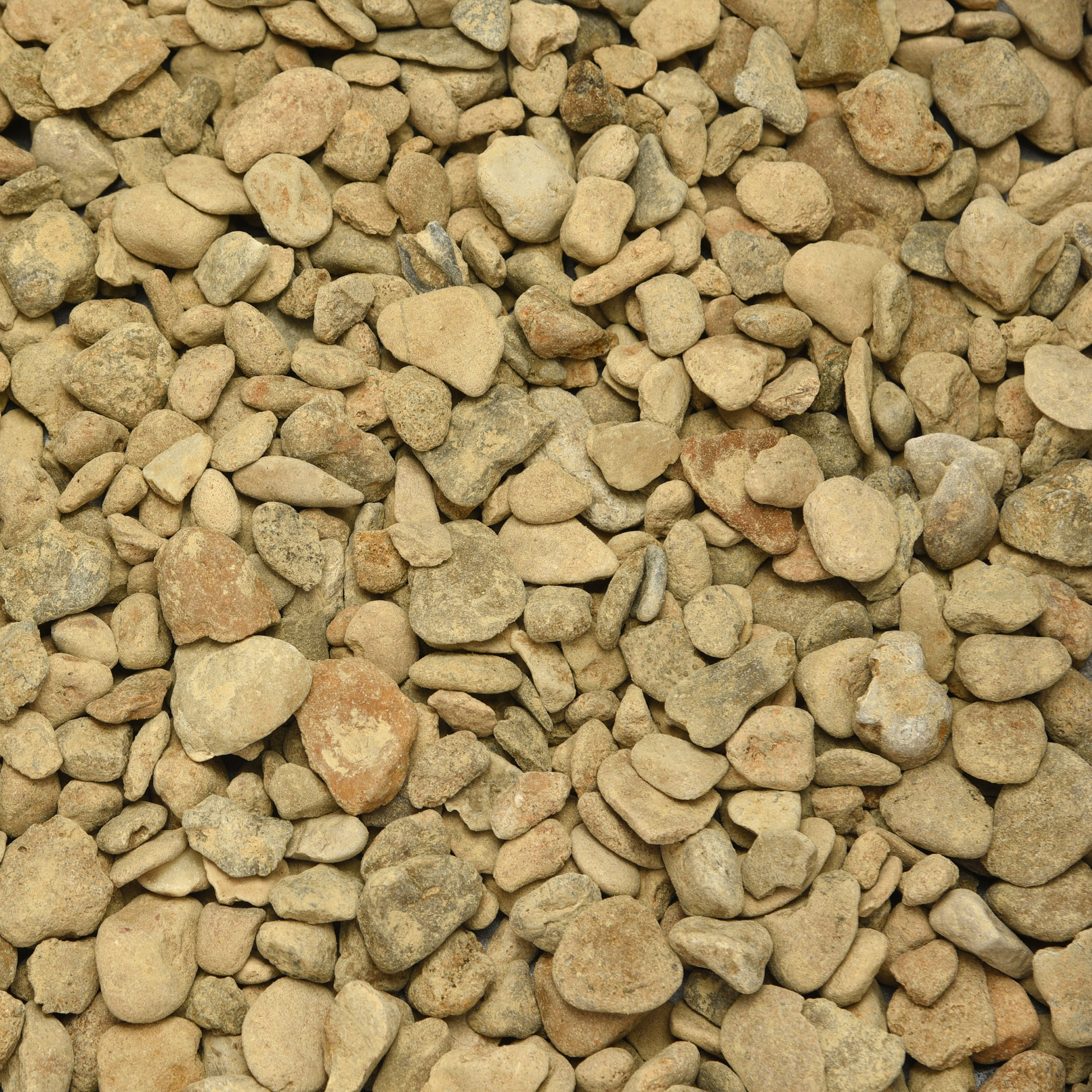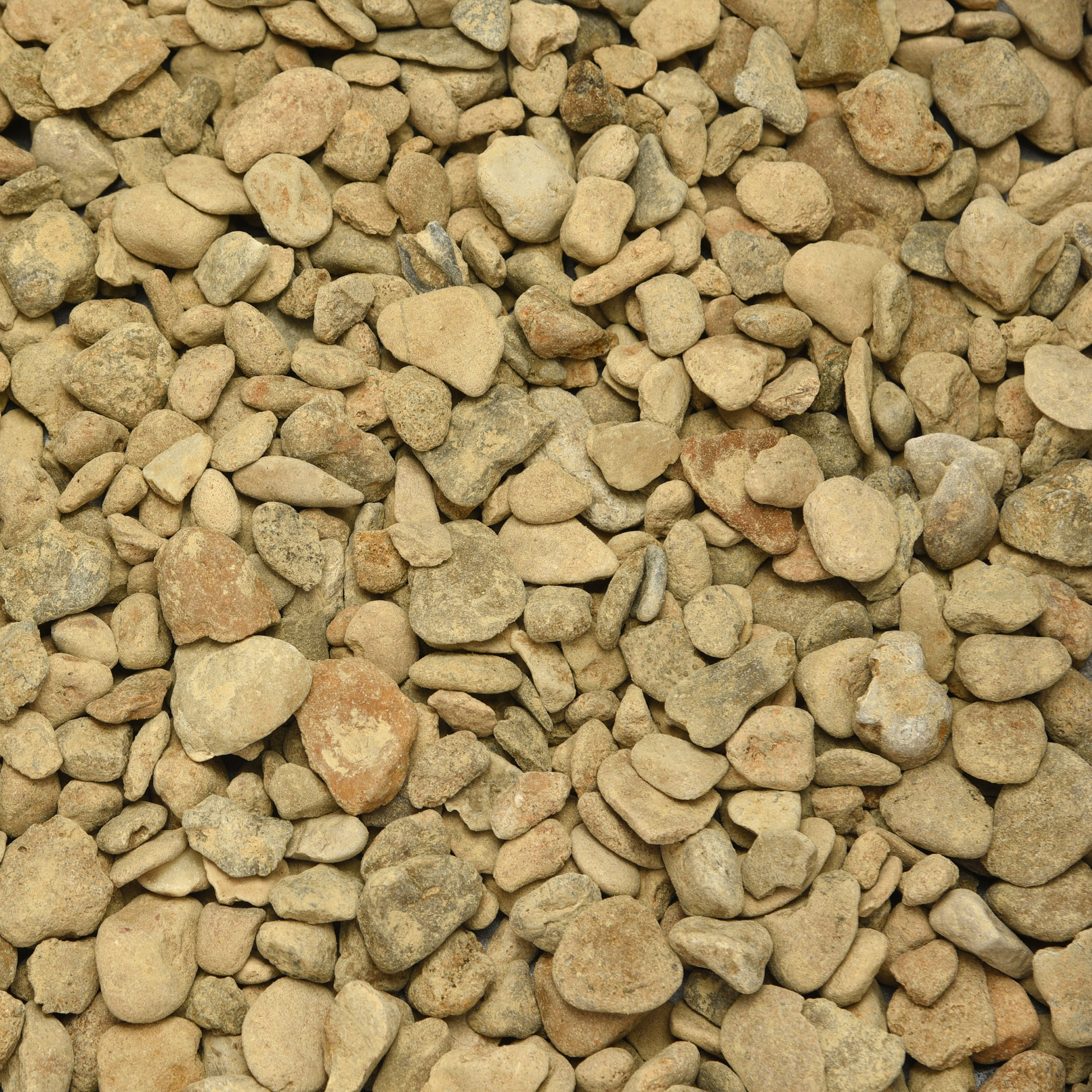 Cotswold Rounded Shingle
From:
£72.50 per 850kg bulk bag
Excluding delivery and VAT
Including delivery and VAT
Delivery methods
Bulk Bags are generally delivered nationwide using the pallet network where a smooth surface is required for tail lift unloading. Subject to location, where a crane off load is needed, please enquire for details.
Product details
The well-rounded decorative stone particles of Cotswold Rounded Shingle provide a perfect blend of Cotswold type beiges and creams, ideal for enhancing warm tones of flowering plants such as dahlias, rudbeckias and heleniums.
Cotswold Shingle is a very versatile decorative limestone shingle that is able to blend into a wide range of garden and landscape settings, whether it is being used in footpaths and driveways or to provide an aesthetically pleasing backdrop to flower beds, pots, rockeries and other planted areas.
Beautifully natural finish
The naturally well-rounded decorative stones provide a beautifully natural finish
Attractive neutral colour
With its neutral beiges and creams, Cotswold Rounded Shingle provides a very pleasing Cotswold type finish
Ideal for paths and driveways
Cotswold Rounded Shingle is perfectly suitable for paths, driveways and garden borders
Browse other products