›
›
›
Old English Chippings
Old English Chippings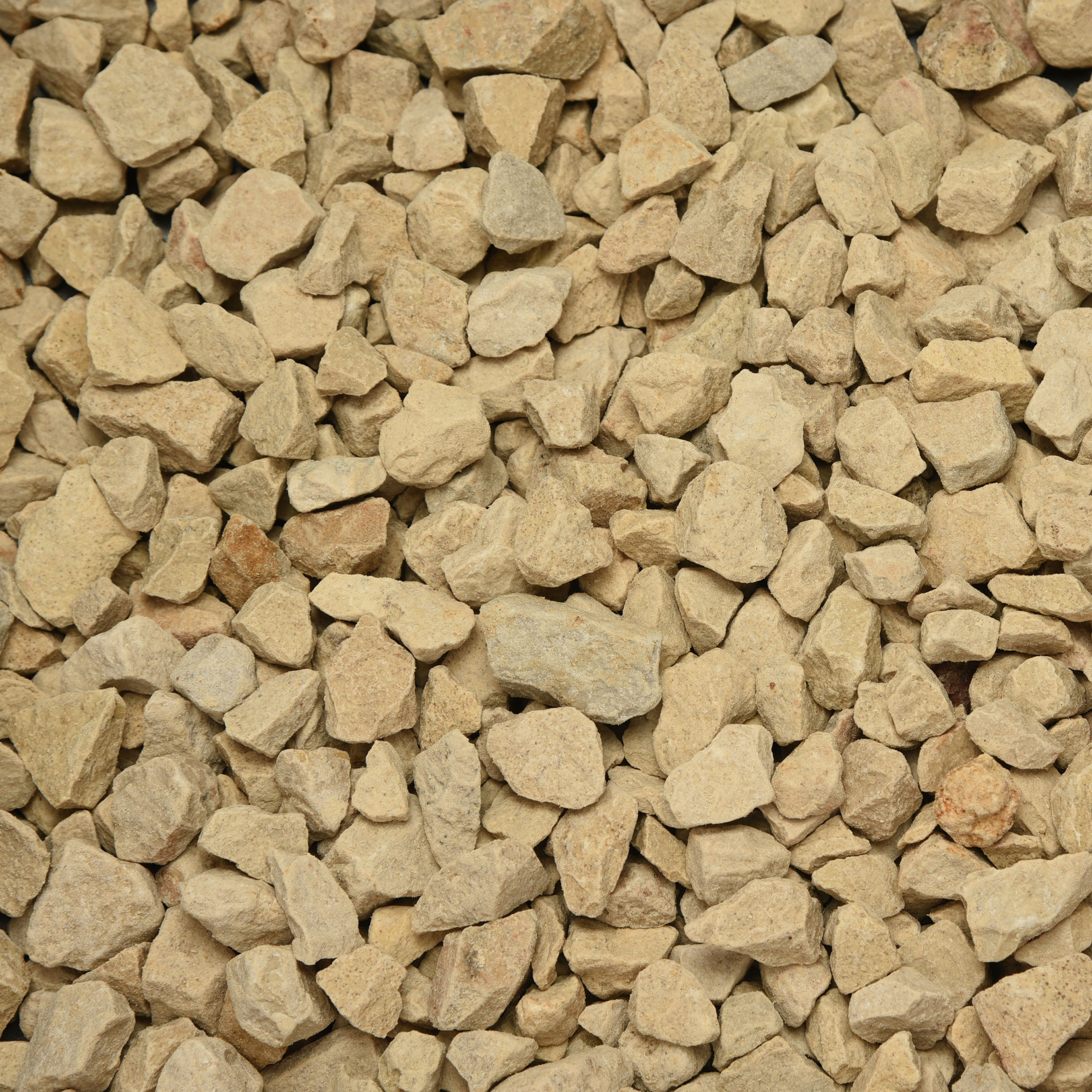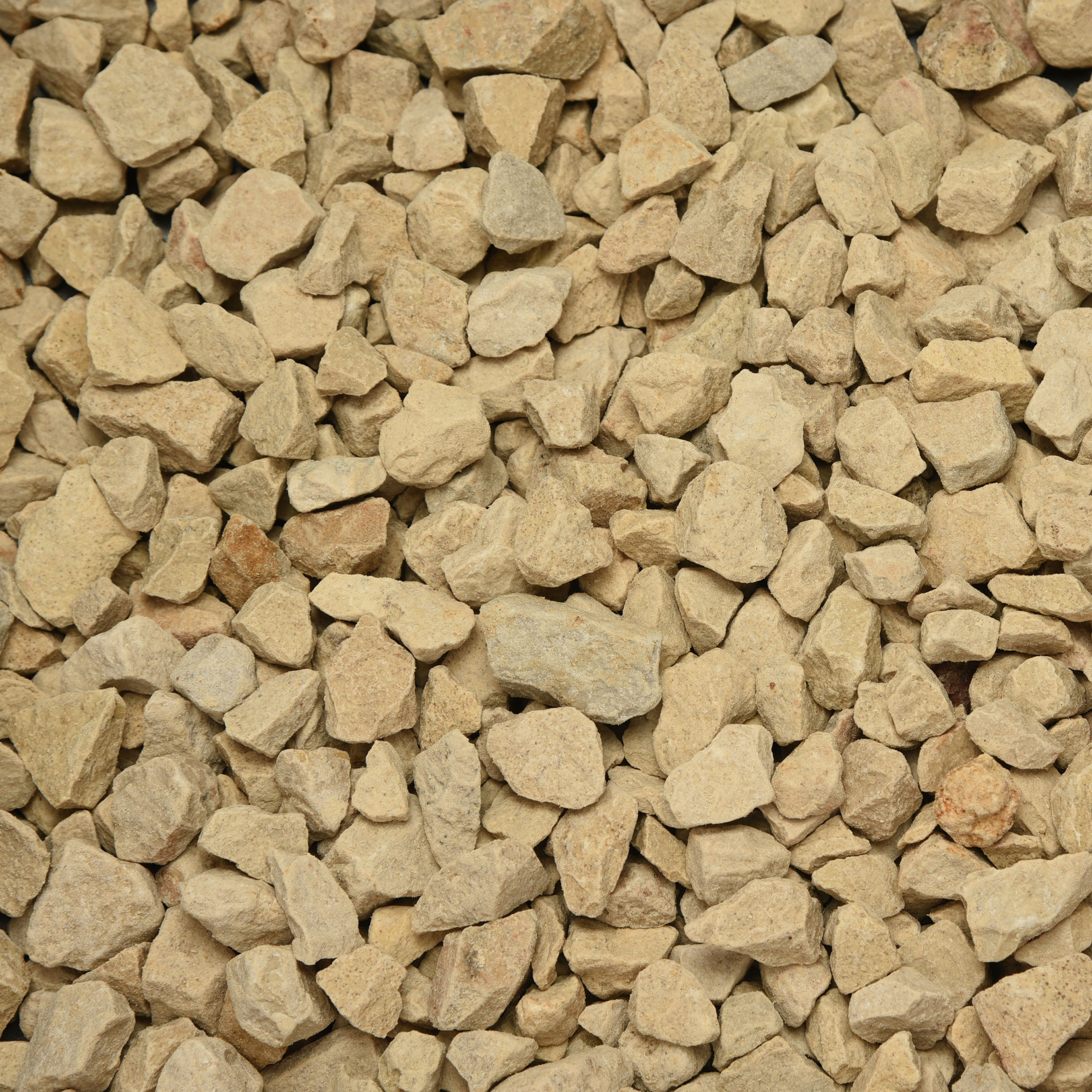 Old English Chippings
From:
£86.50 per 850kg bulk bag
Excluding delivery and VAT
Including delivery and VAT
Delivery methods
Bulk Bags are generally delivered nationwide using the pallet network where a smooth surface is required for tail lift unloading. Subject to location, where a crane off load is needed, please enquire for details.
Product details
The angular shape of Old English Chippings means that they do not move as freely as other rounded chippings.
Perfectly suitable for paths and driveways, whilst the stunning pale tones make it the ideal decorative stone for lighting up any size of garden.
In gardens, its pale colour also works well to provide a contrast for vibrantly-coloured plants, while working equally well with soft tones of lavender, blue and pink.
Hard-wearing stone
Old English Chippings provide a harder and more durable alternative to other limestone shingles
Attractive colour
With its stunning pale colour Old English Chippings make a vibrant addition to any landscape or garden
Ideal for paths and driveways
Old English Chippings are perfectly suitable for paths, driveways and garden borders
Browse other products