›
›
›
Equestrian Silica Sand
Equestrian Silica Sand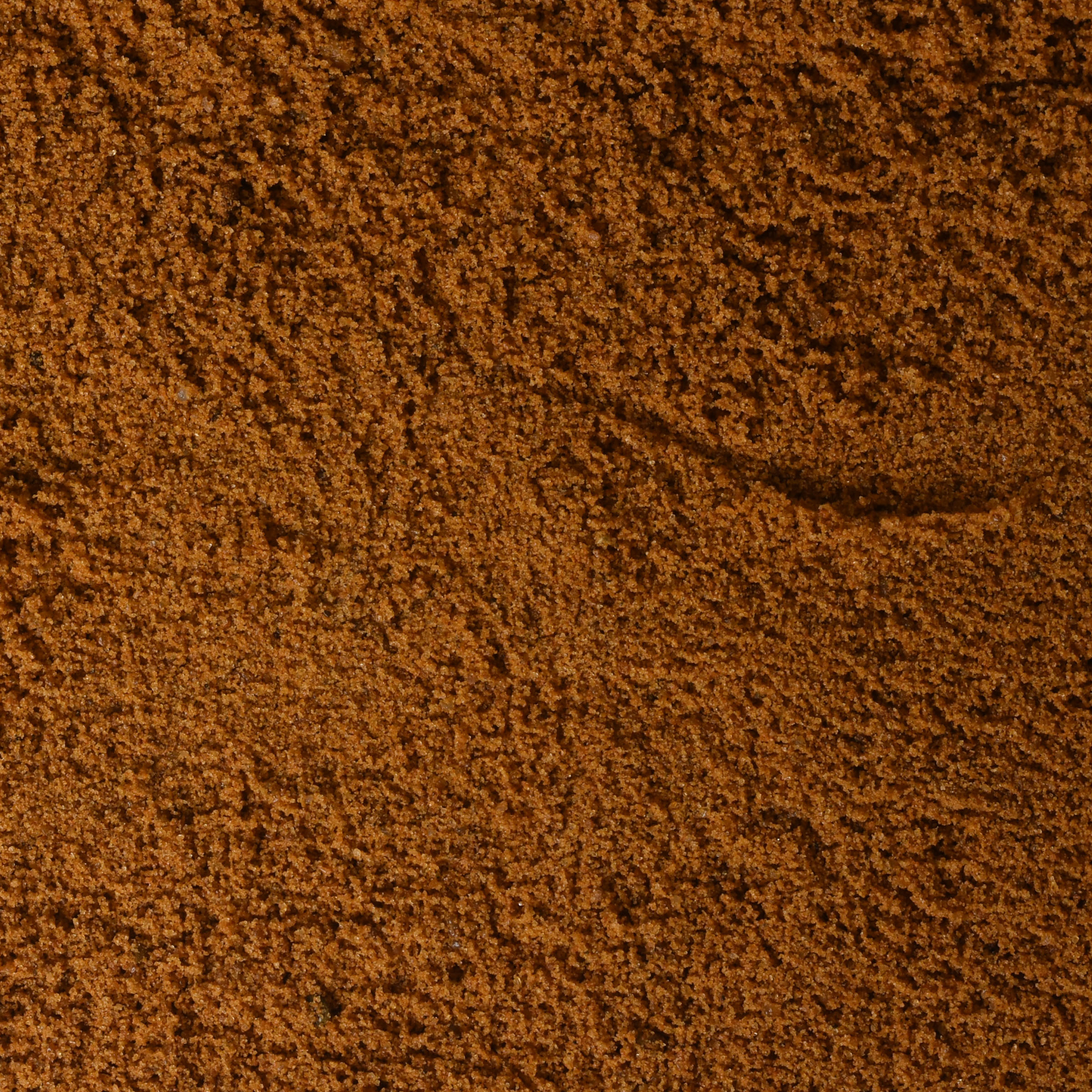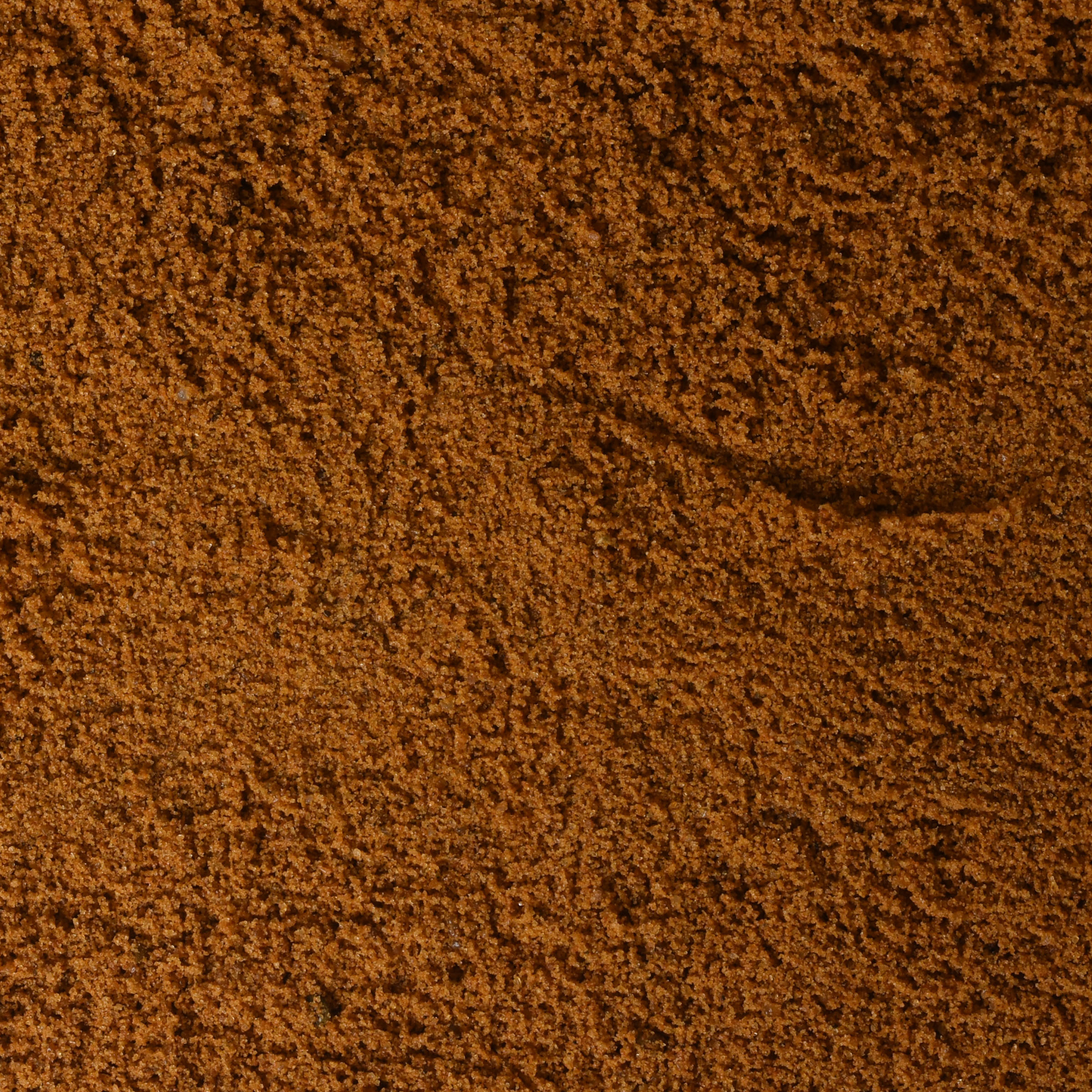 Product details
Equestrian Silica Sand provides an ideal surface for horse riding and equestrian pursuits.
When choosing the correct material for surfacing your horse arenas, manèges, training tracks, gallops and lunges it is crucial that you select a sand that is fit for purpose.
It is therefore advisable to select a sand with a sub-angular grain shape, as this will provide you with a firmer yet more cushioned ride, whilst reducing the risk of injury or fatigue.
With its consistent sub-angular shape and 98% silica quality, Equestrian Silica Sand compacts firmly, whilst still aiding drainage.
Equestrian Silica Sand is also graded and washed to ensure that silt and clay are removed, which also means that our product is non staining.
Provides a firm, cushioned ride
The sub-angular medium sized grain of Equestrian Silica Sand provides a firm yet cushioned ride
Excellent drainage
Equestrian Silica Sand has a low clay content meaning that it provides excellent drainage
Non staining
Equestrian Silica Sand products are washed to remove clay and silt, ensuring that it's non staining
Browse other products