Silica Bunker Sand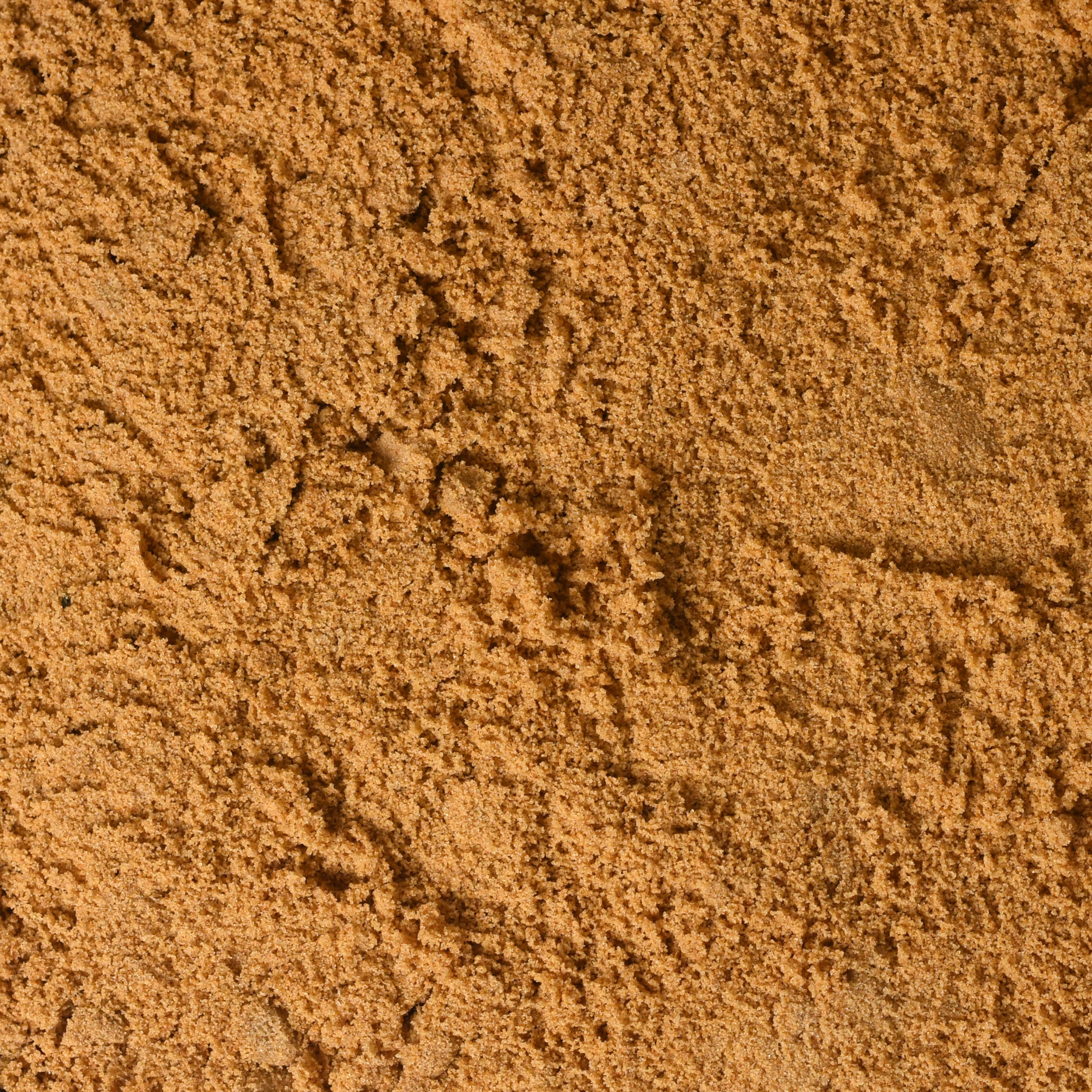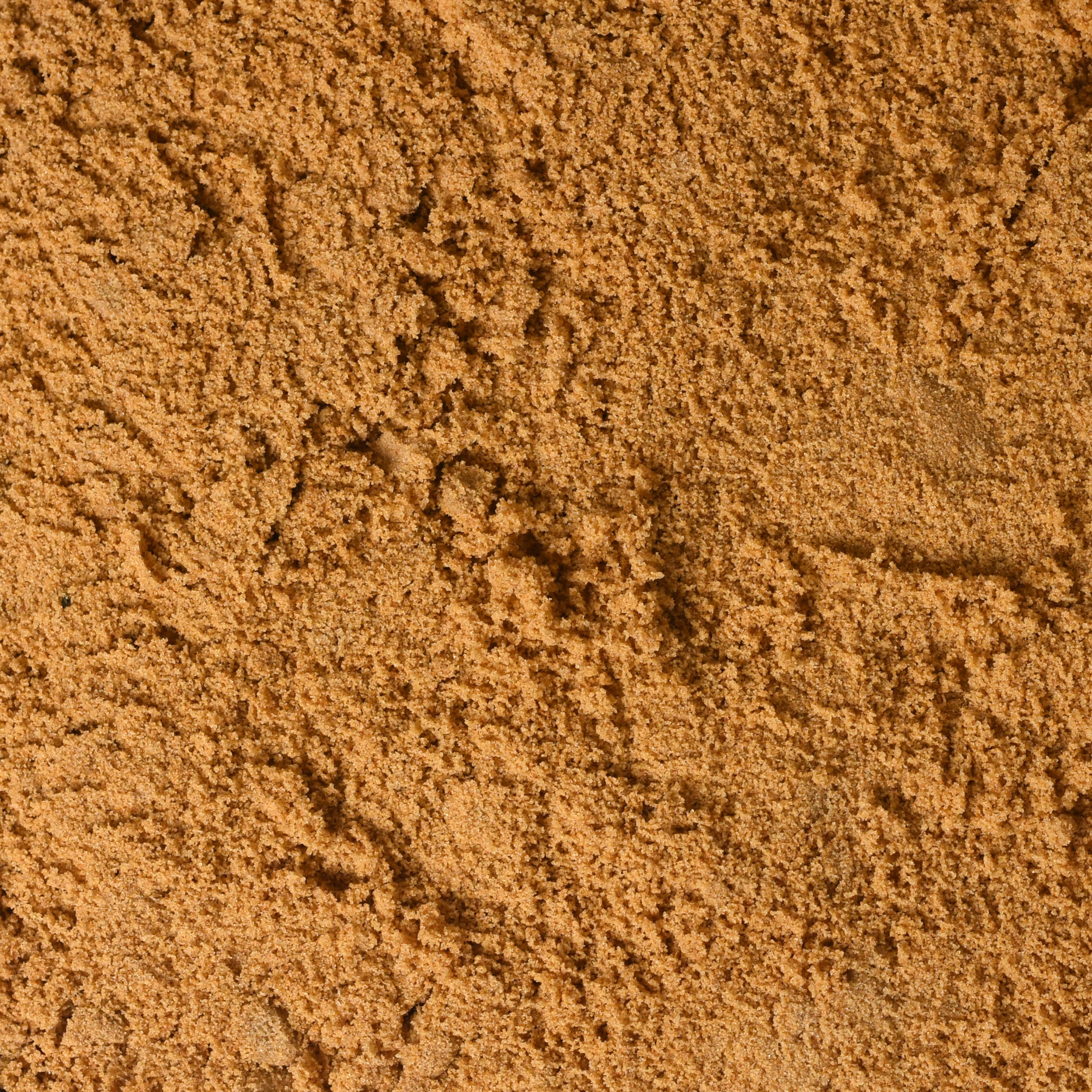 Product details
Our popular Silica Bunker Sand provides the perfect addition to any golf course construction or maintenance project with its attractive yellow and orange colour.
Produced at our Frith End quarry in Hampshire, our Bunker Sand is 98% silica and boasts a consistent sub-angular medium sized grain that compacts firmly to provide a stable footing whilst still aiding drainage.
Washed and graded between 0mm and 2mm, our Bunker Sand provides superb playing characteristics. The sand strikes the perfect balance of being not too hard so that ball bounces out of the bunker, but it also isn't so soft that it buries itself upon impact. This ensures that the ball lies correctly, with half of the ball's diameter being buried beneath the surface of the bunker after impact.
Our Bunker Sand has been used extensively at golf courses across the south of England and Wales, including:
Frilford Heath Golf Club, Oxfordshire
Broome Manor Golf Club, Wilstshire
Thorney Park Golf Club, Buckinghamshire
Farrington Golf Club, Somerset
Cirencester Golf Club, Gloucestershire
Cotrell Park Golf Club, Cardiff
Attractive colour
The yellow and orange hue of our Bunker Sand provides an attractive addition to any golf course
Superb playability and drainage
The medium-sized sub angular grain of our Bunker Sand provides superb playability and excellent drainage
Lime-free sand
Our Silica Bunker Sand is lime-free, meaning that they can be used near putting green surfaces
Browse other products