Soft Play Pit Sand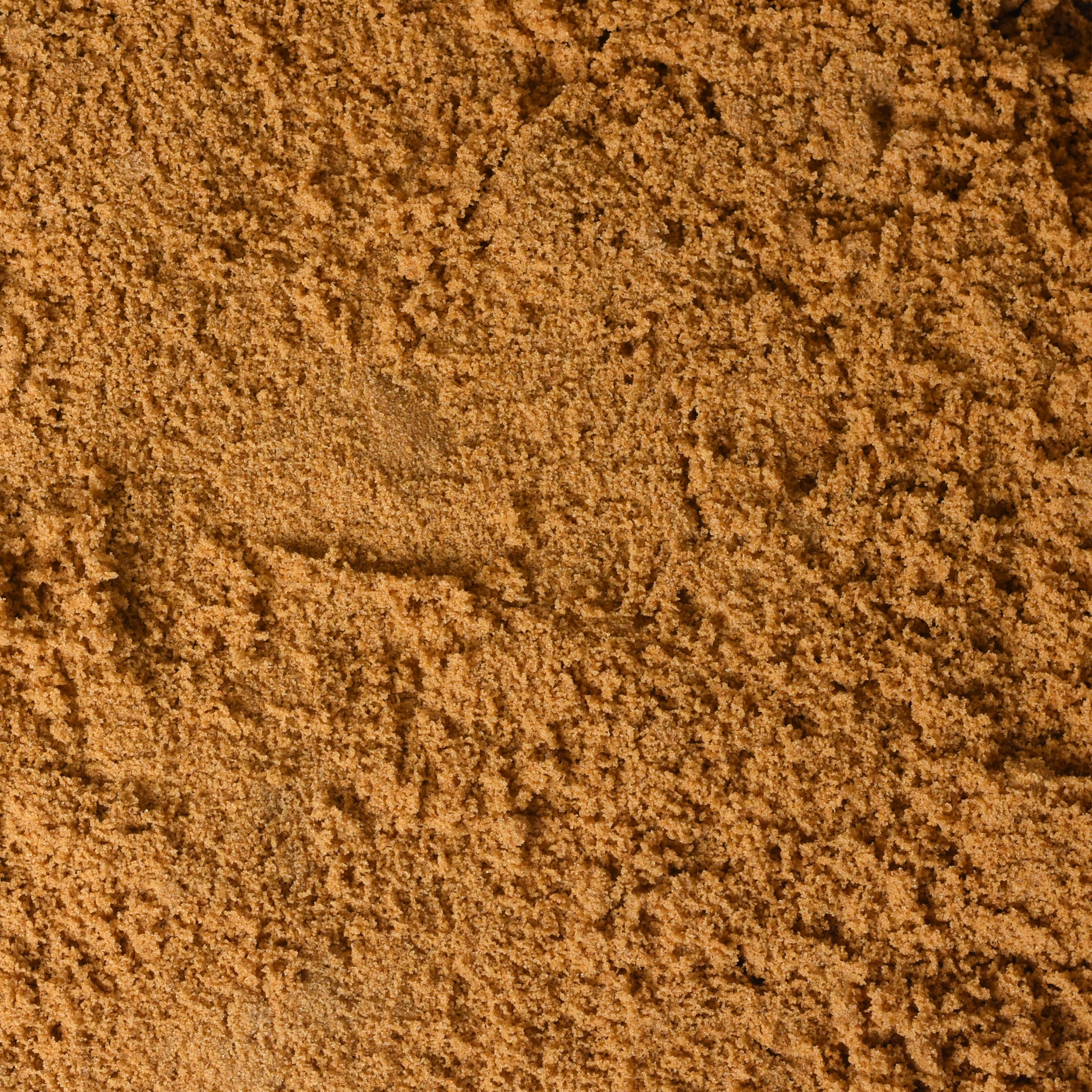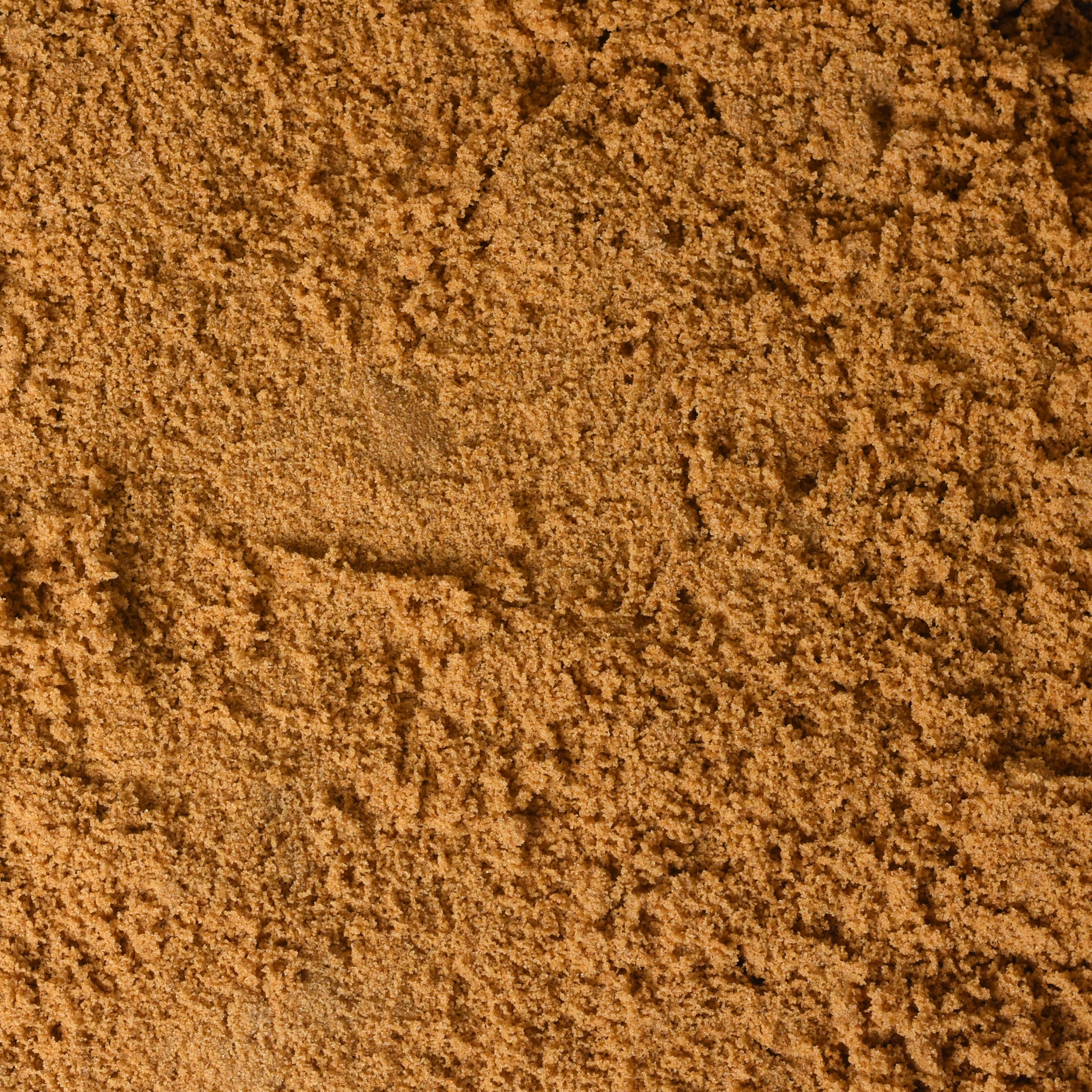 Product details
Bring all the fun of a day at the beach to your garden with safe and clean Soft Play Pit Sand.
Soft Play Pit Sand is clean, washed and graded, proving the ideal material for digging and building perfect sand castles.
This non-marking naturally quarried sand meets the requirements of BS EN 71-3:2013 for chemical toxicity, meaning that is will not stain and has a non-toxic formula.
Your little ones will have hours of fun playing with this soft and safe sand, which ideal for usage in sand pits and sand tables.
Safe and clean
Meets the requirements of standard BS EN 71-3:2013 for chemical toxicity, meaning that its safe for children
Makes perfect sand castles
Soft Play Pit Sand will provide hours of fun making perfect sand castles
Non staining
This non-marking naturally quarried washed and graded sand will not stain
Browse other products