›
›
›
Coxwell Pathway Sub-Base
Coxwell Pathway Sub-Base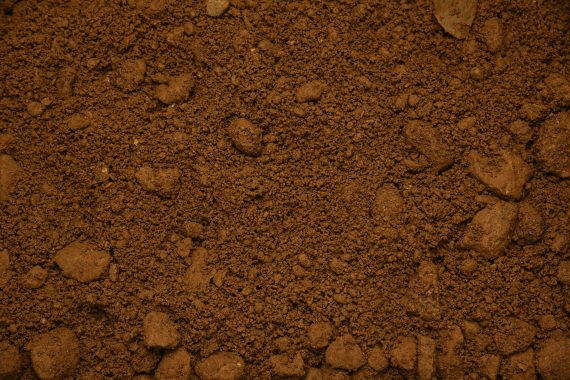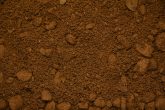 Coxwell Pathway Sub-Base
From:
£70.00 per 850kg bulk bag
Excluding delivery and VAT
Including delivery and VAT
Delivery methods
Bulk Bags are generally delivered nationwide using the pallet network where a smooth surface is required for tail lift unloading. Subject to location, where a crane off load is needed, please enquire for details.
Product details
Coxwell Pathway Sub-Base is highly compatible with the Coxwell Self-Binding Path Gravel. It is graded to 50mm down and compacts to form a sound, free-draining base for paths and walkways.
Its golden amber colouring means it can fit in with most natural settings, unlike other Type 1 and Type 2 sub bases. It's natural colouring also perfectly complements our range of Coxwell Self-Binding Path Gravel products.
Please see our laying guidelines for further details.
Compatible with Coxwell Path Gravel
Provides the perfect sub base for our exclusive Coxwell Self Binding Path Gravel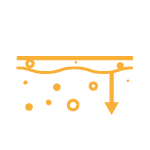 Great drainage
Free draining sub base for paths and walkways
Natural colour
Given its golden amber colouring it can fit in with most natural settings, unlike other Type 1 sub bases
Browse other products