›
›
›
Redpave Path Dressing
Redpave Path Dressing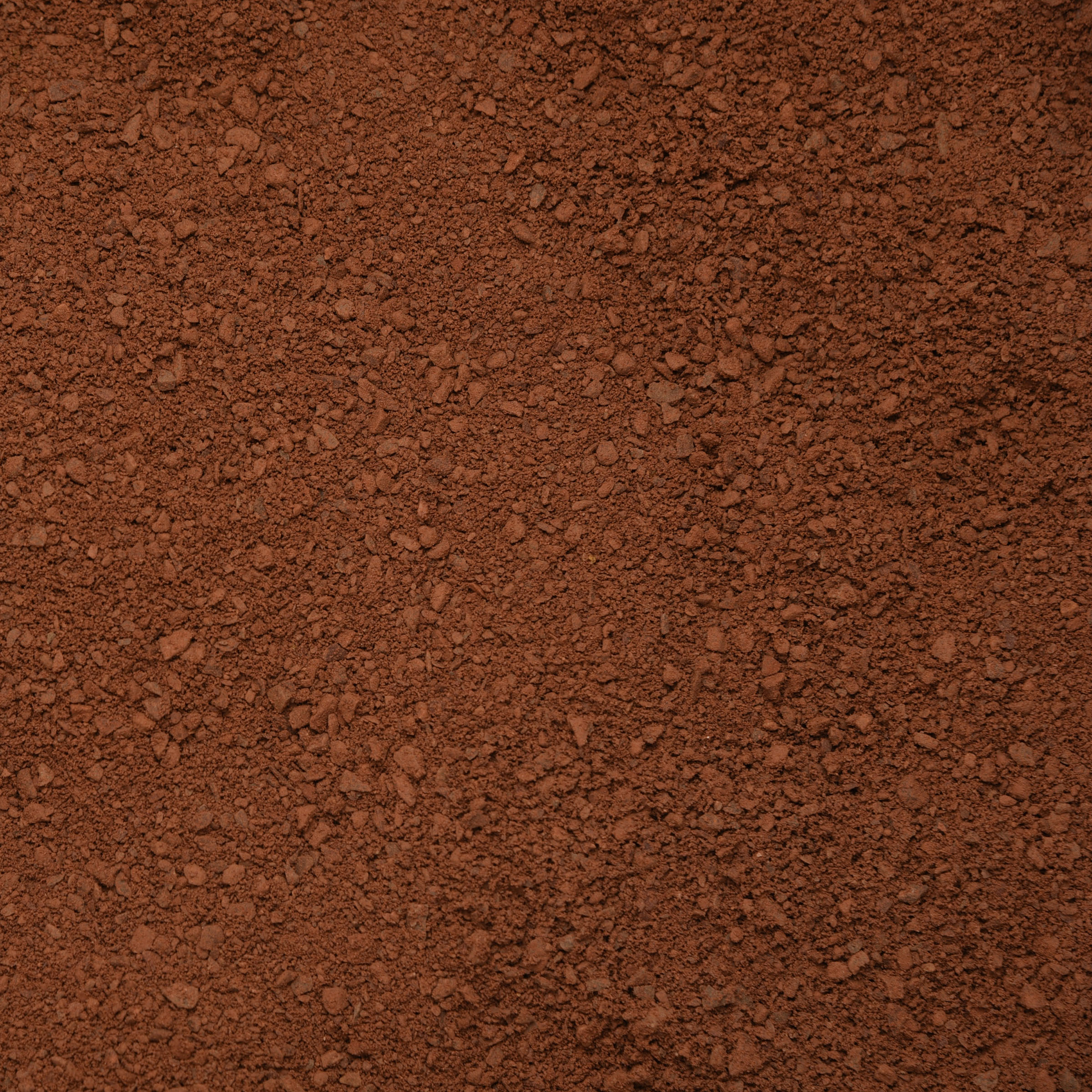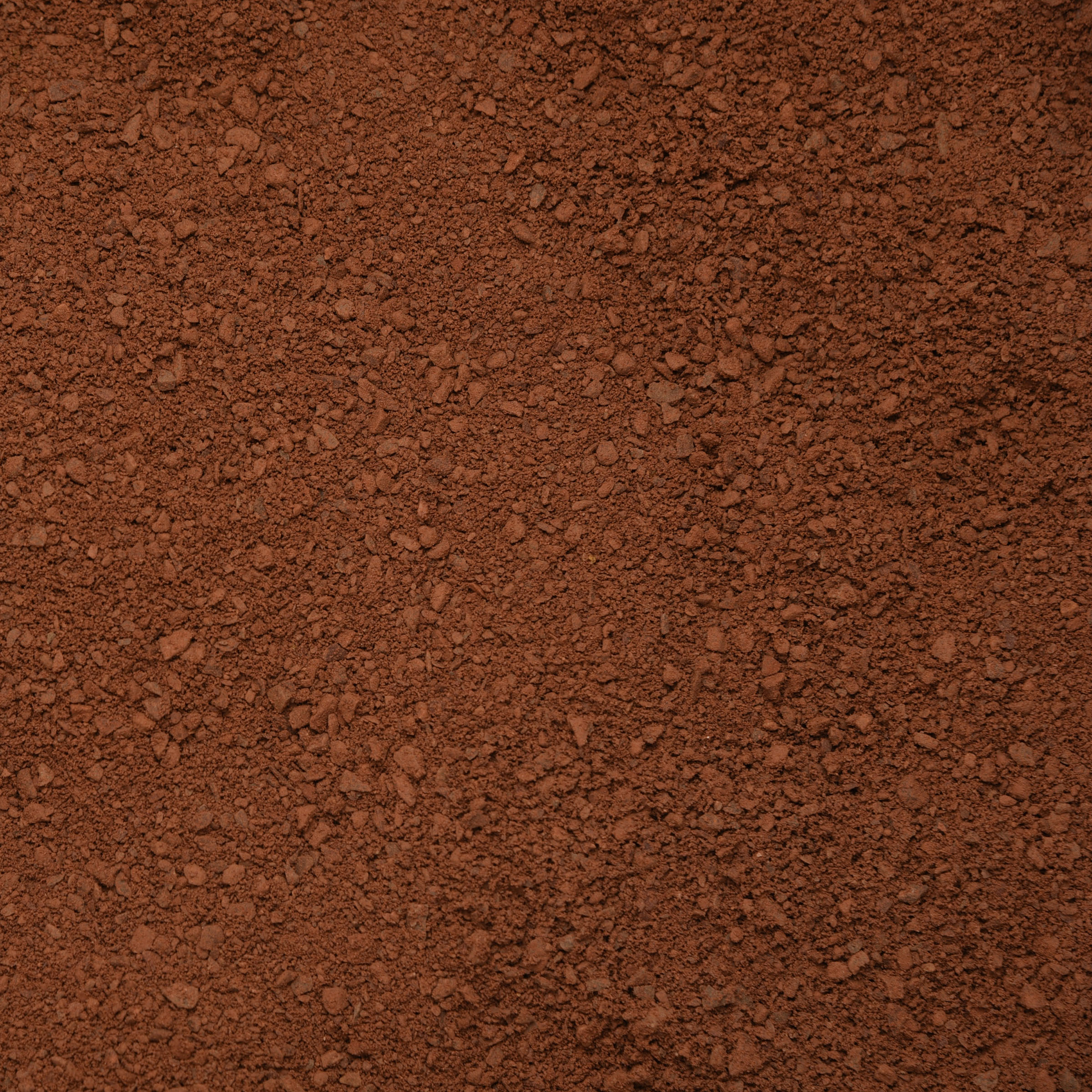 Redpave Path Dressing
From:
£79.50 per 850kg bulk bag
Excluding delivery and VAT
Including delivery and VAT
Delivery methods
Bulk Bags are generally delivered nationwide using the pallet network where a smooth surface is required for tail lift unloading. Subject to location, where a crane off load is needed, please enquire for details.
Product details
With its distinctive mellow red colour, Redpave Path Dressing provides an attractive alternative to other surfacing materials such as concrete, paving and flagstones.
Redpave is a dolomitic limestone, screened to 3mm, which remains firmer under foot than other path gravels. It is easy to lay and compacts nicely, meaning that it requires minimal maintenance and aftercare.
Attractive colour
With a mellow red colour, the gravel is sympathetic to rural landscapes, period or traditional style properties, as well as for use in modern developments
Easy to lay
Our Redpave Path Dressing is remarkably easy to lay and suitable for a wide variety of applications
Minimal maintenance and aftercare
Redpave Path Dressing remains firm under foot and is easy to maintain
Browse other products