Rockery Stone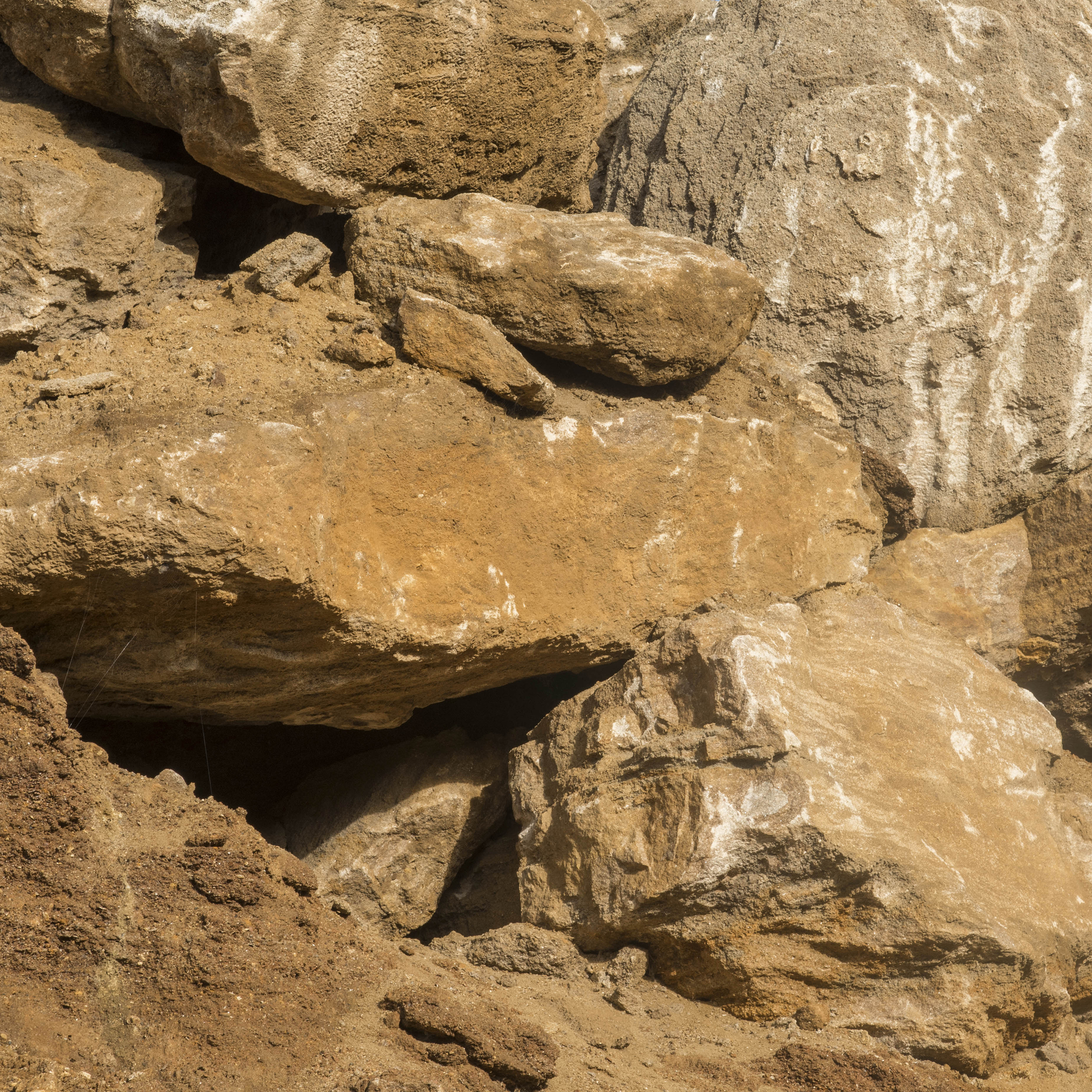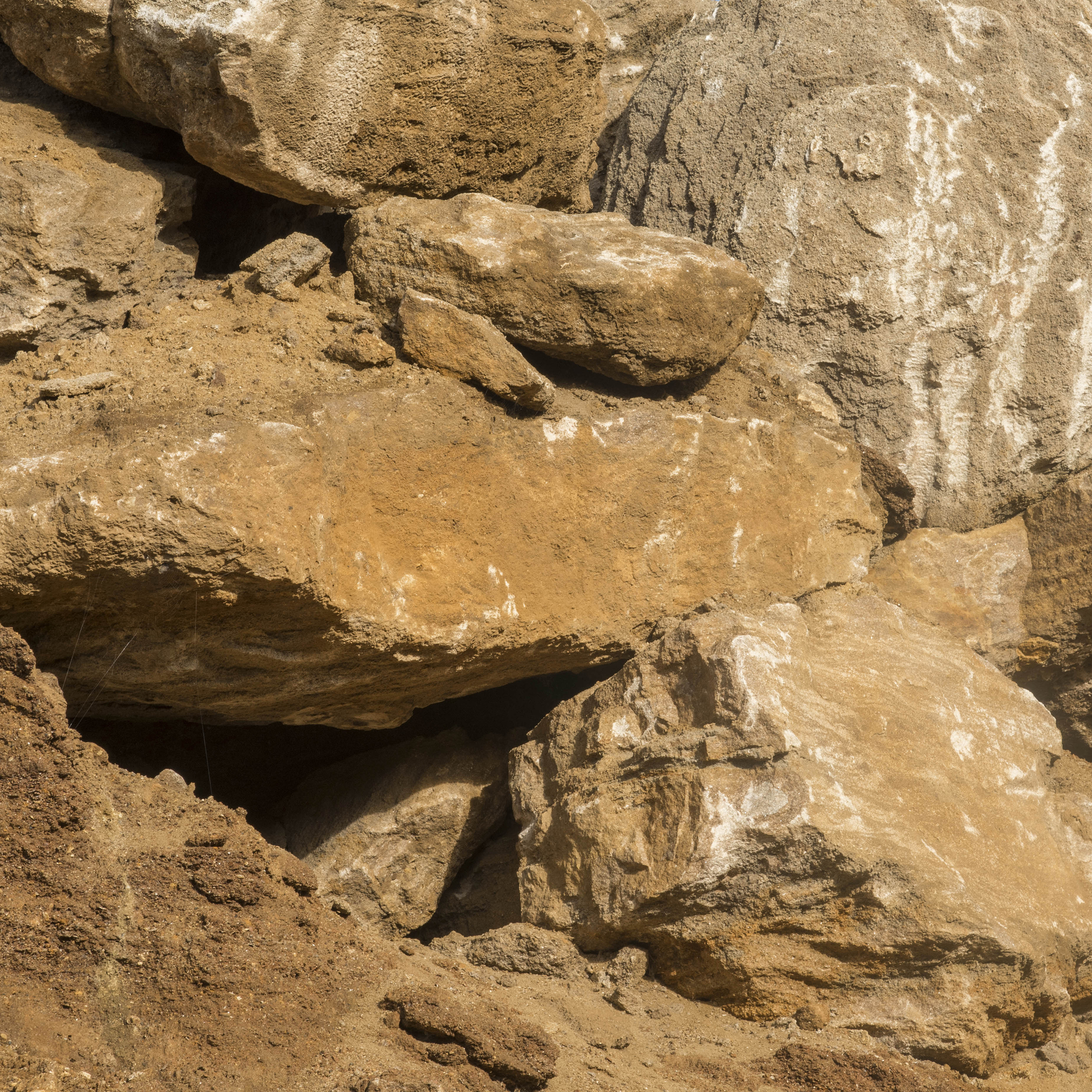 Product details
Our range of Coxwell Rockery Stone and boulders are available in a variety of sizes. Coxwell Rockery Stone and Sponge Gravel Boulders are produced and stocked at our Faringdon quarry in South Oxfordshire.
Whilst some Coxwell Rockery Stones are rounded, others come in a variety of shapes, all of which are a naturally sandy colour. Because of this we recommend a visit to our Faringdon quarry in South Oxfordshire.
A feature of our Rockery Stone is its very rough, coarse finish which is not susceptible to frost.
Ideal for building a rockery or as features in a dry garden, these rocks are perfect for low-growing and spreading plants such as aubretia, thyme and sedums.
Beautifully natural finish
The coarse finish and buff colour of Coxwell Rockery Stone enhances any garden whilst weathering quickly, providing a beautifully natural finish
Complements Coxwell Path Gravel
Our Coxwell Rockery Stone and Gabion Stone perfectly complements our popular Coxwell Self-Binding Path Gravel
Variety of sizes available
Our rockery stone comes in a variety of shapes and sizes, and is ideal for providing a natural finish to any rockery, dry garden or landscaping project.
Browse other products