Compost Soil Blend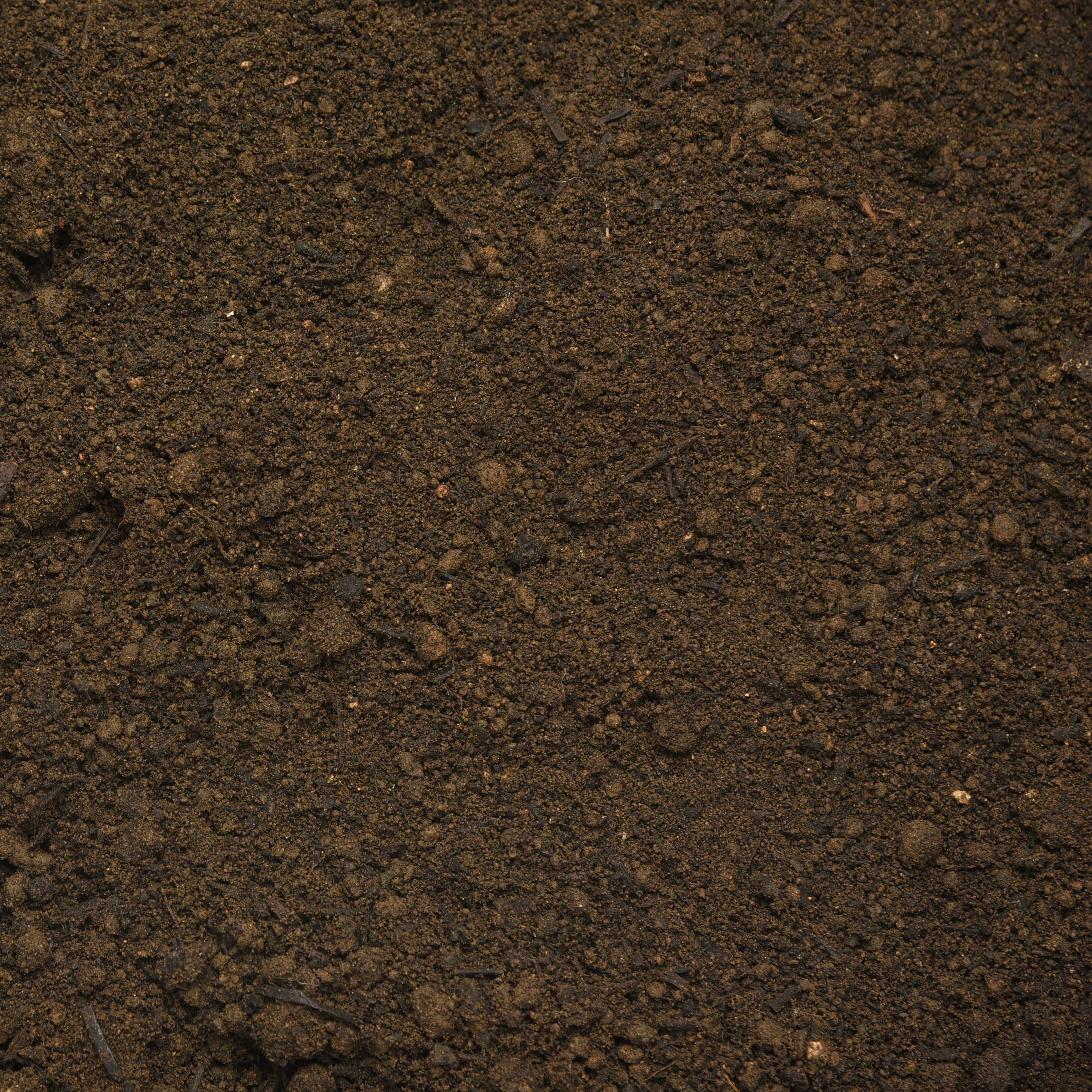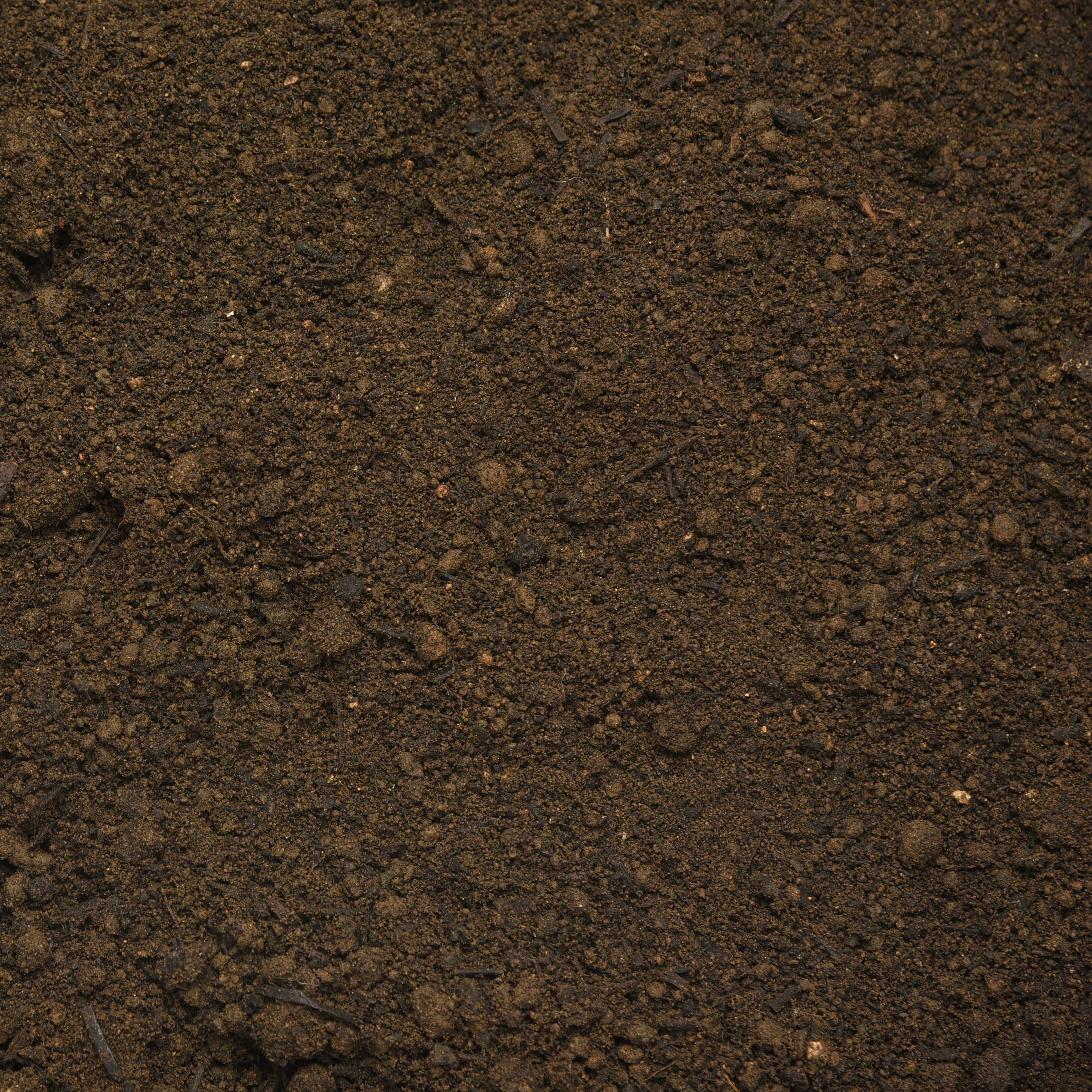 Compost Soil Blend
From:
£62.50 per 850kg bulk bag
Excluding delivery and VAT
Including delivery and VAT
Delivery methods
Bulk Bags are generally delivered nationwide using the pallet network where a smooth surface is required for tail lift unloading. Subject to location, where a crane off load is needed, please enquire for details.
Product details
Whether you're preparing a lawn, landscaping raised beds and planters for attractive shrubs, plants and flowers, or establishing a productive vegetable garden, this nutrient-rich soil will provide you with the best possible beginning.
Unique blend
Our Compost Soil Blend is produced by mixing precise ratios of PAS100 Green Waste Compost and Sands.
Nutrient rich and low maintenance
Compost Soil Blend slowly releases its nutrients over several years, meaning very little feeding will be required
Ideal for lawns and flower beds
Ideal for use in lawn preparation and establishing raised flower beds and planters
Browse other products