An RHS Chelsea Flower Show garden featuring Grundon Sand & Gravel's flagship Coxwell Self-Binding Path Gravel recently took top honours at the prestigious event in London.
The MEDITE SMARTPLY Building the Future garden was designed by multi-award-winning garden designer Sarah Eberle, supported by artists Alex and Emma Devereux, and constructed by Landform Consultants.
As well as winning Gold from the RHS judges, it took the prize for Best Construction Award Show Garden 2022.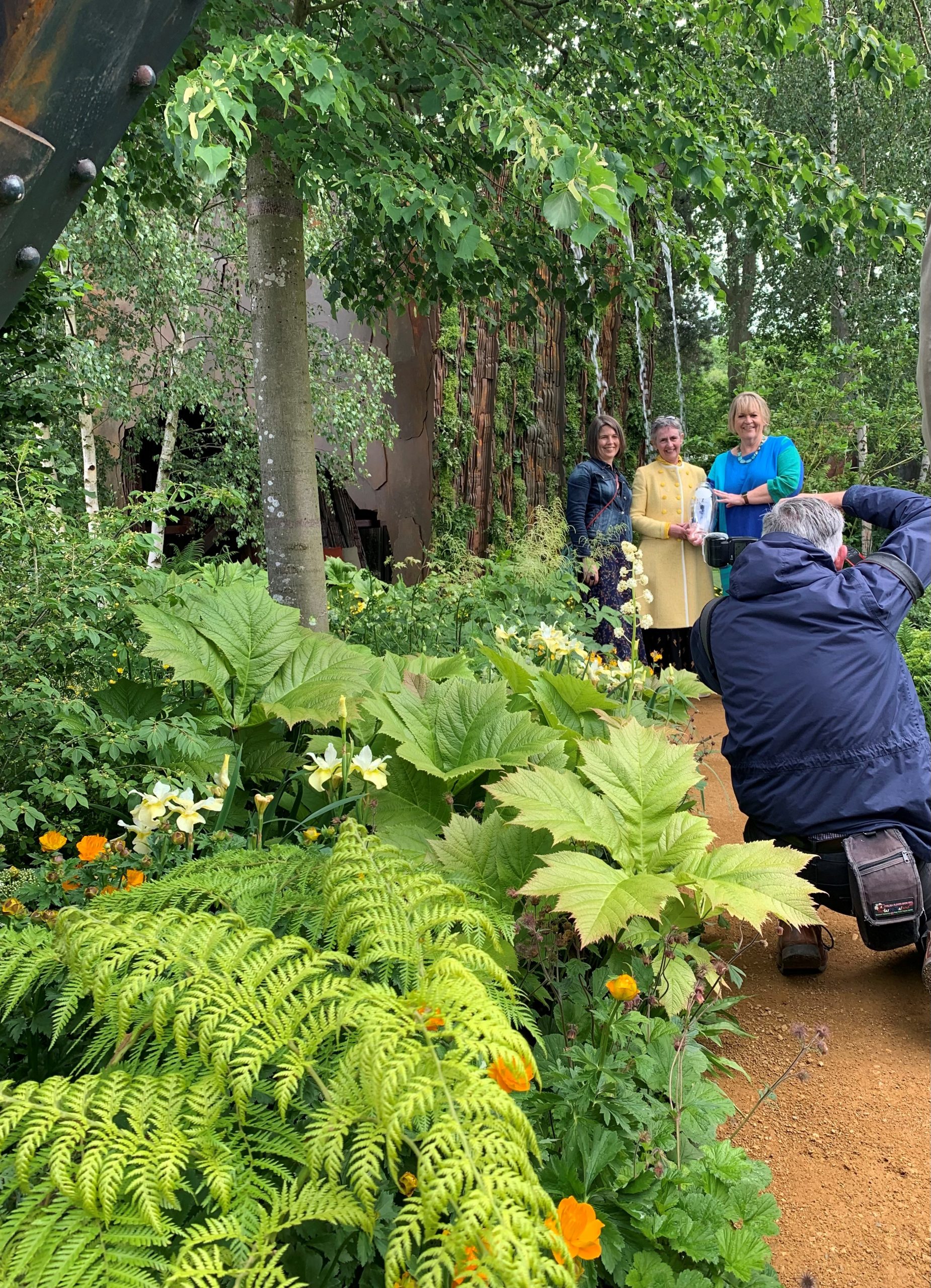 Designed to create an edge-of-forest feeling around a feature building, the garden was constructed using MEDITE SMARTPLY's innovative wood panels to illustrate the future of sustainable landscapes and buildings.
The combination planting of native, exotic and rare forest plants included species which are intrinsic to countering climate change and these were shown off to perfection by the deep honey-gold colour of the Coxwell Self-Binding Path Gravel. It was used on pathways and for an extensive open space area underneath the spectacular arched waterfall.
Grundon Sand & Gravel's Andy Bright said: "We were absolutely delighted to see the results of the garden and thrilled to have played our own small part in its success at RHS Chelsea. Our Coxwell Self-Binding Path Gravel is known both for being very easy to lay and for its durability, so it is perfect for projects such as this."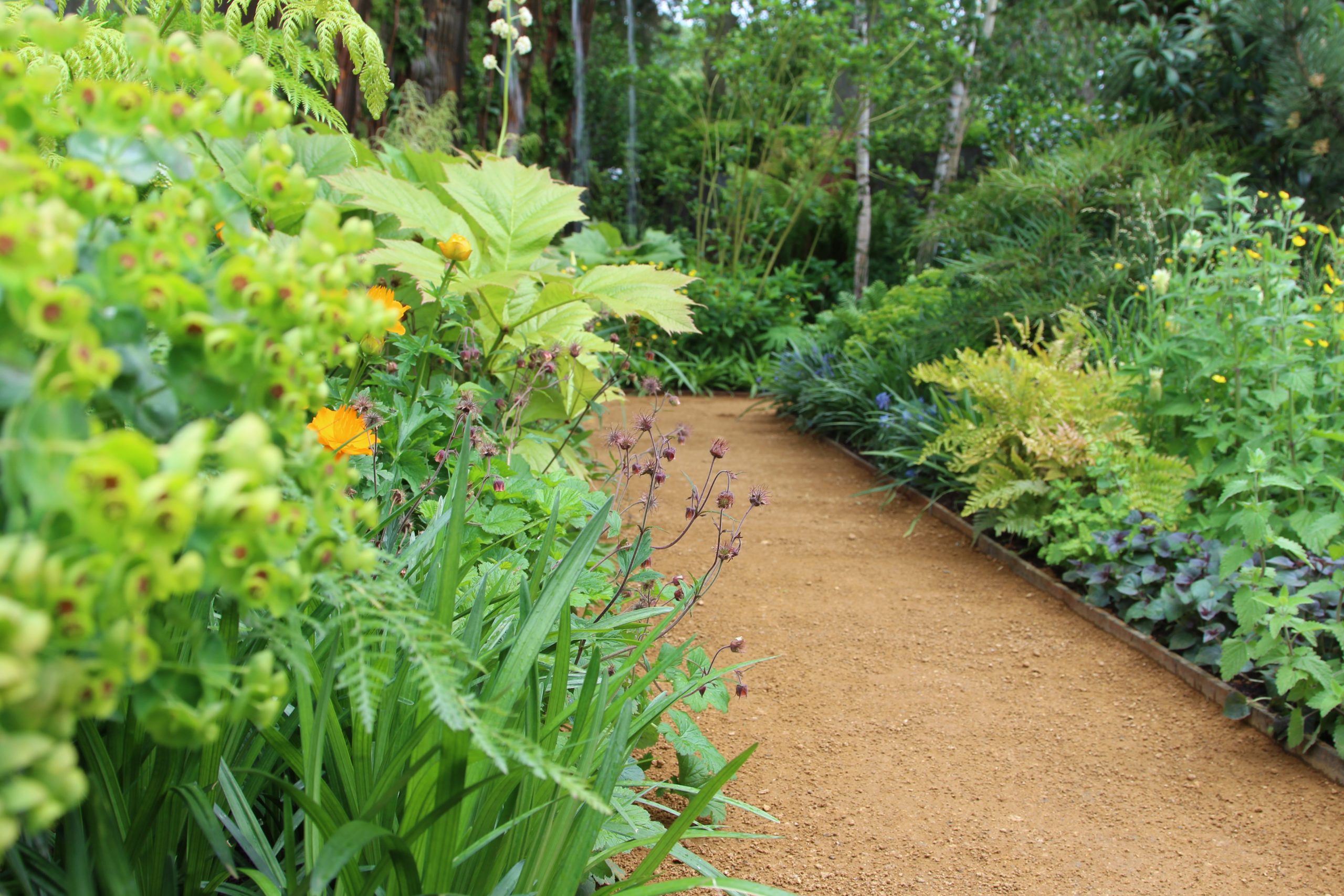 Requiring minimum maintenance and aftercare, the gravel is already used extensively throughout royal parks, country estates, pathways, golf courses and cycle tracks.
Following RHS Chelsea, a large part of the Building the Future garden was donated by MEDITE SMARTPLY to Andover Trees United, a volunteer-led environmental charity which works closely with schools and local authorities. Remaining parts will also be reused in other projects.
Back to news