Grundon Sand & Gravel has officially opened New Barn Farm Quarry in Oxfordshire.
Located near Wallingford, the move builds on the company's group of existing quarries and is expected to open up new opportunities within the construction sector across the region.
Grundon Sand & Gravel has invested £6 million in the 66-acre site, near Cholsey, which will provide gravel and a variety of sands for the building, construction, leisure and landscaping sectors, as well as selling directly to the general public.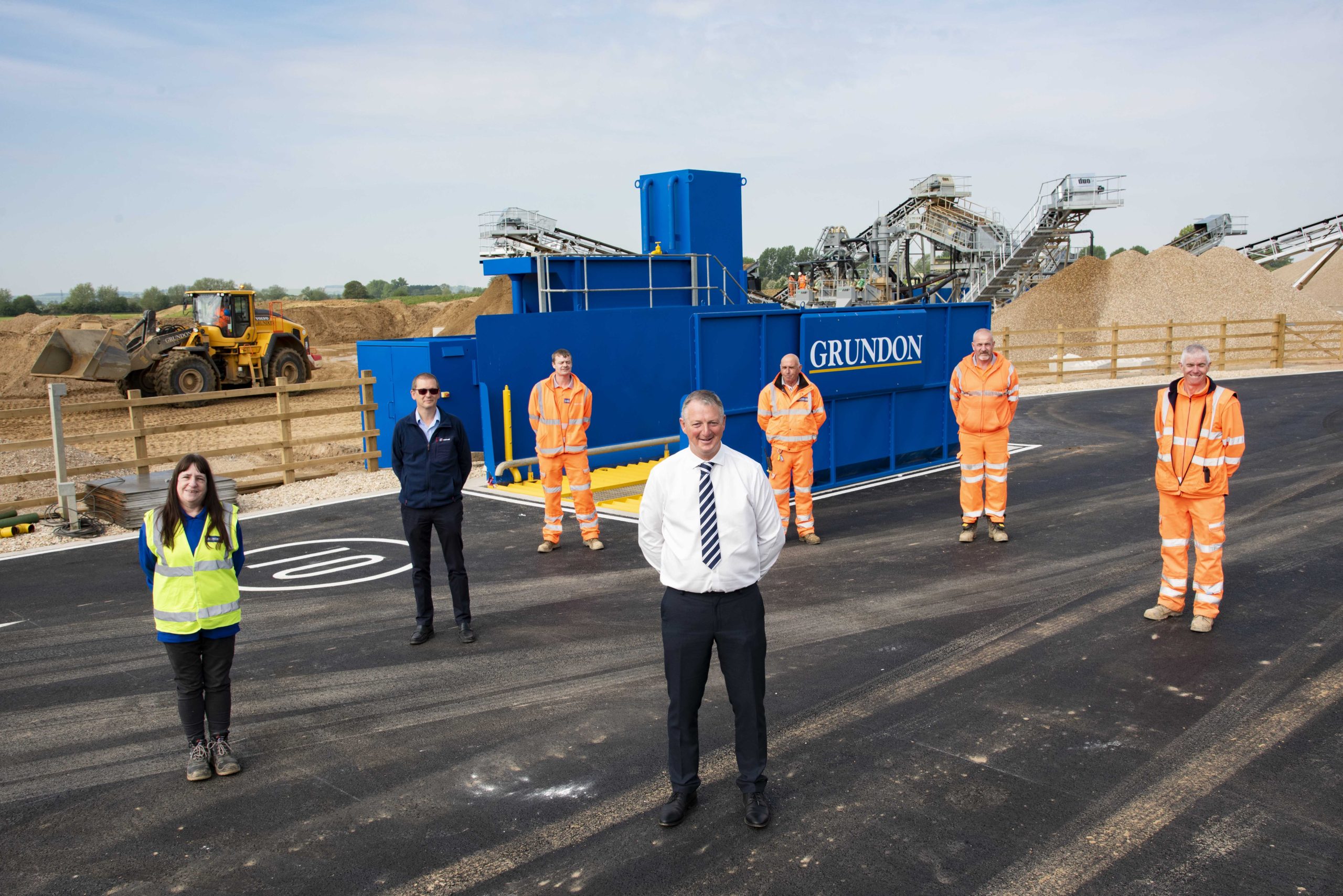 Grundon Sand & Gravel's general manager Andy Bright, said: "We are delighted to add New Barn Farm Quarry to our quarry portfolio. We believe it will prove a valuable resource for the local housebuilding and construction industries throughout the wider Oxfordshire, Berkshire and Buckinghamshire region, underlining our reputation as a leading supplier of sands and aggregates.
"We are also pleased to have brought new jobs to the area and look forward to welcoming local people through our gates for their own gardening and landscaping requirements."
The opening of the new quarry sees Grundon Sand & Gravel launch an exclusive new Golden Harvest Gravel into its gravel range. Blending shades of gold, bronze and cream, it is a highly durable hard flint, and is ideal for areas with high footfall, such as driveways and car parks, as well as landscaping areas. It is available in 10mm and 20mm grades.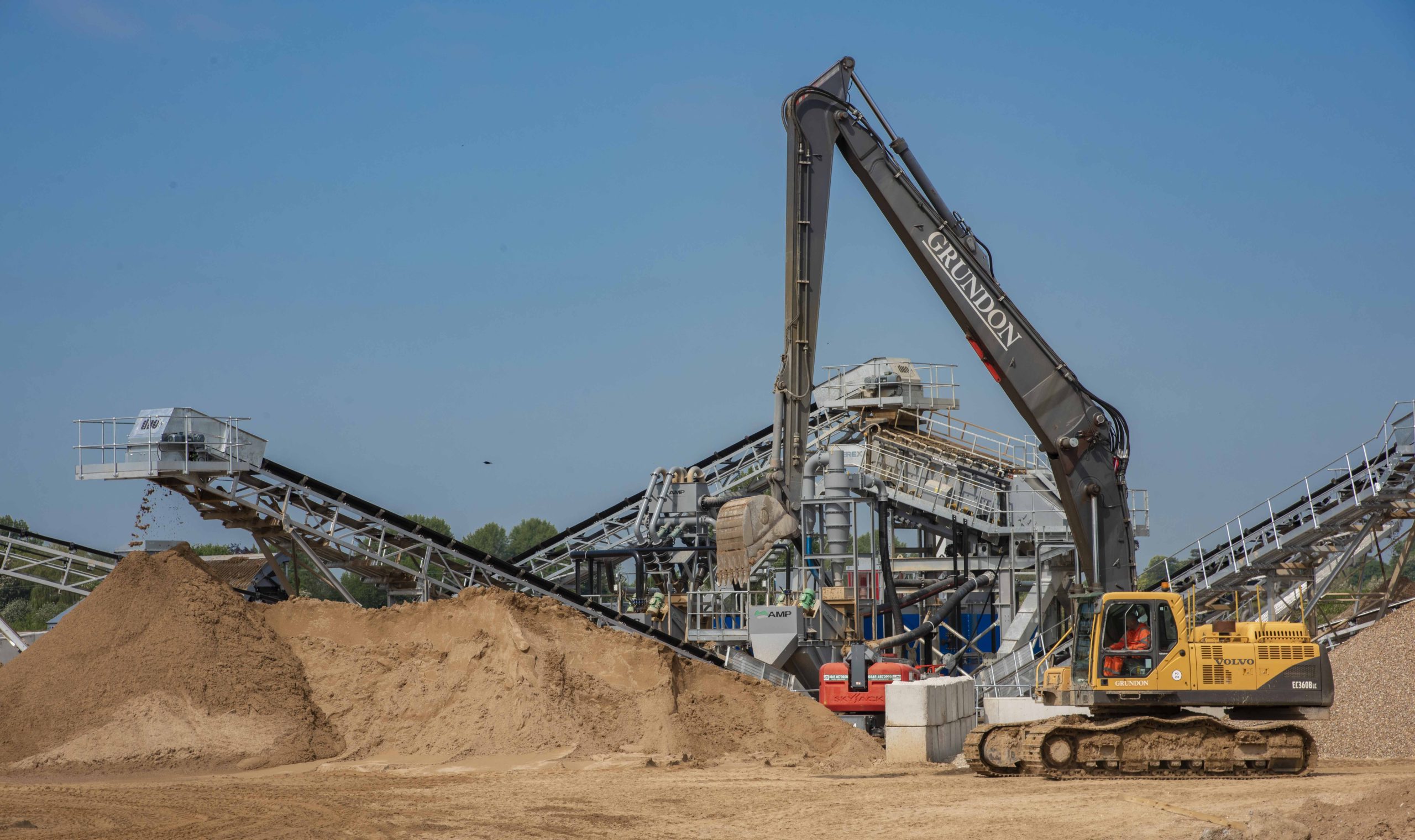 An estimated 2.5 million tonnes of sand and gravel is expected to be extracted over the next 18 years, including sharp sand used by the construction sector. The £6m investment at New Barn Farm Quarry includes new heavy-duty wheeled loading shovels, a new weighbridge area and an on-site grading and washing facility.
Grundon purchased the site in July 2015 and gained planning permission in November 2018. Once quarry operations are complete, a 20-year conservation and restoration programme will be put in place.
Grundon Sand & Gravel already operates three other quarries in Oxfordshire, Berkshire and Hampshire.
Back to news