Grundon Sand & Gravel has announced the details of its online public consultation for the proposed development of land known as Purple Haze, south of Verwood, for the extraction of building sand and restoration with enhanced biodiversity. The proposed development does not include any landfill.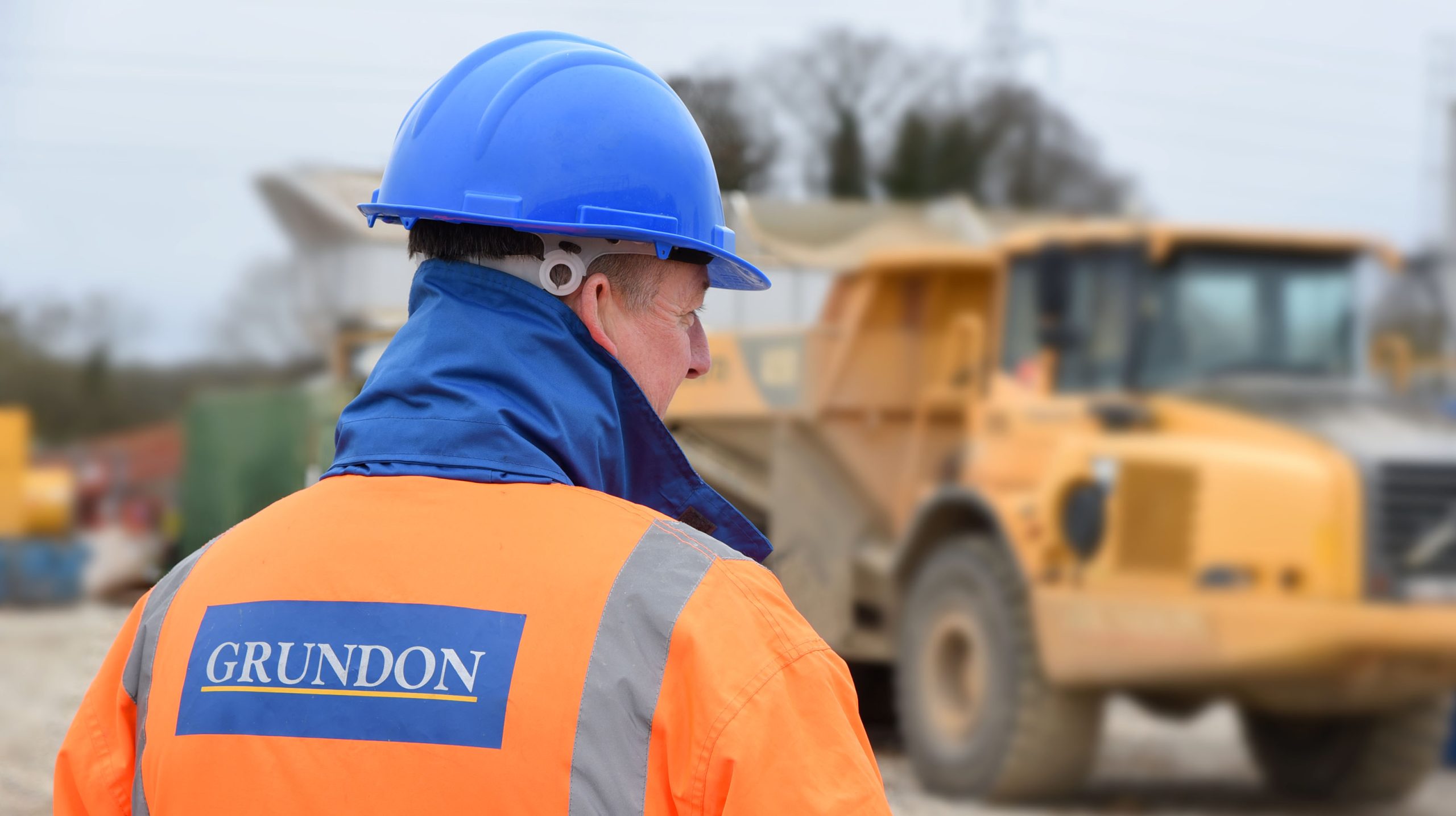 Following its initial consultation in March 2019 – and in line with Government guidelines on public consultation events – the second stage consultation is being carried out online. This will enable people to find out more about our proposals.
Stewart Mitchell, Grundon's Estates Manager, explains the thinking behind this approach, "During this difficult time for everyone, the Government is encouraging developers to carry out online public consultations, so the planning system for future development doesn't come to a standstill.
"To keep our application moving forward, we are holding our public consultation online. Instead of the usual 1 or 2 day event, the consultation will run for three weeks until Friday 7 August 2020. Visitors to our website – www.purplehazequarry.com – will be able to access our application in detail and comment on our plans and proposals.
"We will review feedback throughout the consultation period and update our Frequently Asked Questions section as appropriate. When everything is complete, we will submit our planning application – which will be accompanied by an Environmental Impact Assessment and Non-Technical Summary – to Hampshire County Council. The planning officers and their external consultants will review our application in detail and will consult with the public before any decision is made.
"We look forward to receiving feedback from the local community once our consultation period opens."
Back to news