Pupils at Longcot and Fernham Primary School, near Faringdon, will no doubt be looking forward to the day when things return to 'normal' and they can go back to school.
As well as spending time in the classroom, they will be able to make use of a recent addition to the school grounds – a Reflection and Nature Garden, which was unveiled last year as an area for pupils to sit, chat or reflect.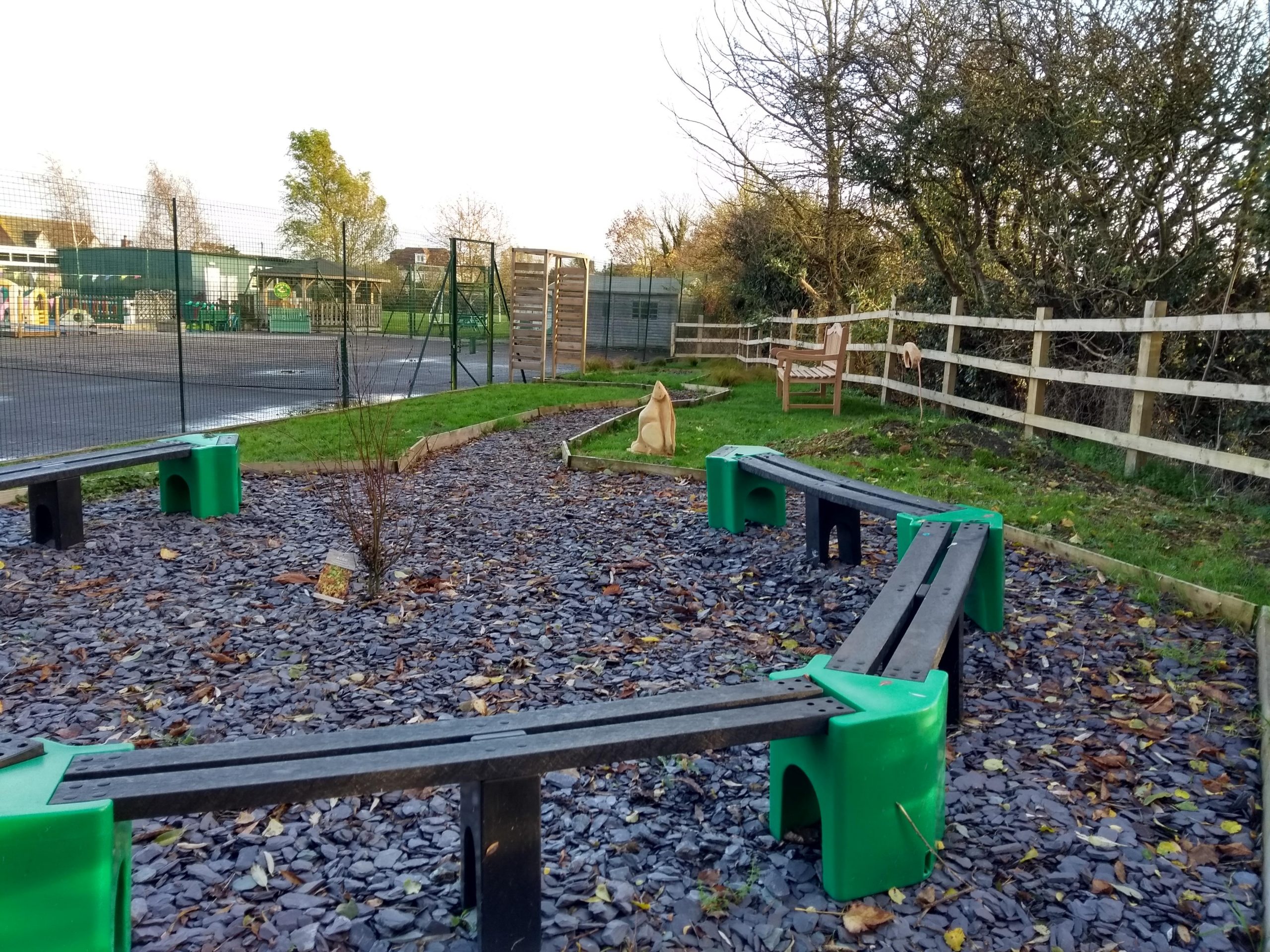 It was completed thanks to the efforts of the school, Parent Teacher Association, children and volunteers, plus donations from local companies.
Among those who helped bring the idea to fruition was Grundon Sand & Gravel, whose Faringdon quarry is located close to the school. The company not only donated several hundred pounds' worth of its popular Heather Blue Slate Chippings for the footpaths, but its employees also rolled up their sleeves and delivered the chippings in person.
Pete Moss, from Grundon Sand & Gravel, said: "We are always keen to support the local community whenever we can, so when we were asked to donate towards the garden project, we were very happy to help.
"It was a real joint effort and the school was very appreciative of our support. The garden looks fantastic and we really hope that the pupils will be able to use it to its full potential before too long."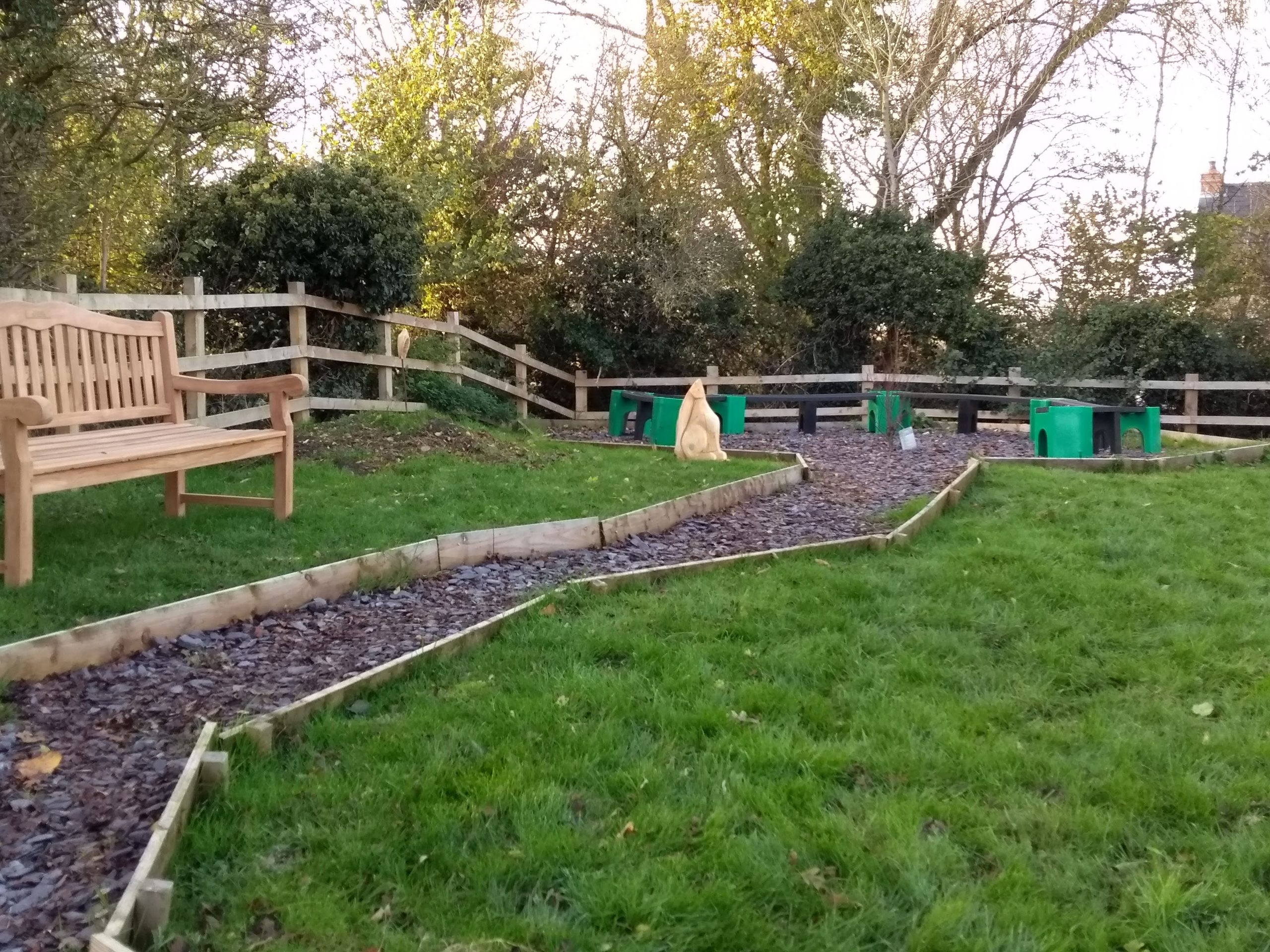 Headteacher, Mrs Claire Mellor, said: "We are extremely grateful to Pete Moss of Grundon Sand and Gravel, as without their generous donation this project might not have been able to proceed. The chippings and the help and support of his team have shown fantastic community support, thank you!"
The PTA raised some £3,500 to help bring the project to life and pupils also got involved, planting 150 wildflower plugs to help make the area a haven for wildlife too.
Back to news