Grundon Sand & Gravel to start site investigations on land allocated for mineral extraction in the Hampshire County Council Minerals Plan
The parcel of land is south east of Verwood and north of Ashley Heath. It is allocated for extraction of soft sand with some sharp sand and gravel, in the development plan. As such, Hampshire County Council considers this site to be the best option for continuing a steady supply of sand and gravel.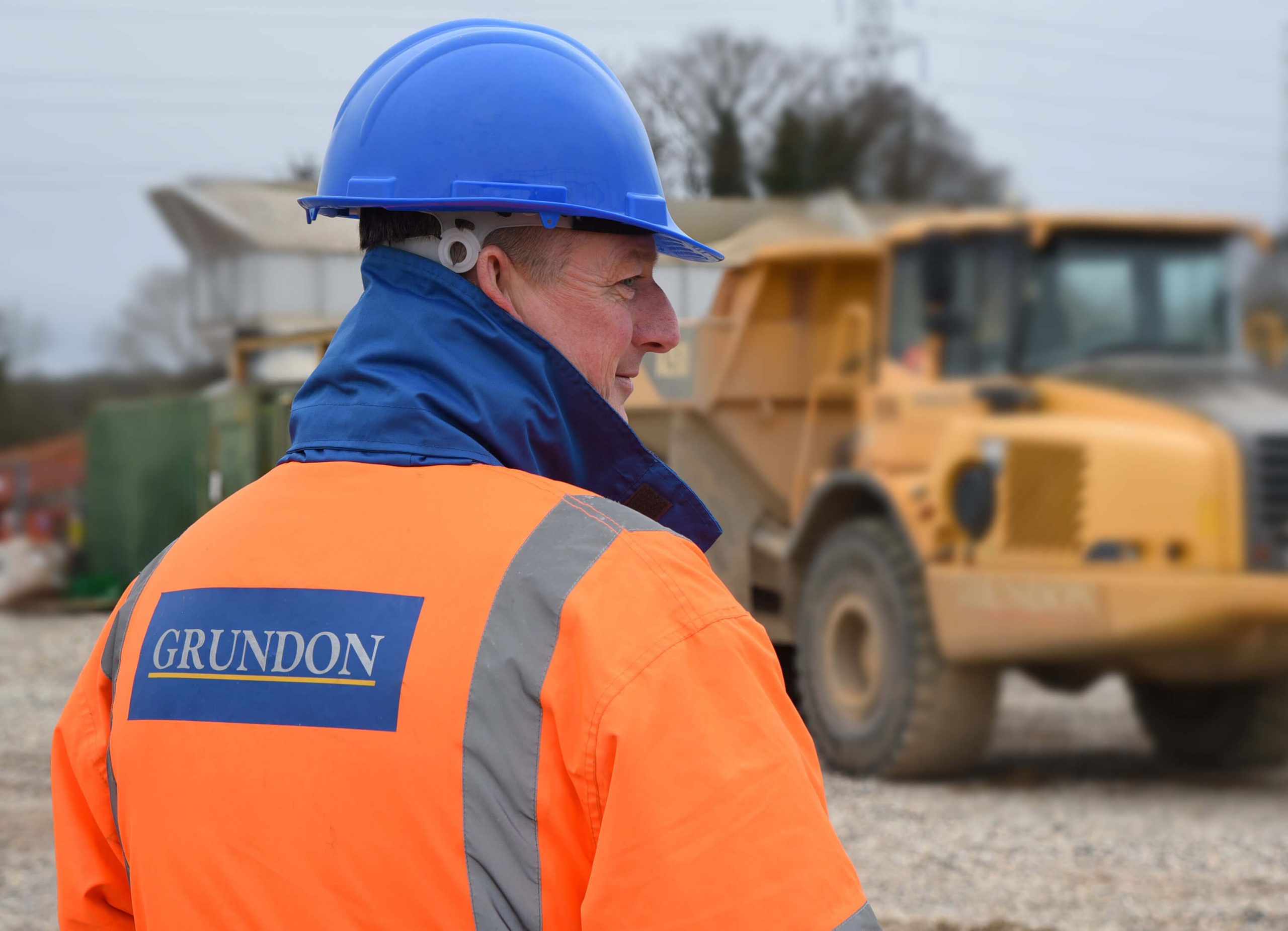 Grundon Sand & Gravel has been awarded the contract for this proposed development. The company is about to start site investigations to identify the most appropriate ways to work the site – to minimise environmental impacts and maximise restoration benefits.
Over the next 12 months, company representatives and contractors will be using specialist equipment and personnel to research access, detailed geology, ecology, existing groundwater/surface water levels and other potential amenity impacts.
Throughout this period, the site investigations will be relatively innocuous.
The data from this information gathering exercise will then be used to provide baseline data, against which the potential impacts of the proposed development can be evaluated.
The drop in session will focus on the proposed site investigations. Proposed working and restoration schemes can only be developed once the site investigations are complete.
Once the working and restoration schemes have been developed, a comprehensive public consultation exhibition will be held, which will address the full proposal.
Drop-in session
Grundon Sand & Gravel is holding a drop-in session to bring local people up to date on its proposals.
Wednesday 6 March 2019
The Verwood Hub, BH31 7QE
2.30pm – 8.00pm
Back to news