Grundon Sand & Gravel has started the new year with two new additions to its Board of Directors.
Simon Arnold has been appointed Finance Director, whilst Jonathan Harris takes over as Technical Director, a role previously held by Stephen Roscoe, who has moved to the newly-created position of Compliance Director.
This will see Stephen maintain responsibility for Grundon's health, safety and environmental compliance, alongside his commitments as Technical Director of Grundon subsidiary O.C.O Technology.
The move brings Grundon's total number of directors to eight.
Grundon's Managing Director, Clayton Sullivan-Webb, said: "We are delighted to welcome Simon and Jonathan to the Grundon board.
"They bring with them a range of complementary skills and experiences which will further strengthen our board. We are confident they will prove to be valuable additions as we continue to execute our strategy, drive business growth, and build strength and resilience to better serve our customers."
He continued: "We also welcome Stephen in his new role as Compliance Director. His extensive knowledge and experience in the areas of health, safety and environmental compliance continue to be invaluable to our business; and we are excited about the future growth prospects for O.C.O Technology."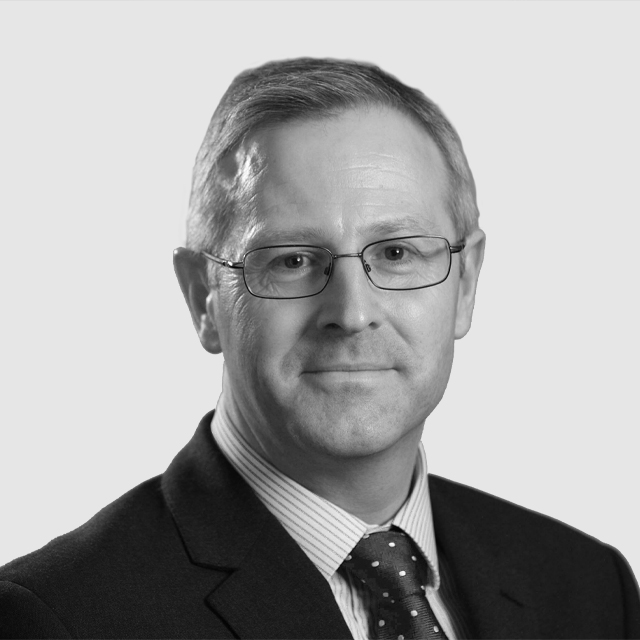 Jonathan Harris
In his new role as Technical Director, Jonathan, who joined Grundon in 1991, will take on responsibility for the company's Resource and Recovery operations, including its Materials Recovery Facilities and landfill operations. Jonathan will also continue to oversee his existing portfolio, which includes Grundon's hazardous and clinical waste operations.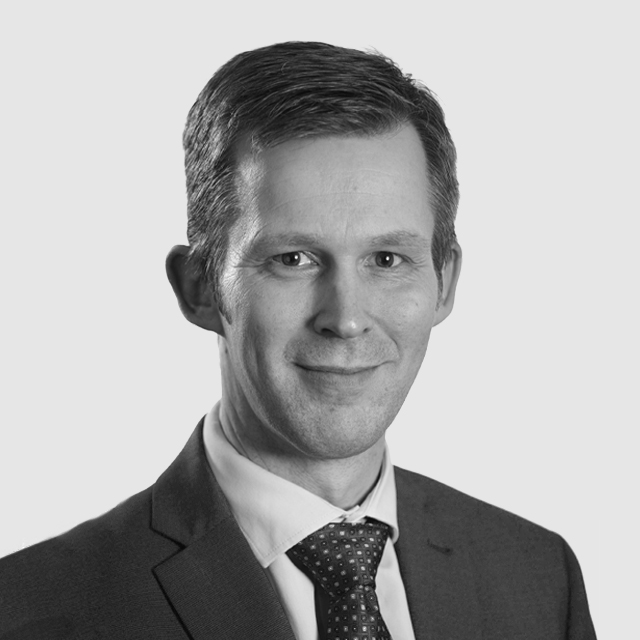 Simon Arnold
Simon Arnold, who joined the business in 2013 as Financial Controller, became Grundon's Company Secretary in 2017. He is a fully qualified Chartered Management Accountant, Chartered Global Management Accountant and has a degree in Human Resources Management.
Grundon Waste Management owns a 90% stake in O.C.O Technology, which has pioneered an award-winning, patented process known as Accelerated Carbonation Technology to treat and recycle thermal residues, turning them into sustainable construction products such as the world's first truly carbon-negative aggregate. This has helped make O.C.O a world leader in the permanent capture of carbon dioxide.
Back to news